It's been said that attention to detail makes the difference between something good and something great.When it comes to interior finishings, moulding can be that difference maker. And choosing which mouldings to use can help to transform a room from dated and drab to fresh and modern.
Sleek and Simple
In recent years, the moulding of choice for the homeowners' market has been contemporary in feel, with sleek, unfussy lines. "A simple silhouette is still very much favoured across Canada," says Kelley Scott, Director of Corporate Marketing and Development with Alexandria Mouldings. The mass marketing of home design—thanks to wildly popular TV shows and social media platforms like Instagram and Pinterest—means consumers are in tune with what's possible, and keen to make it happen. "Inspiration for the end consumer has become so freely and easily accessible that they are much more aware of what they want for their homes," says Scott.
As a result of that influence, notes Courtney Mackay, Shareholder with Moulding Warehouse, "Clean lines, simplistic design—that's what we're seeing in most new builds and renovations." She adds, "Products such as flat stock and mouldings without profile are being used in place of detailed casings and baseboards."
"Crown and profiled mouldings with a simplified silhouette have gained in popularity over their more extravagant counterparts," says MacKay. She adds, "I believe this is due to the new appreciation for minimalism and the appreciation for the old 'less is more' adage being adopted into the interior design scene."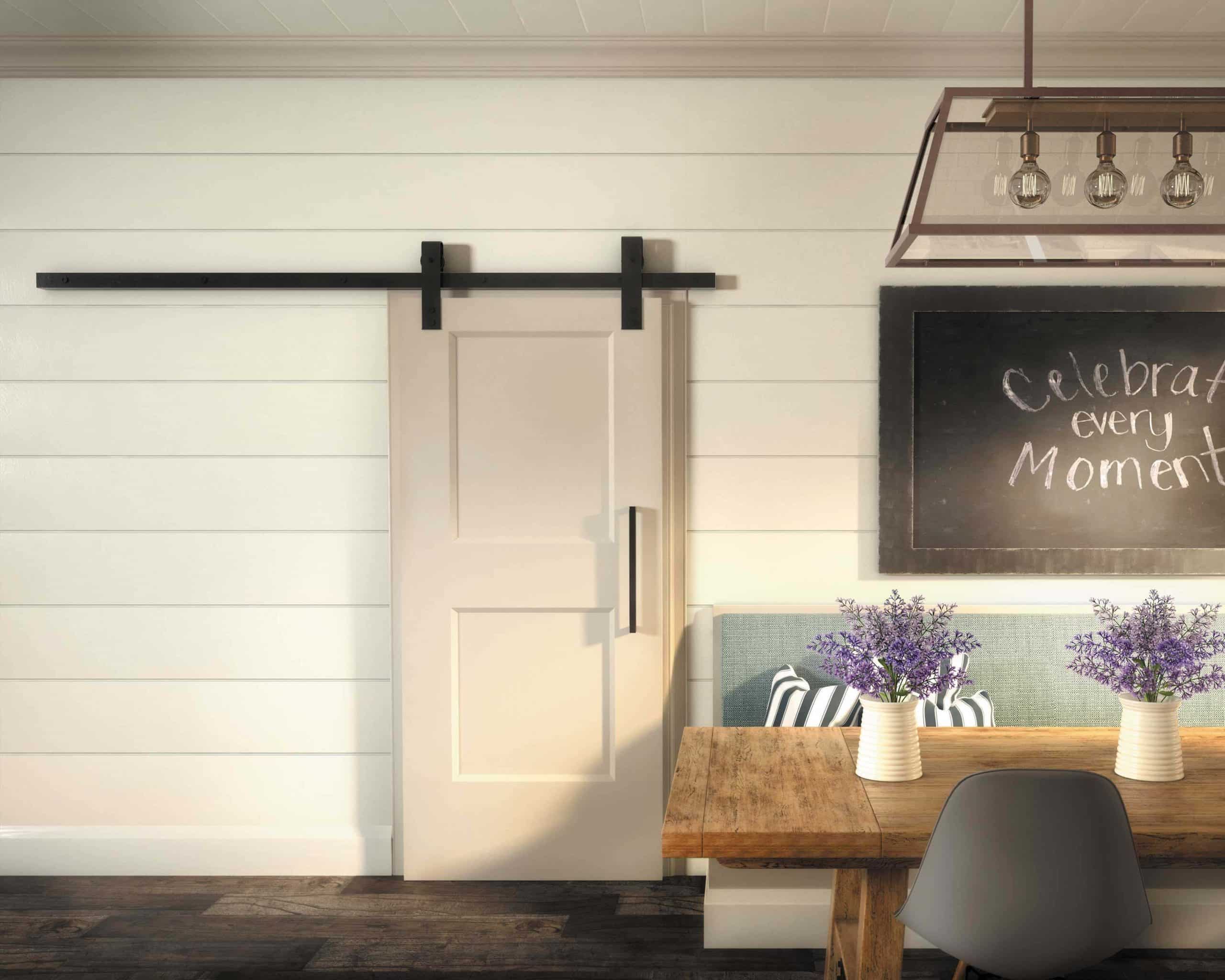 Photo courtesy of Metrie
But with Some Flair
While a simplified silhouette is the biggest trend, there's still room for a little variety. "We're starting to see designs merge and blend together a bit, to give the clean lines of today's contemporary styles a bit of a traditional flair," says Michelle Downey, Director, National Accounts Canada at Metrie.
The modern farmhouse provides a clear example of this. "In this home, crisp clean lines with minimal details have merged with rustic elements, that add texture without taking away the pure simplicity of the modern farmhouse design," says Downey. "Crown, window treatments, baseboards and shiplap all enhance the look while keeping the space warm and inviting."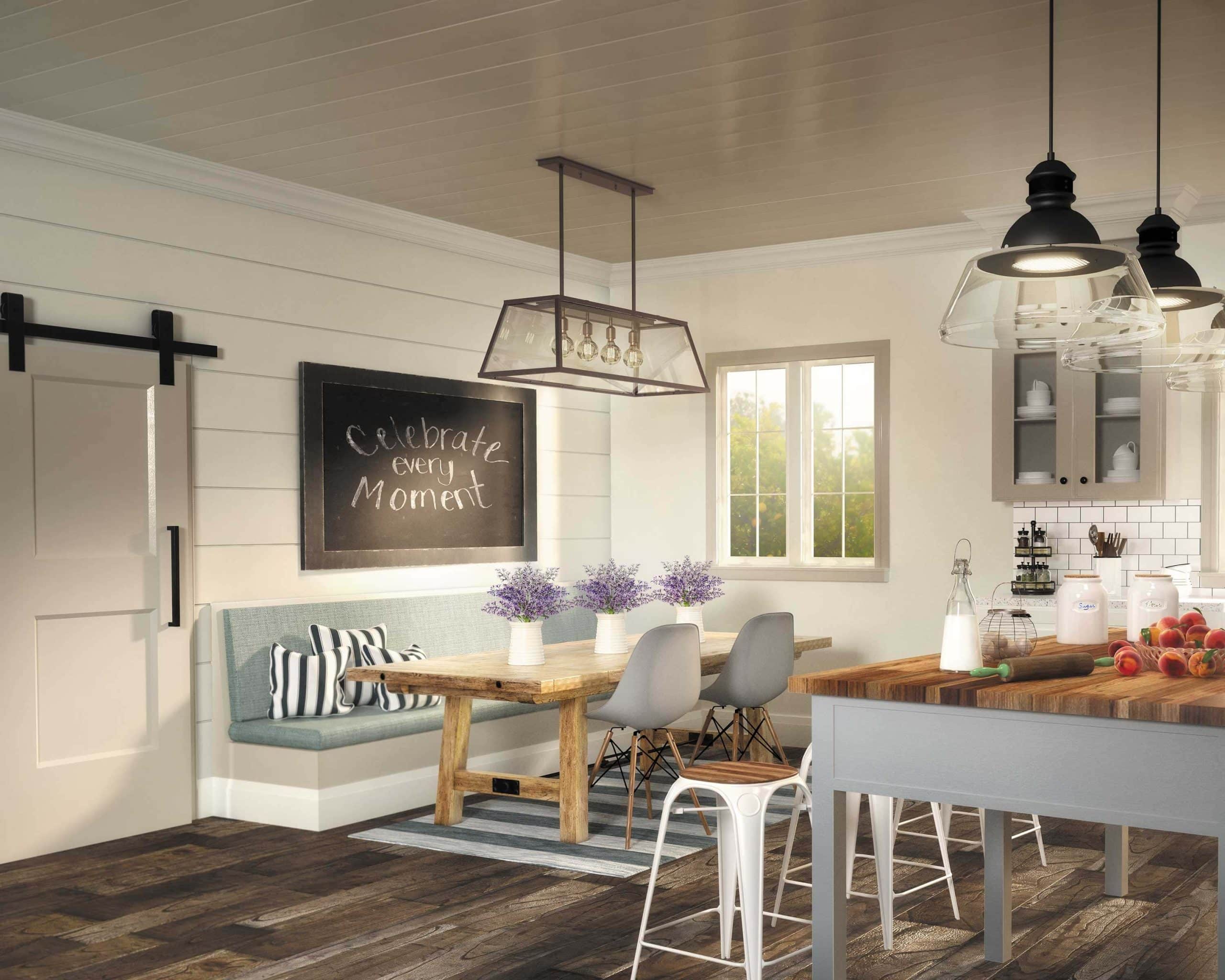 Photo courtesy of Metrie
For some homeowners, traditional looks will never go out of style. "The classics like colonial will always be around," says Scott. "There are a lot of different tastes out in the market so it is important to have both classic and trendy products available." She adds, "Everything is cyclical though, who knows what might come back into style in 10 years!"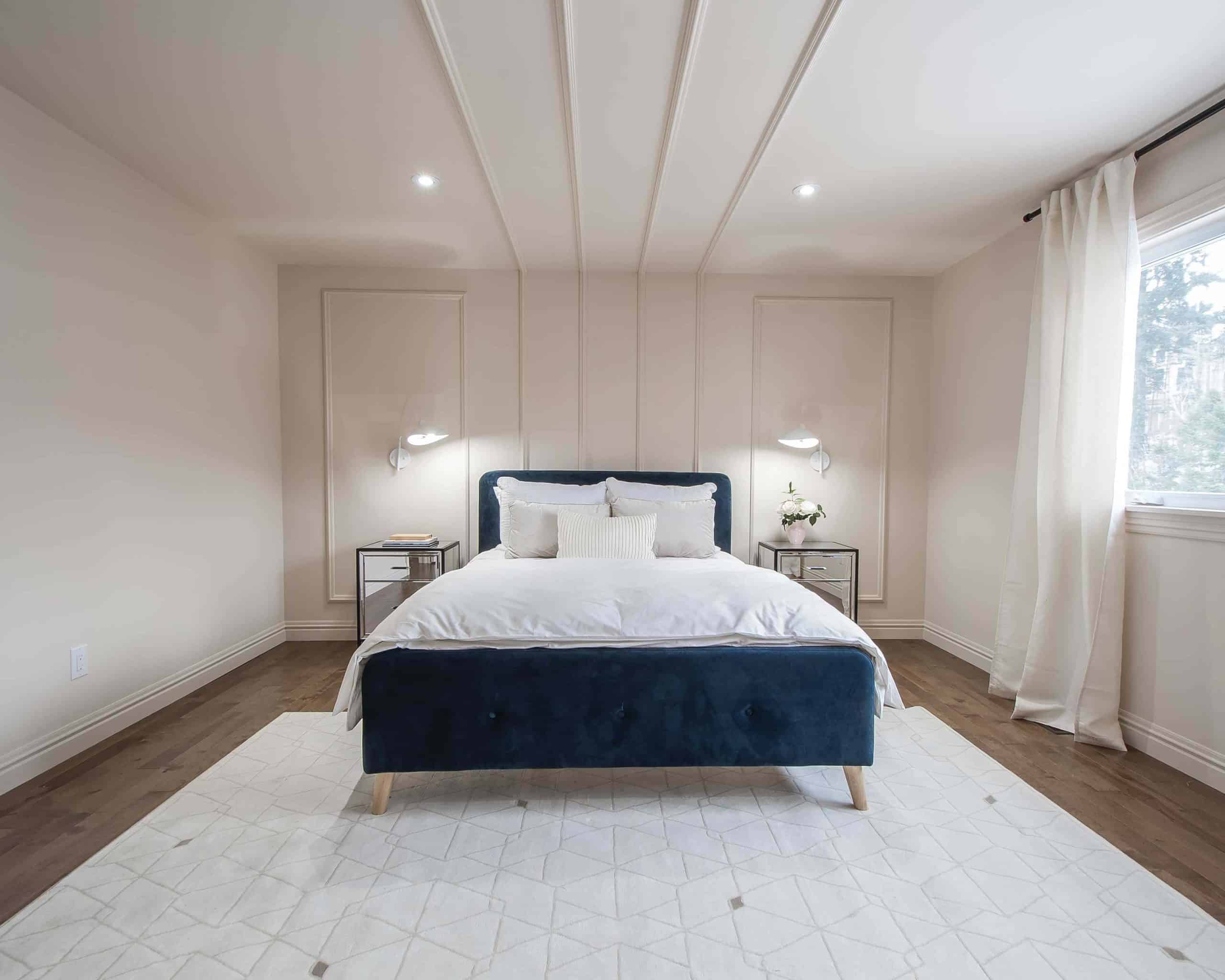 Photo courtesy of Bowers Construction and Moulding Warehouse
Adding Character
Mackay notes that elements of the colonial style—big in the 1990s and 1980s—are beginning to pop back up again, in the form of panel mouldings. "Panel moulding details are an elegant and subtle way of adding some romance to your space," says MacKay. For example, the bedroom is minimalist but there's a warm vintage look thanks to the delicate panel mouldings and traditional baseboards.
In more contemporary spaces, "Accent walls with geometric designs are very popular at the moment," says MacKay. "And shiplap, the rustic yet modern take on wall paneling, really has been one of the biggest trends we've seen come out of the market this year."
Given its popularity, manufacturers are working to make the product as simple as possible to use. Moulding Warehouse, for example, makes shiplap out of MDF for quick and easy installation. Alexandria Mouldings is offering a reversible rustic shiplap (one side is a shiplap profile, the other side is a flush joint) with a locking joint, which means there's no need to get out the glue or fill nail holes.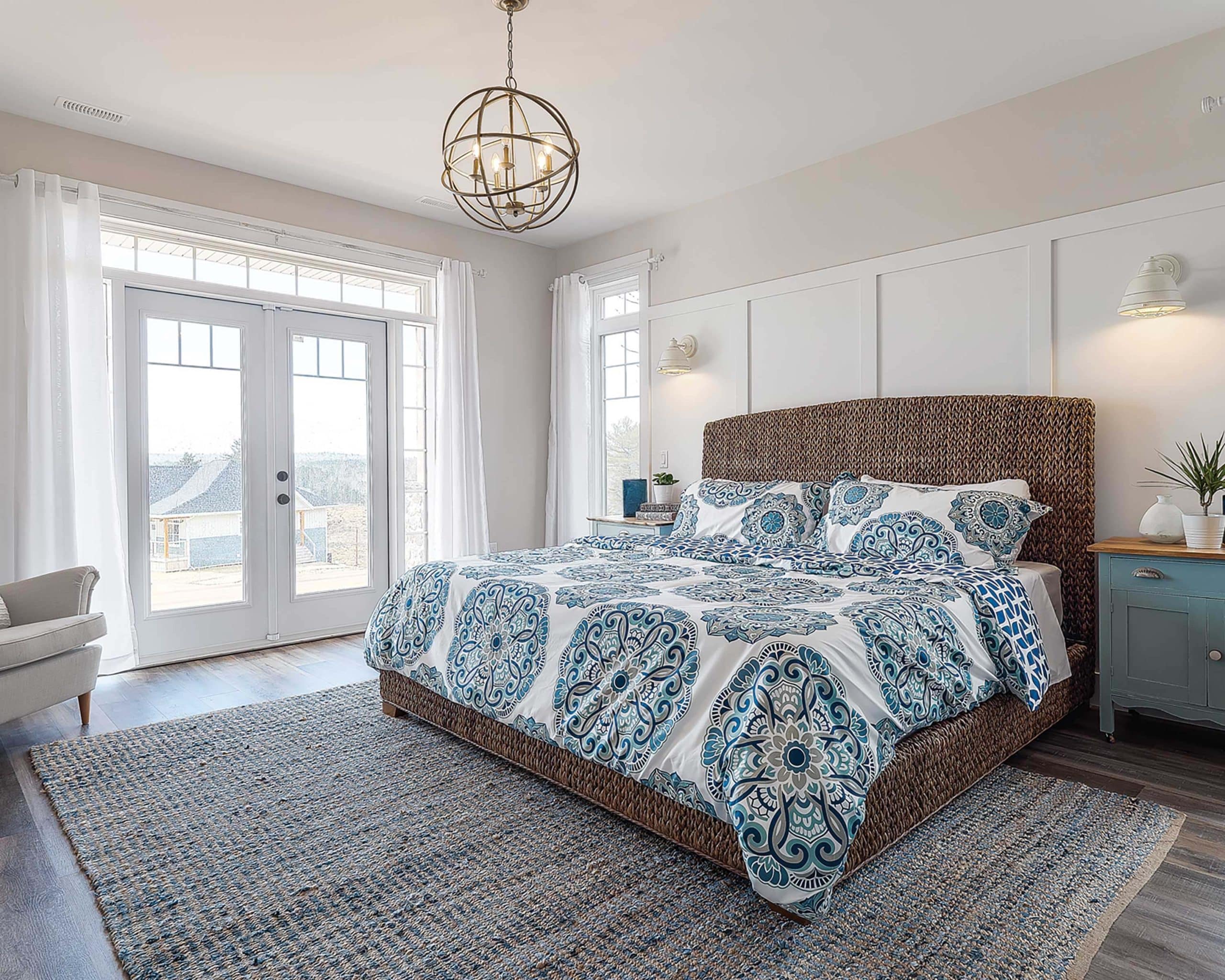 Photo courtesy of Collins Homes & Renovationsand Moulding Warehouse
Beyond shiplap, moulding products are being used for other design accents, as well. People are looking to differentiate their home from the 'track build,' says Downey, and opting to incorporate ceiling and wall treatments. "Mouldings can be added to create an elaborate coffered ceiling, or smooth S4S boards can be added to the ceiling to break up the flatness, add dimension and create the illusion of space within a room while introducing texture," says Downey. She adds, "These architectural elements can be customized and designed to blend in with the homeowners taste and style."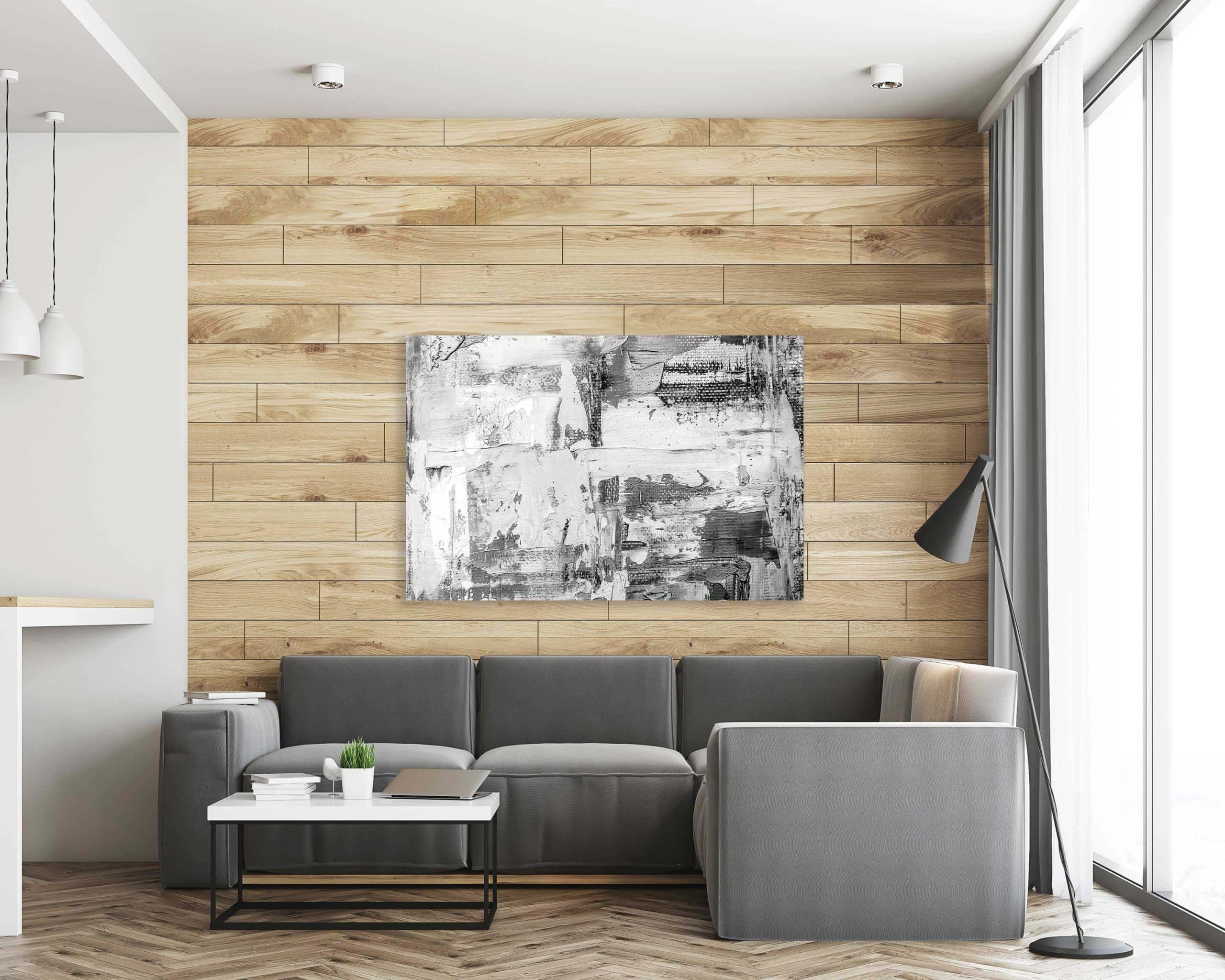 Photo courtesy of Alexandria Mouldings
Responding to Customers
With such a spotlight on moulding, many businesses have taken steps to make choosing interior mouldings even easier for customers. Alexandria Mouldings, for example, has grouped its entire wall covering products into a branded program called 'Surfaces.' "Sometimes these products get lost in a sea of mouldings, so having them called out specifically in a program should prove helpful when trying to make a buying decision," says Scott.
At Metrie, the company has curated a series of interior product solutions (with the help of interior designers) for doors and mouldings that match the most searched trend terms on Pinterest, Houzz and Google. "We've studied and researched this purchase journey and identified the pain points in order to close the gap between inspiration and execution, and enhance the shopping experience," says Downey.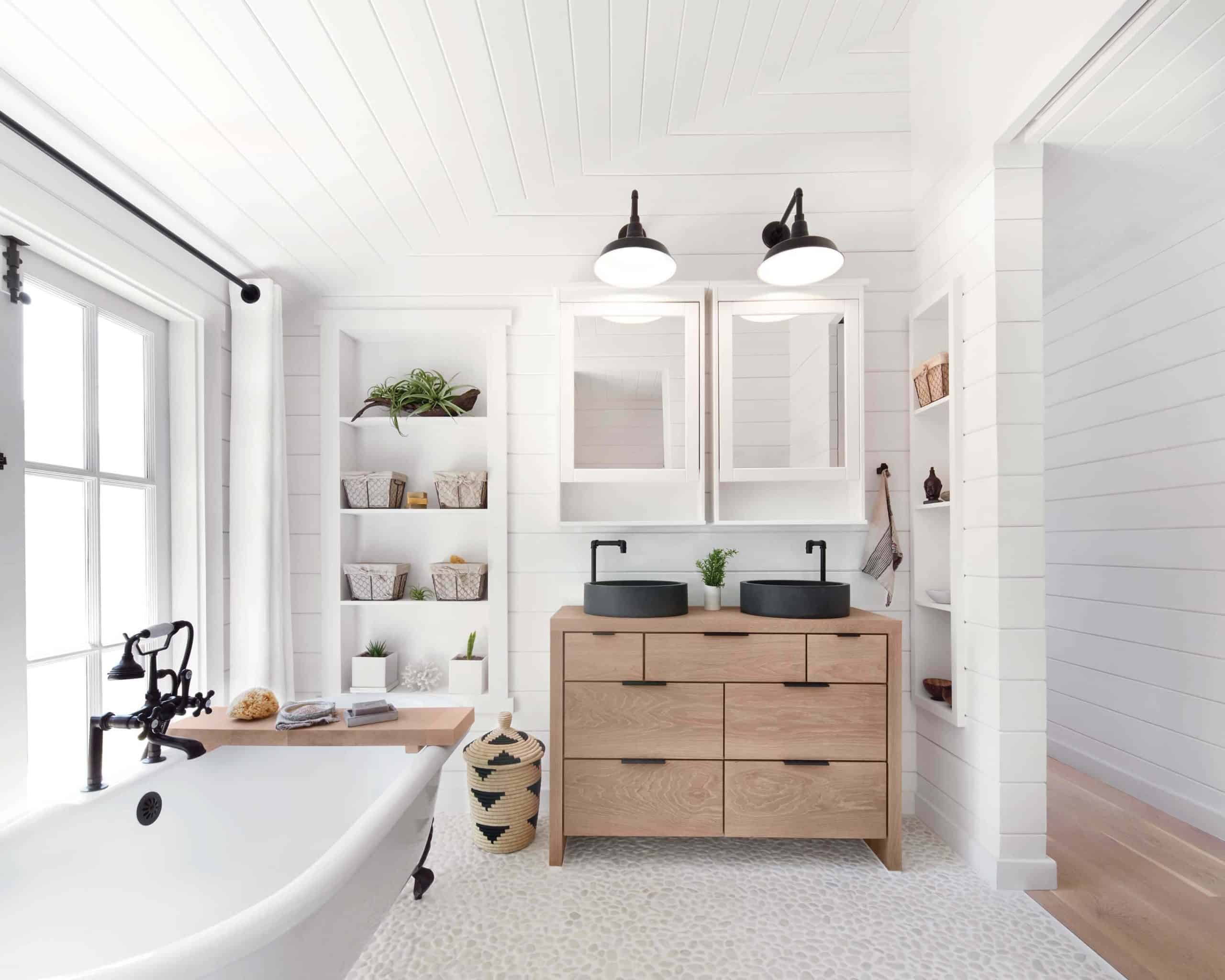 Photo courtesy of Alexandria Mouldings
More Options, Same Big Impact
With greater choice, better-organized options,  and nearly unlimited sources of inspiration, adding mouldings to interior spaces is a quickly growing land  of opportunity for contractors and homeowners.
What hasn't changed, though, is the importance and power of detail—in a perfectly chosen panel, floorboard or piece of crown moulding—to transform and elevate a living space.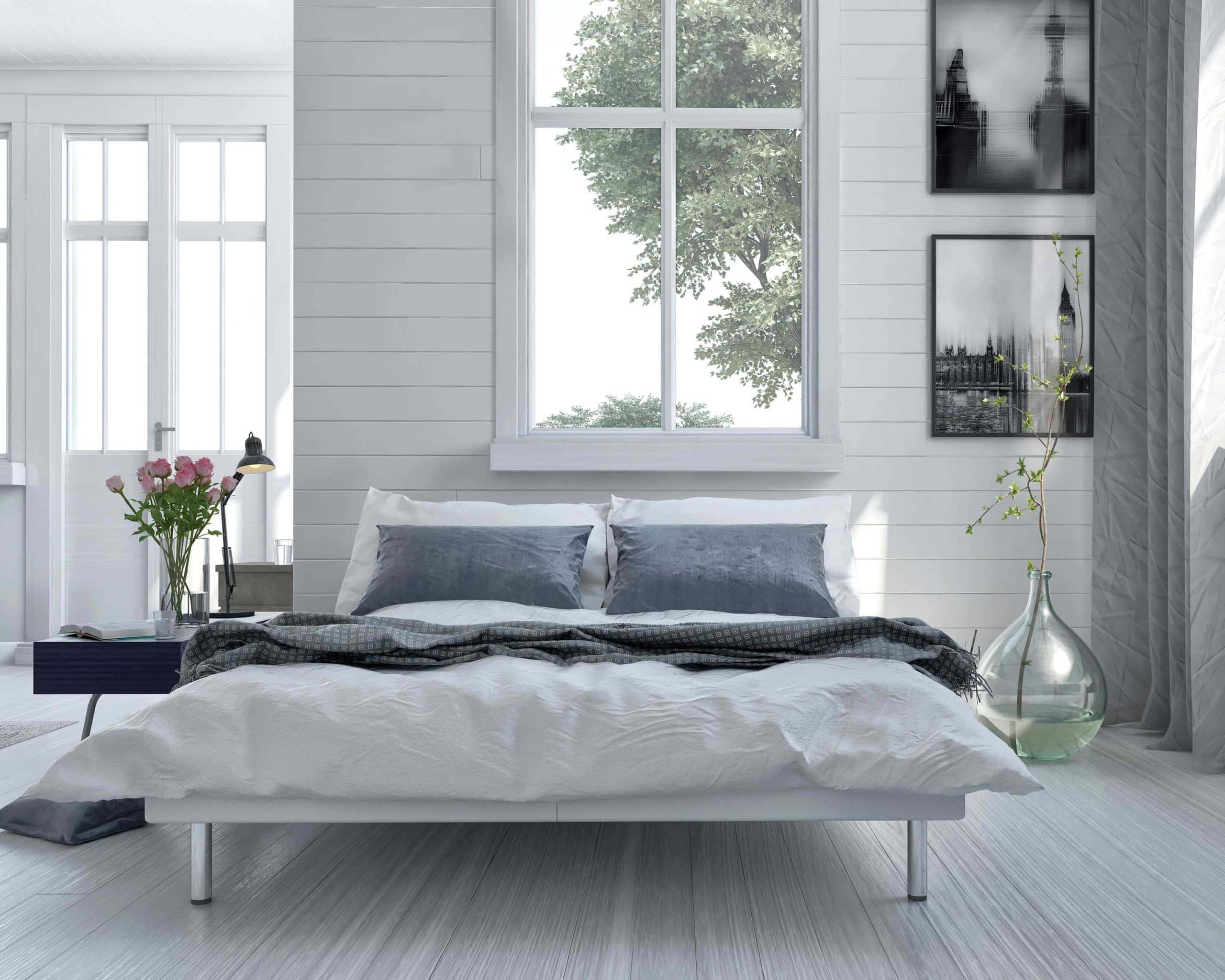 Photo courtesy of Alexandria Mouldings