It is no secret that pandemic restrictions have prioritized the need for Canadians to make home improvements, including the design of functional outdoor living spaces. Though many regional restrictions have eased, it's clear that the trend of creating more livable and enjoyable outdoor areas, is here to stay.
As homeowners continue to spend more and more time outside, they are always looking for opportunities to enhance their outdoor living spaces. Many are becoming more sophisticated in terms of how they want their outdoor space to look and feel since the concept of merging indoor and outdoor living spaces continues to gain popularity. With endless design options and an expanding array of goods to choose from, many Castle retailers are offering products to meet the needs of contractors and consumers alike. Here we look at some of the trends taking over outdoor spaces.
Playing it Cool, All Decked Out & Pergolas Please
Covered and uncovered patios, porches and decks have become more than a family meeting place or focal point as more and more Canadians have been travelling less and spending more time at home. Many of these homeowners have also started to convert or climatize these into spaces that can be enjoyed all year round. Deck railings are also becoming a key focal point in design. Both contractors and homeowners have realized that as the most visible aspect of a deck, it is a great way to add a sophisticated or modern element to an outdoor space. The railings can be used as a statement or accent piece. For more on what's trending on railings, see page 26.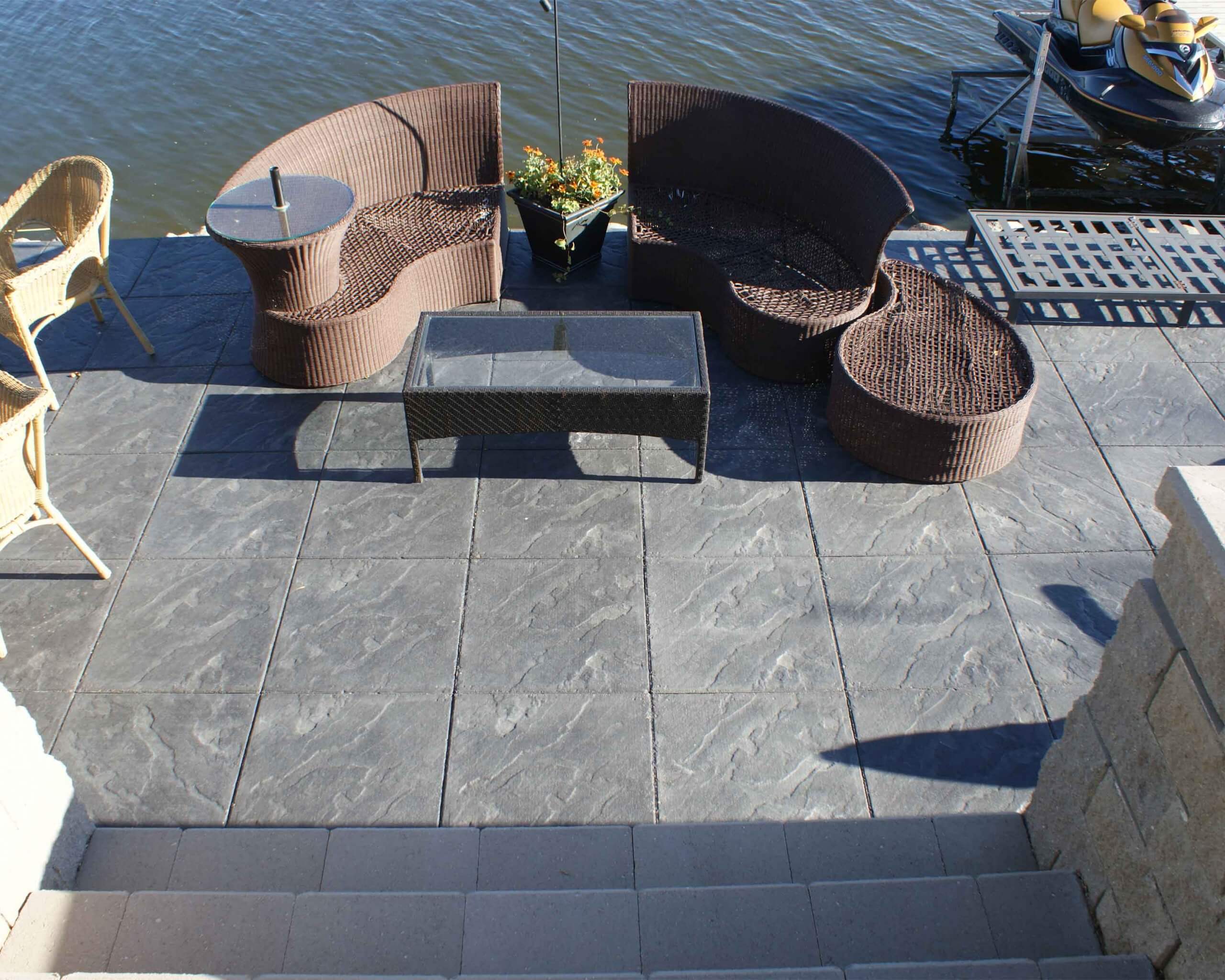 As either a part of, separate to or a standalone from a deck, a pergola can be a great way to define either an outdoor living or dining space. Pergolas can be the foundation and framework of an outdoor room and be that one piece that pulls everything together. Gaining in popular within this trend is a roofed pergola. Material from metal, wood or fabric can be used to create a custom look. Companies like Toja, offer contractors and homeowners DIY options to help bring outdoor living to new heights. For example, the Toja Grid is a DIY Modular Pergola System that offers kits and bracket hardware that allow the user to build and customize their own unique build with ease. The Toja Grid provides a fast and easy solution to help take the outdoor living space to the next level and also offer a variety of trendy accessories! Adding extras like lighting or greens will only further help create a dreamy outdoor retreat. For more on Toja visit toja.ca
Bringing the Indoors Outside &
Scenic Seating
Outdoor living spaces have always been a desired home addition, but the popularity and ingenuity of this trend has boomed in the past decade. Current market research suggests that consumers are showing a growing willingness to invest in their backyards to create comfortable, entertaining extensions of their homes. The trend of blending outdoor and indoor living continues to be one of the country's most predominant home trends and multi-use patios are already one of the top three features homebuyers look for in a new home. All this is a sure sign that this trend is here to stay beyond the summer. The line between indoors and outdoors become more and more blurry with home designs starting to incorporate large stacked-sliding-glass-and-disappearing walls where almost the entire wall of a room can opened to a covered patio or deck for a more seamless transition. Other options for this desired look include using several sliding glass doors to give the appearance of a disappearing wall. Creating this type of open-aired rooms expand living areas and further blend and bring the indoors outside. More and more televisions, screens and entertainment units are also becoming a staple in these areas.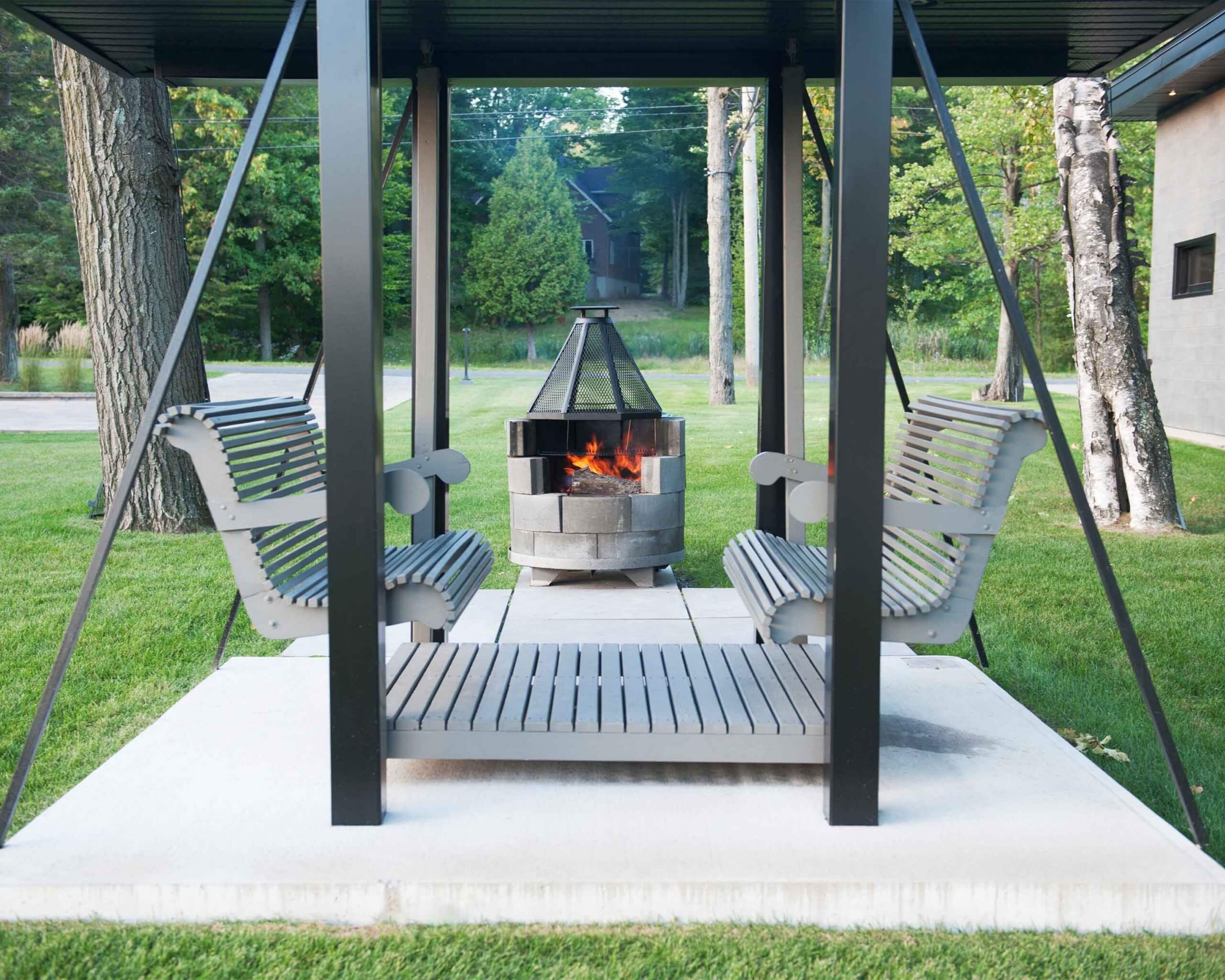 Further to this, pieces like loveseats and loungers are becoming more popular. These elements are becoming more and more prevalent in backyards as homeowners want to make the outdoor space truly feel like a "room". At Toja, their patio furniture collections are all designed as contemporary and timeless pieces with a selection of materials using warm and neutral colour tones built to last for years to come which makes the investment more practical. Integrating interior-inspired accents like decorative outdoor area rugs, cushions, pillows and throw blankets made of weather-resistant materials is also a great way to add to this trend. Things like plants, flowers, artwork and whimsical accessories, are a great way to add personality and colour. With a plethora of choices, it is also important to look for high-quality furniture that will hold up outdoors in all types of weather.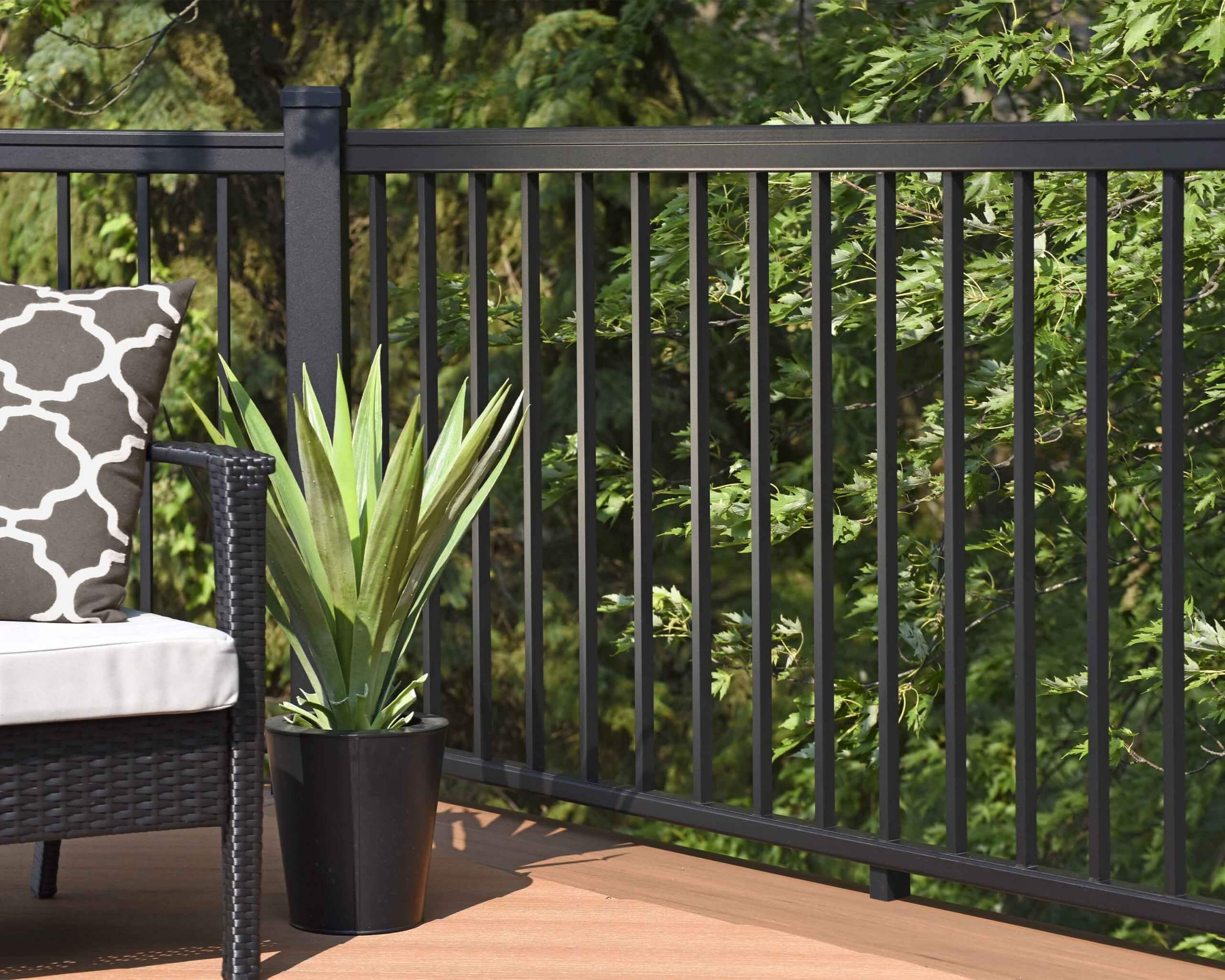 What's Cooking & Keeping it Hot, Hot, Hot
While outdoor cooking once meant a basic grill, homeowners have taken backyard cooking and dining to a whole new level. Expect this trend to continue with BBQs and grills that maximize space but can handle more than your average steaks, hot dogs and burgers. Think whole turkeys, roasts, pizza and smoked meats. Similarly, outdoor kitchens are getting increasingly functional and more elaborate with cooking islands, cabinetry, pizza ovens, refrigerators and even the kitchen sink! Not only does this help keep the backyard space organized and eliminate many of those back and forth trips inside the house, it also adds a level of convenience and luxury. Onward Manufacturing has a complete line of quality BBQ and grilling equipment products to please even the most hardcore grill master. Visit www.omcbbq.com
A fire pit is another great backyard addition that can create many different atmospheres and is a great way to bring family and friends together. From "fire-side" chats, to making smores, it is a way sure way to create more memories around this piece. The Shaw Brick Landscape Collection offers a complete line of outdoors fire kits, and Natural Stone products designed to inspire virtually any type of outdoor living space. Visit www.shawbrick.ca
Even as travel and vacation options appear closer in reach, there is a newfound way of appreciating alfresco living. From an influx of outdoor products to home renovation shows specifically geared to backyard builds, designing exterior areas has become a key feature and often focal point in a house. Whether a homeowner wants to try and replicate a "resort-style" escape, or an extension of the comforts of their home, creating a functional outdoor space that they can retreat to is more than a trend. –