Which colour to use? Will it match the rest of the house? Decisions Decisions. Colour choice is likely the most difficult decision you will make during your home renovation.
Well if you're planning an exterior renovation this Spring, you can be certain to find the right colour, and its not on your Pinterest board. The next generation of Virtual Reality col- our selection tools are here and they have all the inspiration you need.
Designed to inspire consumers, colour selection tools allow you to conceptualize and visualize the final product before making a colour decision. Traditionally used for paint selec- tion, colour tools are now making their way into many other product categories. Residential roofing and exterior siding companies are on board and now offer consumers (and con- tractors), the ability to compare different colours and styles, on their existing home or project.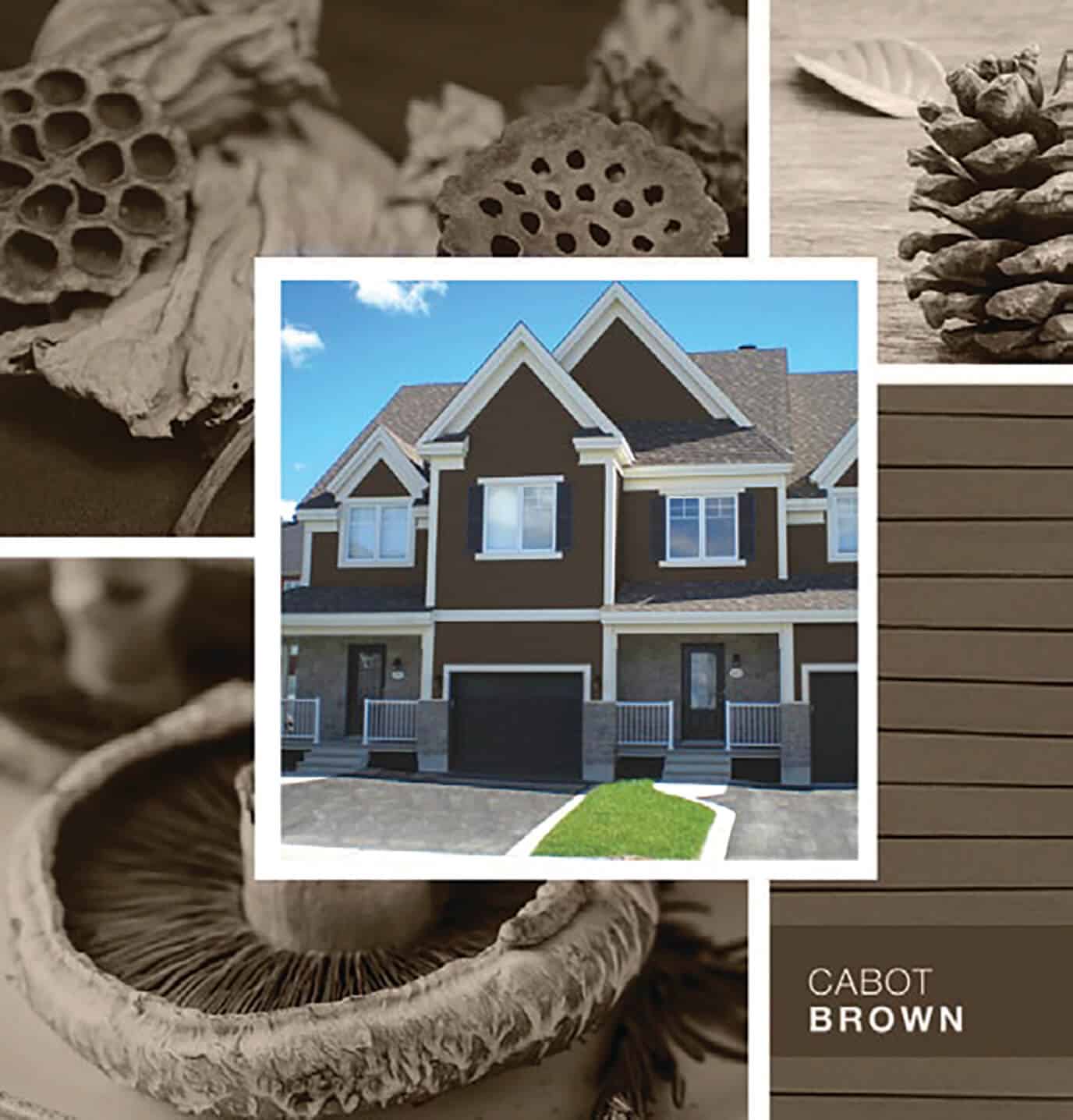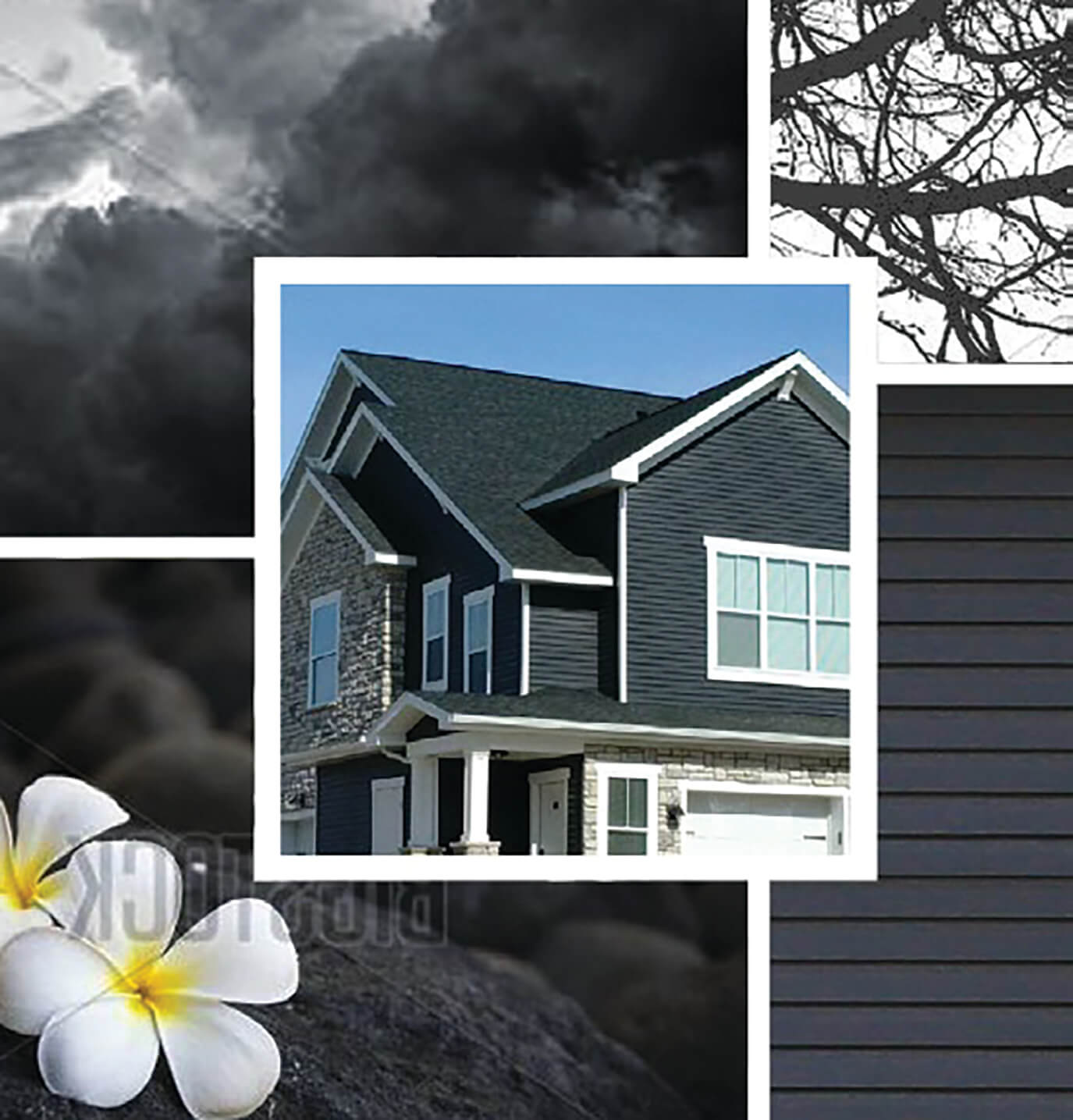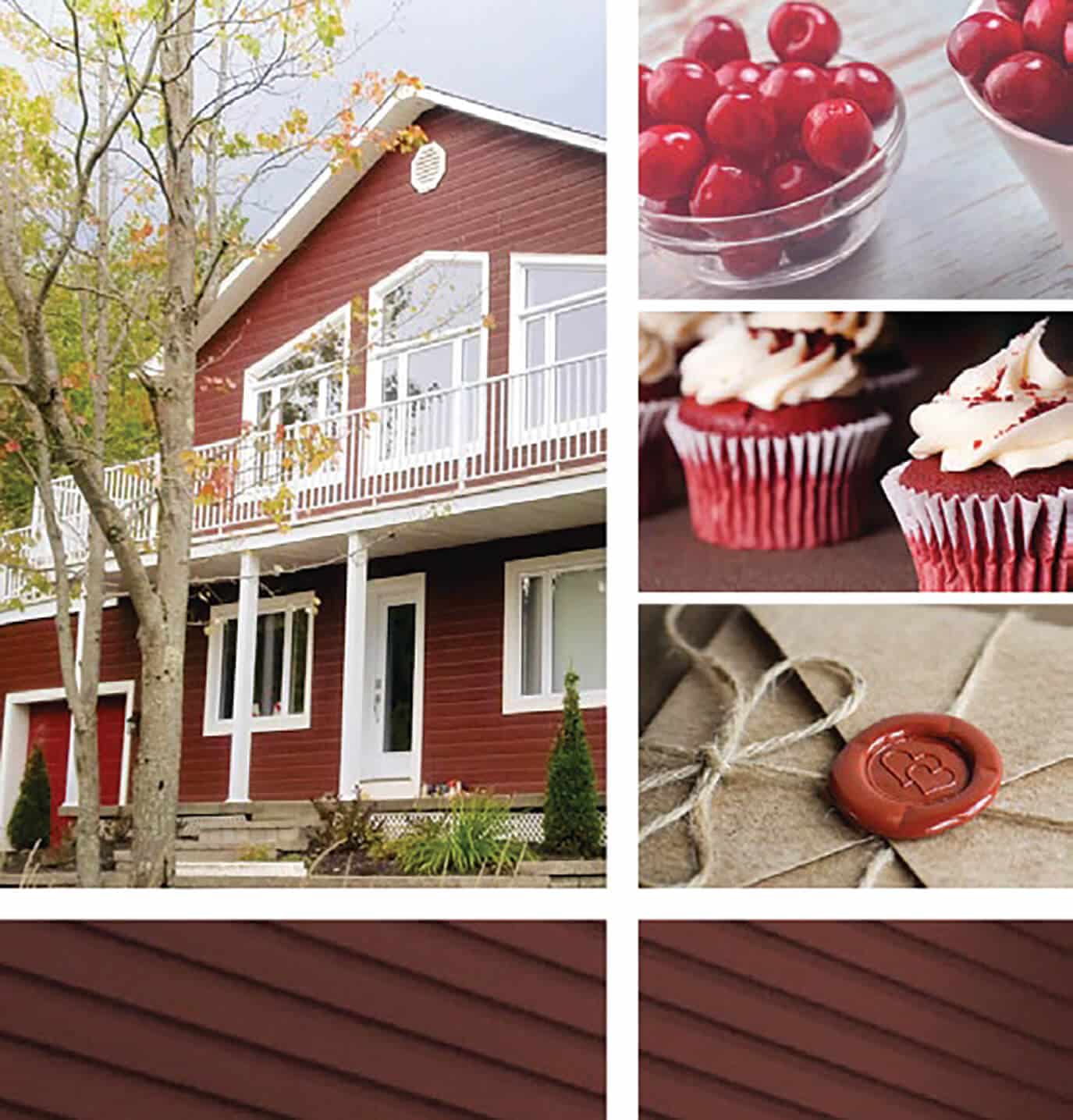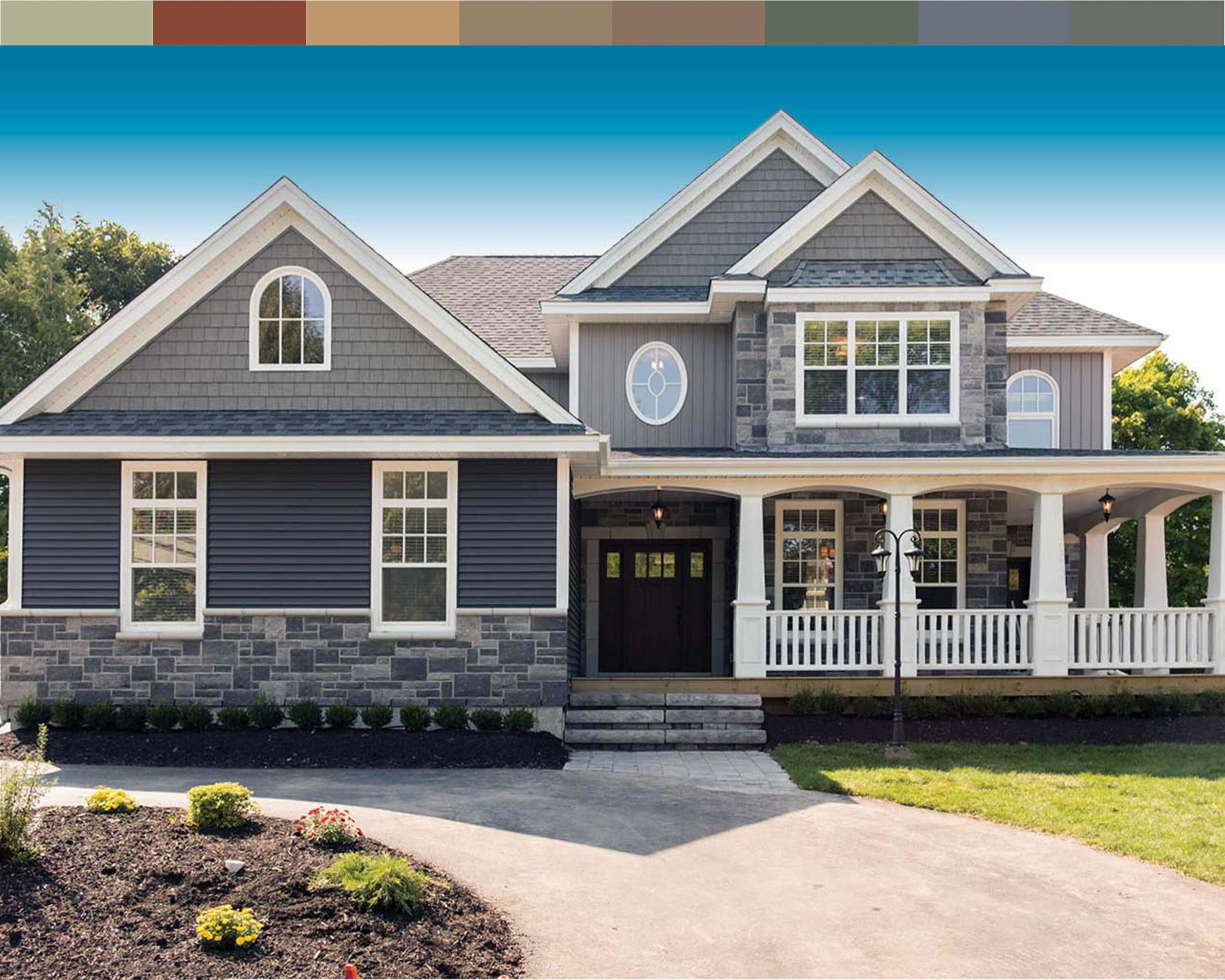 Photos courtesy of Kaycan
KAYCAN COLOUR SELECTORS
Kaycan believes that colour has the power to bring a dream home to life and their colour and design tools track design trends, shifts in demographics and their impact on architec- ture. Home Designer 2.0 program allows you to upload your own photo and add a Kaycan siding colour to the exterior. Their Colour Selector Kit has the latest colour trends and inspiration. kaycan.com
IDEAL ROOFING CONCEPTEUR
Ideal Roofing helps you to discover the spectacular effect of a new steel roof on your home. Their design concept tool is called the Ideal Concepteur and is a fun and easy way to con- ceptualize your own home with this great tool.
IKO ROOFVIEWER APP
Boost your curb appeal, and be the envy of the block with IKO Roofing's Roof Viewer App. You will find the latest in emer- ging color trends and a fresh and vibrant selection of colors to choose from for your new roof.
So, before you make the final colour call, take a look at these great online tools. They make it easier than ever to con- ceptualize and plan your exterior home project, without the regret of having to live with the wrong colour choice.
GENTEK
Gentek has your siding selection covered with their handy Visualizer online tool. Simply upload a photo of your home and create a new design using the simple tools to outline your home and visualize products and colors to find the perfect combination.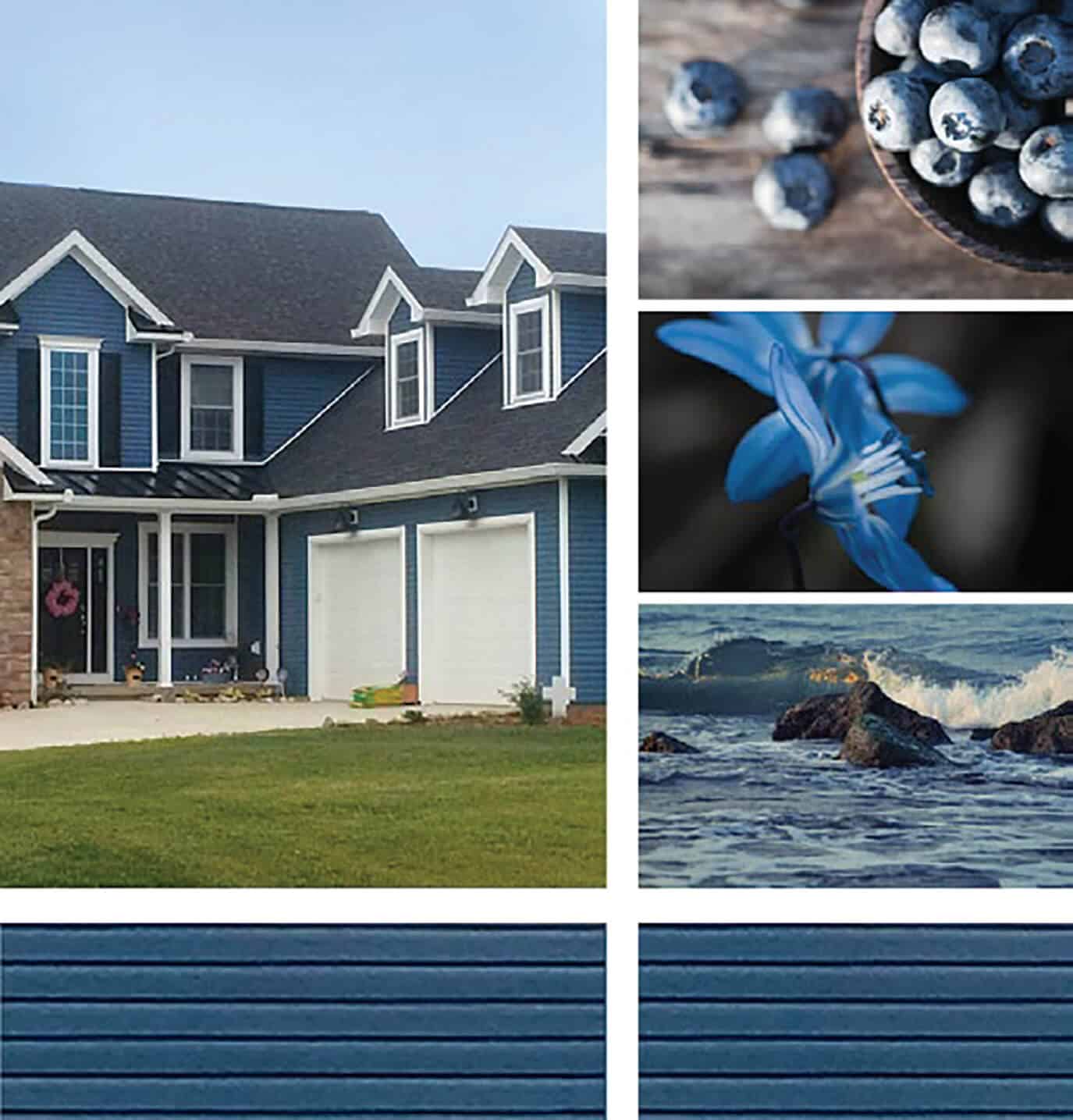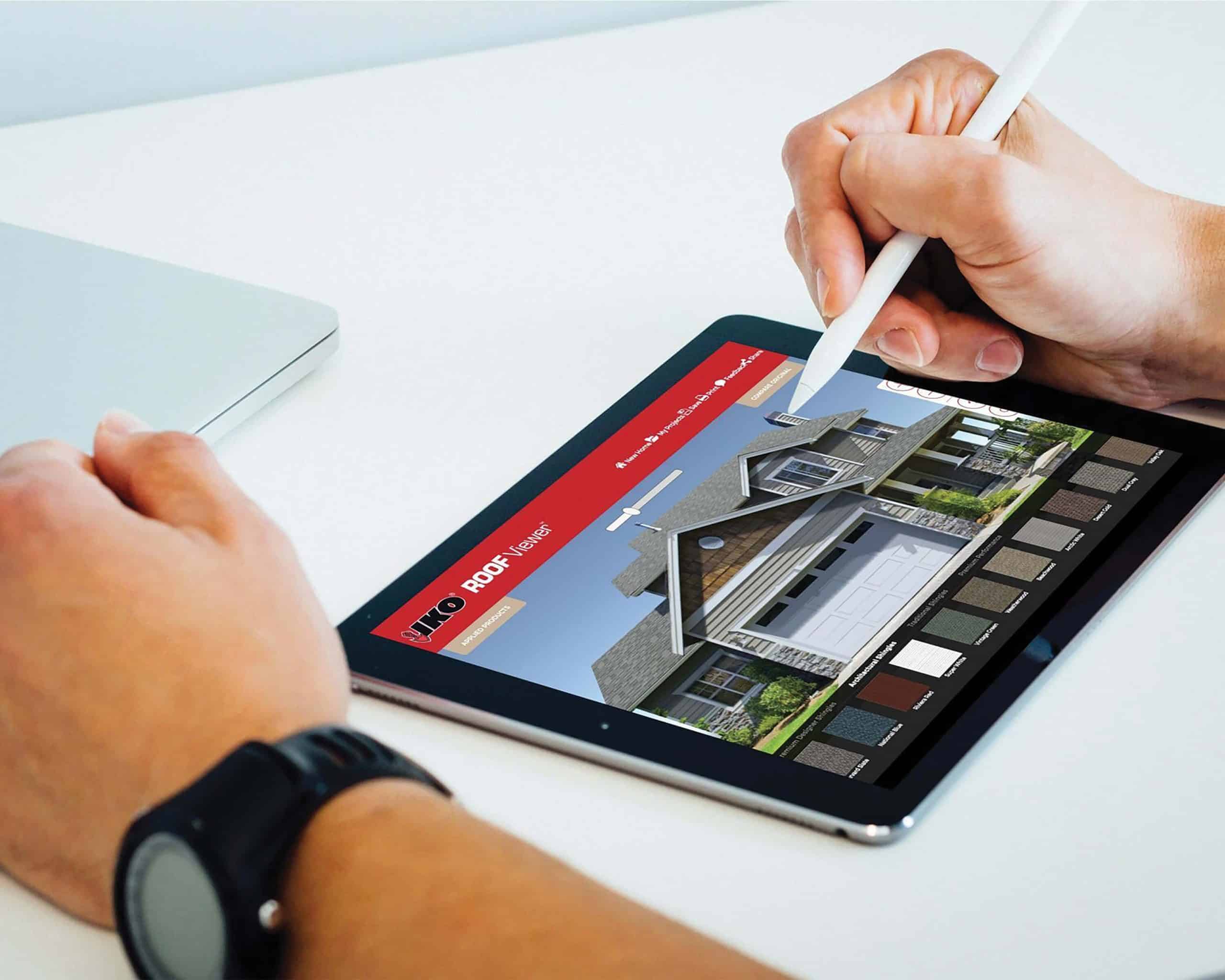 Photo courtesy of Gentek