When it comes to kitchen and bath design, colourful cabinetry and decorative paint shades have typically taken centre stage, but it seems like faucet finishes may be stealing the show.
Today, designers are making faucets a key design element in both kitchens and bathrooms. "Consumers want to have a design where the faucet finish stands out as a focal point of the room." says Chris Primus, marketing man- ager, Pfister Canada. "Modern designs with crisp and clean lines are gaining in popularity across the country." When it comes to faucets, black is the new chrome, and designers are moving away from traditional chrome finishes to more vibrant, show-stopping colour.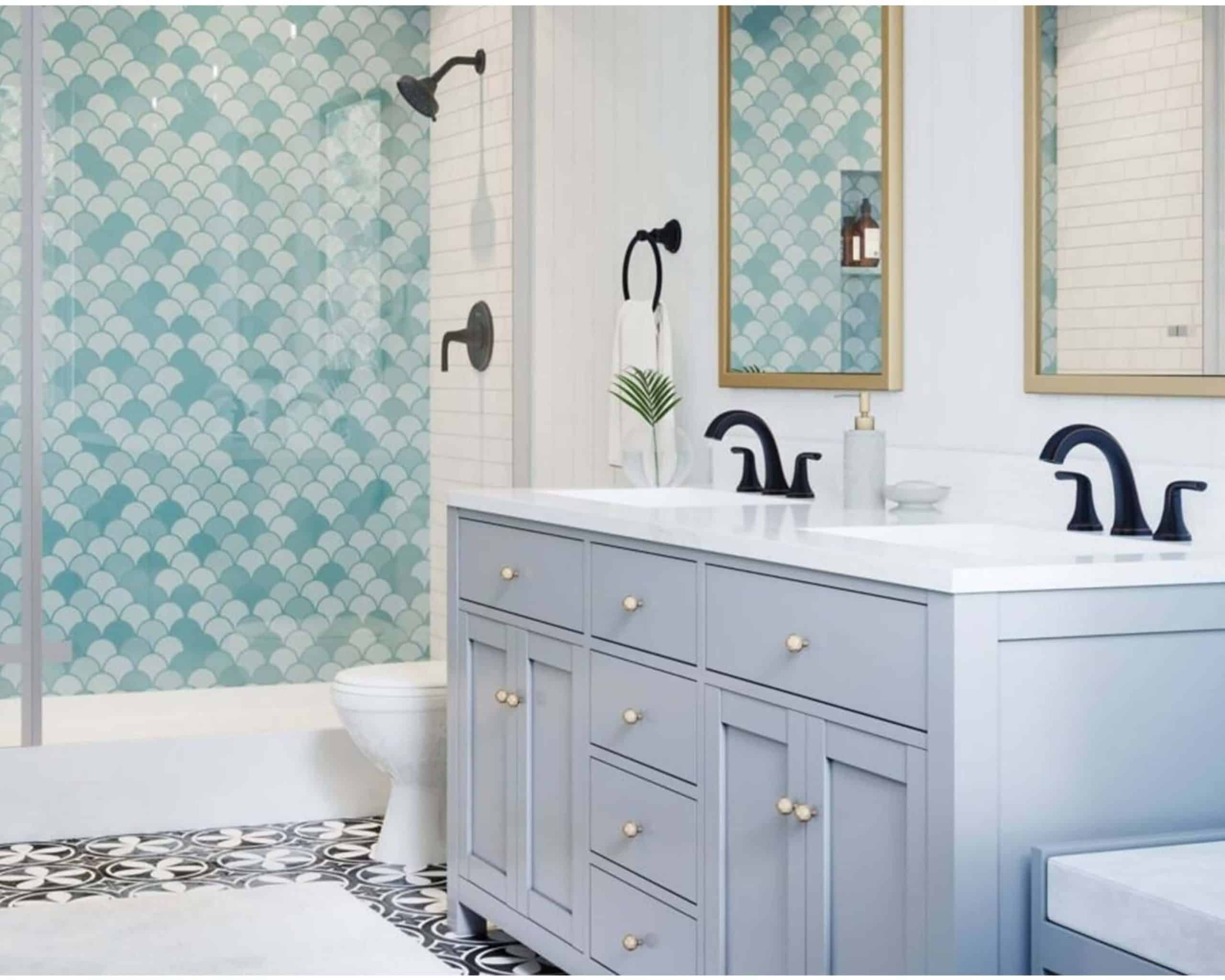 Photo courtesy of Spectrum Brands — Pfister
Another up and coming trend according to Primus is European contemporary design. "Brushed gold is seeing a rise in popularity once again," continues Primus. "This trendy euro design finish adds sophistication and provides a luxurious focal point in any kitchen or bathroom." Reminiscent of the past, metallic finishes add warmth and a sense of elegance to any design.
Whether it's the hub of the home, or your own personal oasis, colour is ready for its close-up and is coming to a kitchen and bath near you! —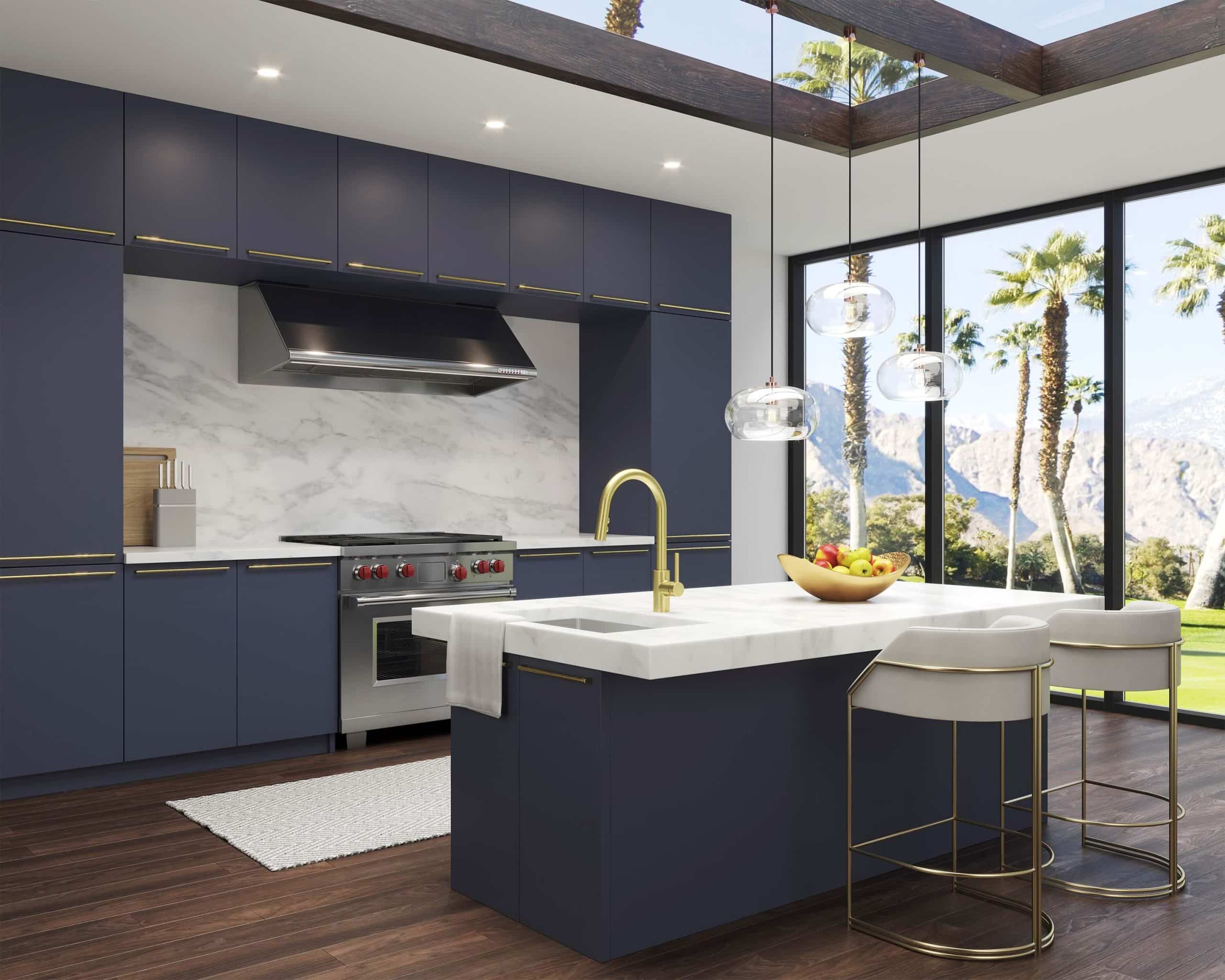 Photo courtesy of Spectrum Brands — Pfister