Design and trend most often go hand in hand. As Canada's population continues to grey, considerable research has begun on how baby boomers' spending trends could affect the national economy going forward.  One industry in particular, the housing market, could see dramatic impacts and potentially undergo a remodelling over the next few decades.
In terms of spending tendencies, recent studies have shown that boomers are investing in their overall health and wellness, along with aging-in-place design and active-lifestyle amenities. They are also looking for or wanting to build more energy efficient features in their homes.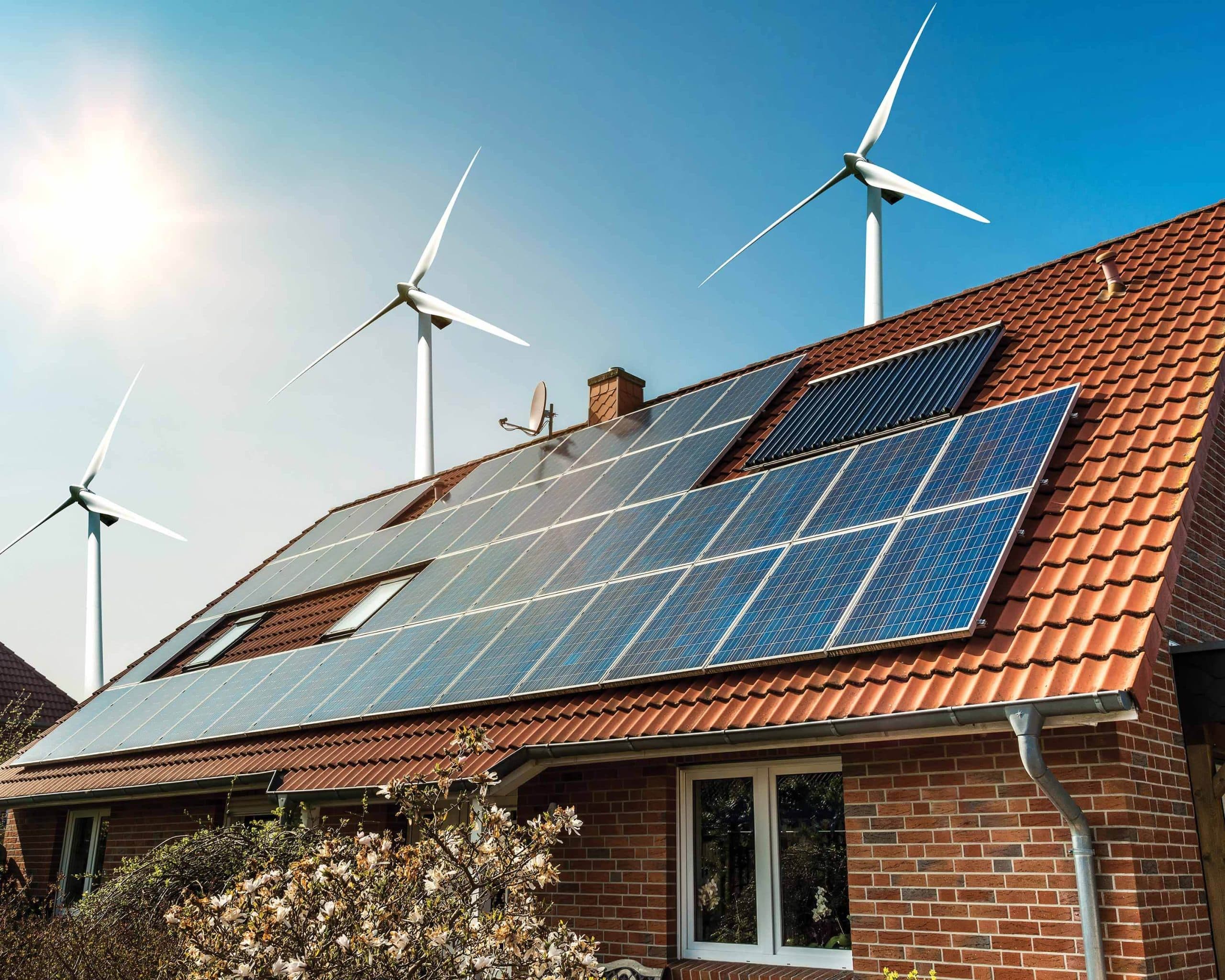 Take for instance, the Holistic 'L'Heure Bleue' which is one of the greenest homes in Canada. The Canada Green Building Council® (CaGBC) announced this past February that the Quebec home was the second in Canada to achieve Platinum status under CaGBC's Leadership in Energy and Environmental Design (LEED) certification. Guided by Québec LEED organization Écohabitation, the passion project of an active baby boomer couple, features indoor and outdoor construction focused on ecological awareness, sustainable materials, and environmental management. The duo decided that this type of residence was ideal as they wanted to retire in a sustainable space where they could age "gracefully and gratefully".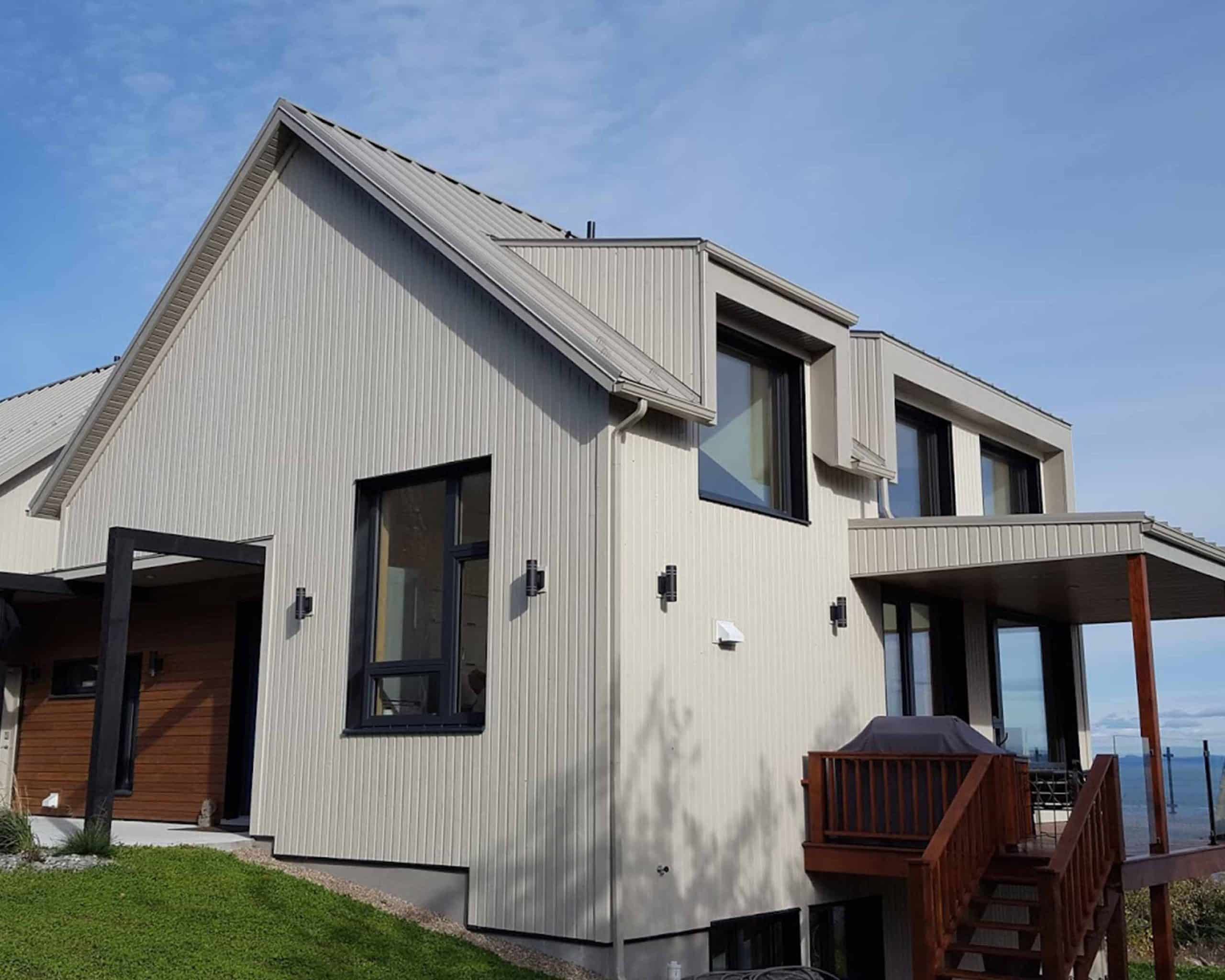 Photo courtesy of The Canada Green Building Council
Situated on more than 2 acres of property along the St. Lawrence River, the 2350-sf modern farmhouse features, a highly-insulated, airtight building envelope, an air exchanger, energy efficient appliances, light-emitting diodes (LEDs) and natural lighting and a rainwater garden to name a few. The appeal of this ecologically responsible design lives in the adaptive elements as they can be modified to suit the changing mobility and accessibility needs of the individual homeowners.
After just seven months of living in their new home, the Quebec couple is already seeing much lower operational costs for hydro and water consumption, not to mention many health benefits due to an indoor environment with clean air quality, no VOC emissions, natural lighting and air circulation.
The L'Heure Bleue project is an excellent example of why this design trend works for homeowners and why the sales appeal of these green features represents an increase in market value and quality of life for baby boomers.  The fact that LEED looks at a home from all angles, not just energy and water savings, but a healthy indoor environment, is sure to leave a lasting impact for generations to come.
Excerpts taken from The Canada Green Building Council® (CaGBC).  For more information on LEED v4 and the projects that are leading the way, visit cagbc.org/LEEDv4.