Due to the pandemic and regional restrictions, many homeowners across Canada in the last year have found themselves focused on home improvements and remodeling projects. For many, the thought of increasing curb appeal always seemed too costly to even consider, however, with the stay-at-home orders in some places and increased home time, whether you're a designer or DIYer there are ways to get creative and achieve a grand entrance regardless of the budget.
With so much unknown regarding long-lasting implications of COVID-19, most designers have been integrating current life into their designs. One of the ways in which this is being done with the front of the home is through chic greeting sanitation stations. This can include things like, adorning the front entrance or mud room (whether there is a physical room or a newly designated area), with console tables and trendy framed signs on welcoming visitors while also sanitizing hands before entering the home. Throw in some seasonal accents like current "catch-phrase" pillows and some greenery or potted florals and what should be sterile in nature becomes stylish in function.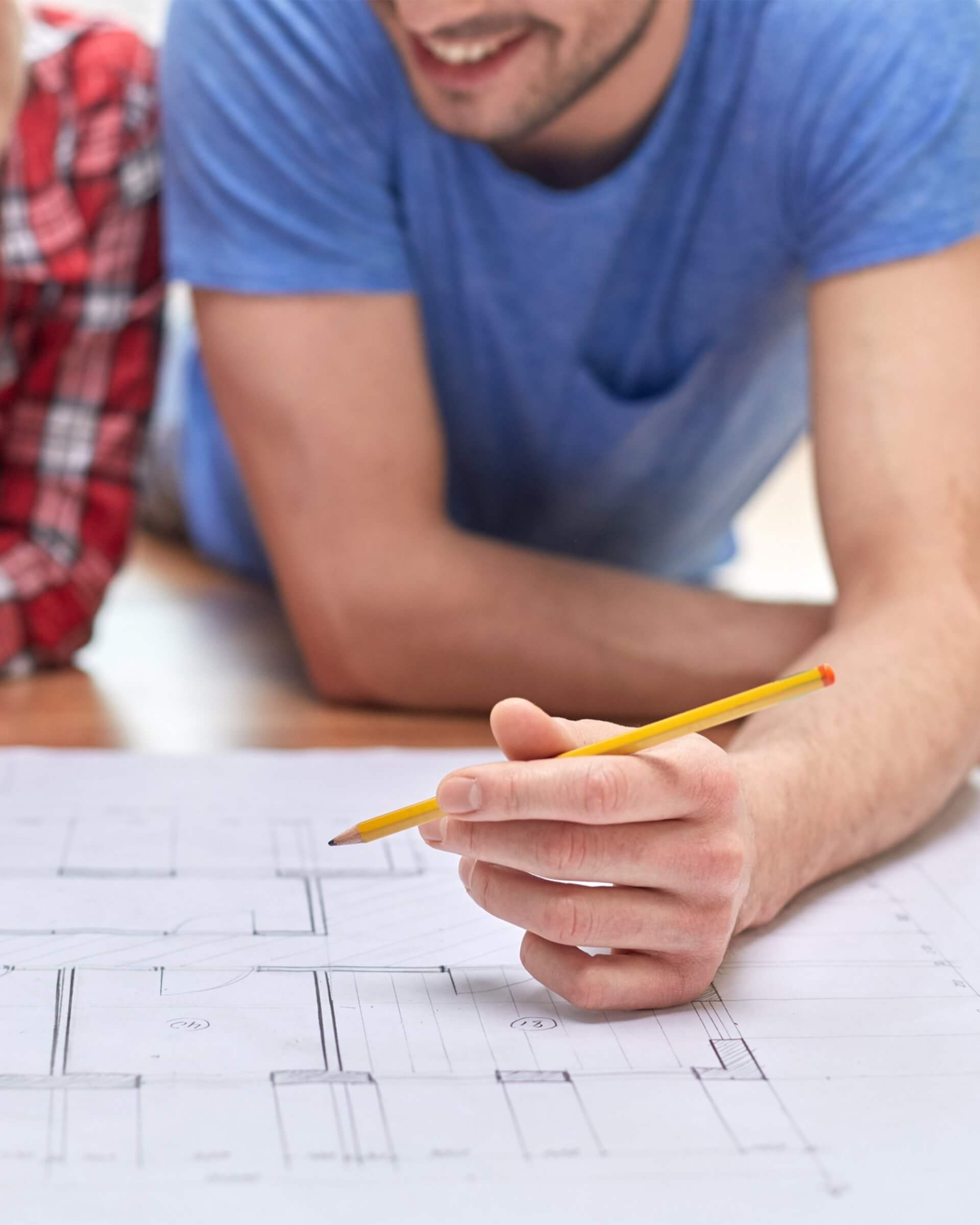 For those homeowners who would rather focus on florals. As the spring approaches, so too does the need to breathe fresh life into the season and entrance space. Wreaths, planters, and various décor accents are all still on trend this year. Starting with a wreath or swag on the door, ombre shades of various greens like eucalyptus, ferns and boxwood are always a fashionable choice for greenery. The green hues and shades also blend into another entrance trend of integrating more nature to your surroundings. Experts believe this also enhances mood and many during these heavy times are looking for ways to feel lighter and more grounded. Whether you opt for a colourful planter to bring in an element of brightness, or a more muted tone, you can choose to fill it with either vibrant blooms, or more minimalistic branches or birch poles depending on your desired look.
Speaking of incorporating colour; this too is another movement on the rise that homeowners can use to show some of their own personal style in their entrance space. Door manufacturers are seeing an increase in various colours other than the traditional black and grey tones. For those that choose a contemporary coloured door, accenting the surrounding space can include combining different shades of the same colour or introducing complimentary ones. Even for those homeowners who have a more traditional door, choosing a pop of colour in their front space, can prove to enhance their space and their spirits. Décor staples like potted plants, pillows, carpets or lanterns are a great, cost-effective way, to change a home's curb appeal. In the past, carpets or doormats were traditionally a place to wipe feet or rest shoes. Today, these unexpected stylish mats are a way for homeowners to express themselves and sometimes how they're feeling. From a touch of colour, to their family name to a pop culture catch phrase, personalized doormats and chic carpets are becoming a part of the entrance décor.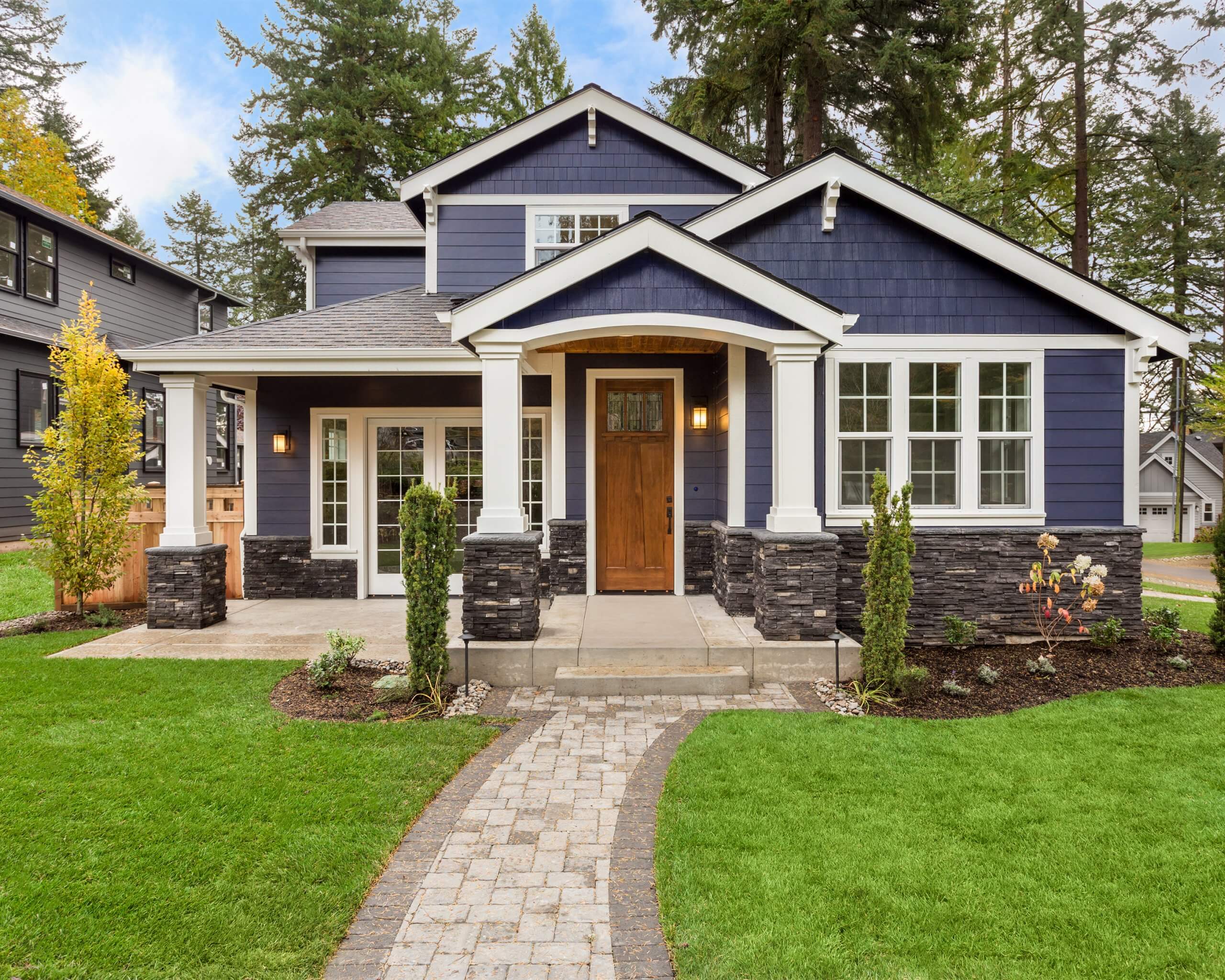 While some of the meaning behind décor and style for the front of the home has changed because of the current pandemic, there is no denying that what adorns the front of a house plays a significant role in setting the tone of the home. Increasing curb appeal has benefits to increasing market value for those looking to sell. For those staying in place, many design experts and homeowners alike have expressed the need to feel good and comfortable in their surroundings during this time since so many are spending more time inside. And although no one can predict what's in store for the rest of the year, the front entrance of a home has always been and still is the focal point to first impressions and can give you a peek of what's in store on the inside. —