The construction industry is well-regarded in Canada, with 89 percent of Canadians agreeing that a career in the industry is rewarding, according to Angus Reid*. Despite this, the industry has been challenged to find skilled workers, a trend that will be a perennial challenge.
Below, we highlight this and other trends we're keeping an eye on throughout the year. Canada's construction industry is the fifth largest in the world, and it's in the middle of a transformation—general contractors, specialty contractors, trades and developers around the world are
transitioning their operations to integrate new technologies and advancements in mechanical equipment.
Staying in the know on the latest industry trends and technologies will be crucial for success in the coming year in Canada. We're looking forward to what their impact on the construction industry in 2019 and beyond might be.
COMPETITION FOR TALENT
Despite near-record employment and a strong economy, the Canadian construction industry faces a significant challenge
from an impending wave of retirements and competition for the next generation of talent. The skilled labour shortage in construction has been one of the biggest challenges facing contractors for nearly a decade now. Since the recession from 2008 through 2012, when layoffs and lean operations forced many trained construction workers to take work in other industries, contractors have had a hard time convincing them to come back. Coupled with attrition from a significant number of retirements among older generations, with another 261,000 retirements expected nationally over the decade, the industry has struggled to maintain skilled workforces. And younger Canadians have turned down construction jobs in favour of other more tech-focused industries. Construction
industry associations and many forward-thinking contractors have focused on new recruitment methods over the past couple of years.
INCLUSIVE WORKPLACES
While the construction industry has worked hard to be more diverse and better women on job sites, they continue to be underrepresented. In Canada, they make up just 12 per cent of the industry. At the same time, 75 per cent of women in Canadian construction are in off-site positions in administration, management and sales. Growing the number of women working on-site remains a challenge. Work to ease the way for women in the industry is being done by organizations like Canadian Construction Women (CCW) and the Canadian Association of Women in Construction, who offer resources, development and mentorship.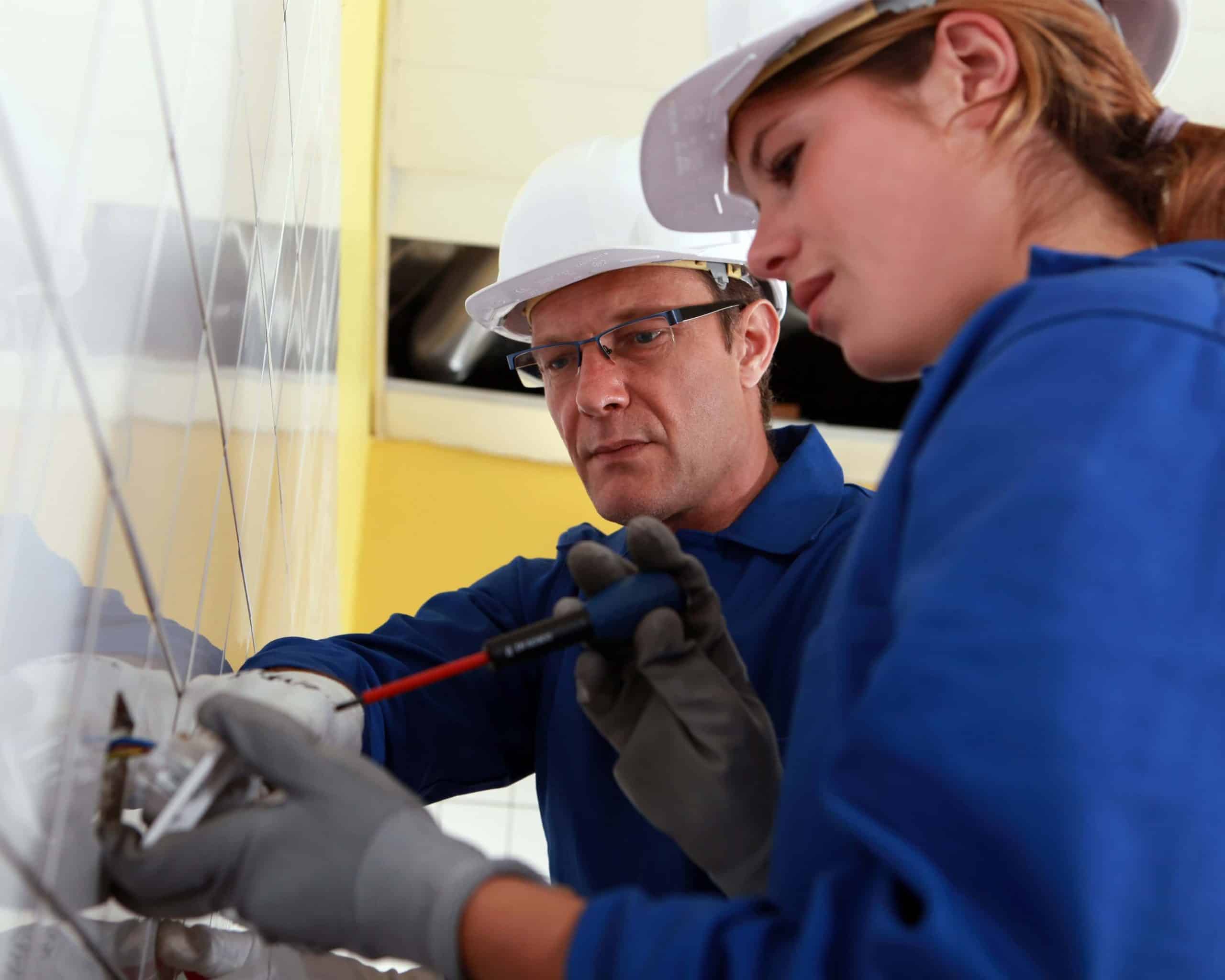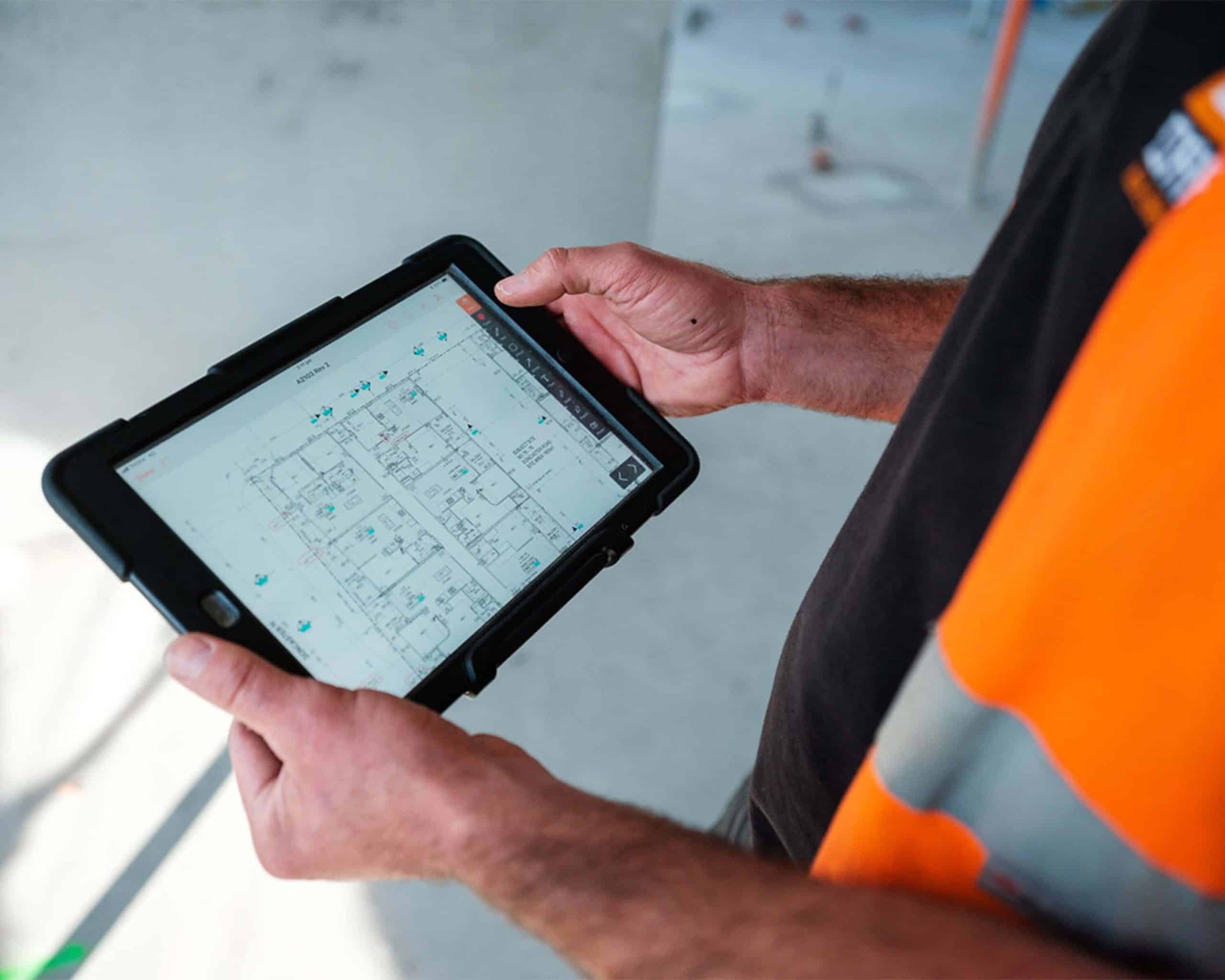 organizations like Canadian Construction Women (CCW) and the Canadian Association of Women in Construction, who offer resources, development and mentorship.
INNOVATION AND PRODUCTIVITY
In the construction industry today, they are not only requested to step up their efforts to leverage new partnerships and technologies in 2019. Ultimately, these new solutions should solve long-standing industry problems. Technology and innovation will continue to help the industry improve productivity while embracing new strategies. Let's take cloud construction apps, as an example. Workers in the field can access and collect data on their laptops, smartphones, tablets
or even wearable devices. By utilizing the cloud to collect and share data, mobile devices will continue to have a dramatic impact on construction collaboration and productivity in 2019. This digitization is also eliminating paper processes throughout, which ultimately saves time, mitigates risk and improves overall productivity.
While there are many more trends arising in the industry, these are the few that we feel are on the rise and will play a big role in how the industry will operate. What are some trends that you see? —
* These are the findings of a study/survey conducted on behalf of Procore from February 28 to March 4, 2019, with a representative sample of 1,500 online Canadian members of the Angus Reid Forum. The survey was conducted in English and French.