In the best of years, market trends are difficult to predict, often developing and changing throughout the course of a year given the circumstances. Throw in a global pandemic, various regional lockdowns and national economic shutdowns and no one, not even the best experts, could've predicted what was trending last year in any industry let alone life in general. As 2020 came to an end, one movement nevertheless seemed to become essential to everyday living and that was technology, the virtual experience and automation.
Faced with trying to simplify processes during a challenging and complicated time, companies had to pivot the way they interacted and communicated with their consumers and buying and shopping experiences changed. All this gave way to innovation and a new way of managing relationships and business. With more and more people working remotely and staying at home, the home improvement and renovation sectors saw record increases and kept both contractors and consumer DIYers busy. With all that in mind, the Rendoodle Marketplace is picking up traction in the LBM industry.
The One-Stop Digital Shop
Rendoodle is Canada's first and only full-service platform and the future of home improvement. The Rendoodle virtual marketplace connects retailers and industry experts with consumers to help them plan and execute their home improvement projects with ease. Created with the consumer and contractor in mind, the goal of the Rendoodle marketplace is to serve as a single point solution for renovation projects from concept to completion to after-sales support thus streamlining the interaction between consumer, contractor and supplier. Offered exclusively through the Castle dealer network, the innovative platform is built on a network of qualified professionals who are trained to tackle everything from yard work to large and small renovations, repairs and upgrades.
Since home renovation and DIY projects were, and still are, at record-breaking numbers, the Rendoodle platform launched at the perfect time and is the ideal tool to have in any contractor's virtual toolbox. Once registered, contractors have access to built-in marketing and promotional benefits which help increase their company's visibility and exposure. This includes having their own company profile and microsite which also generates project leads and helps them build a positive relationship with Castle dealers. The Rendoodle community also allows them to sign up for additional supplier training programs and warranty extension on the products they install through the platform.
Leading through innovation one project at a time
Using the Rendoodle marketplace is easy and efficient and the platform is built to help during all stages of a renovation project. Once a user is registered to the Rendoodle community and decides to start a project with the marketplace, the user will have access to oversee the project, financing options, choosing the right contractor/installer for the project, and selecting a trusted local retailer for quality materials and décor items.
Castle Retailers, will then follow-up and get any necessary clarifications. Once all the details are confirmed, the user will receive project quotes from the Castle Retailer and certified contractors in the designated project area. Consumers will also gain access to contractor ratings, reviews, and portfolios so that they can have peace of mind that they are selecting the best person for the project.
The final step in the process is where the "doodle" becomes a "Rendoodle"! Once the consumer agrees to a quote, terms and timeline for the project, the renovation begins!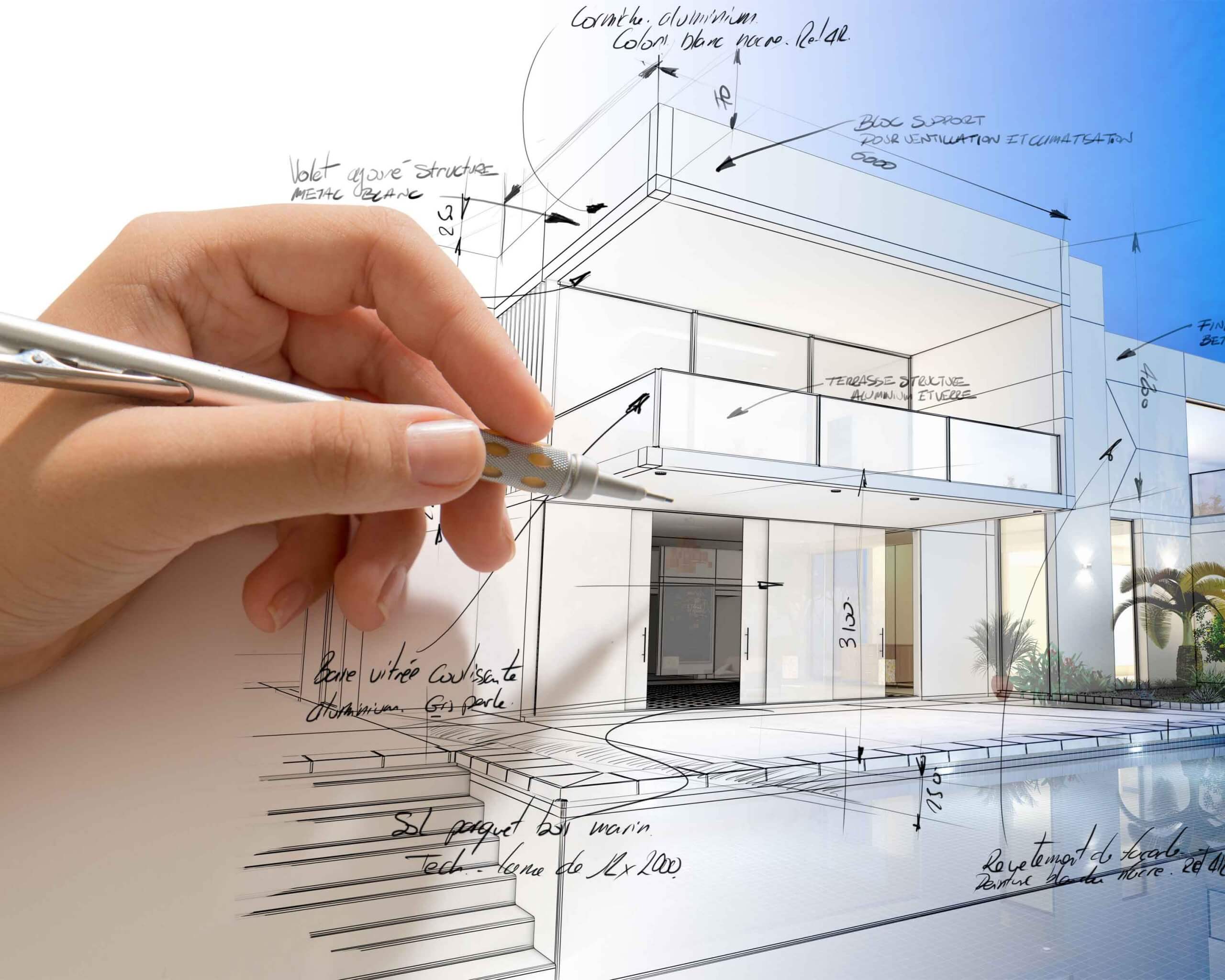 During each phase of the renovation, the Rendoodle virtual project assistant will verify that the project is being completed to Rendoodle's high professional standards and that the consumer is happy with the workmanship. After service care is just as important and in order to ensure that consumers enjoy their renovation, Rendoodle offers a maintenance program that helps keep track of service milestones.
Sharing is caring in the Rendoodle community
The Rendoodle community gives consumers peace of mind knowing that contractors are monitored to ensure they have current and proper insurance, licenses, and training. Part of the Rendoodle pledge is the assurance that all contractors assigned are licensed and have the proper qualifications to be completing all jobs through the platform. Moreover, products purchased and installed through Rendoodle have automatic warranty registration where available and supported by the supplier. This coupled with an approved supplier listing, is a great solution for contractors, consumers and suppliers who were faced with lots of uncertainty last year.
By partnering with reputable suppliers from across Canada, Rendoodle provides their users the best options when completing their home improvement projects. Suppliers can also share the benefits of this community as the platform serves as a place where they can showcase their products to retail customers. Once signed up to the marketplace, suppliers are given their own microsite including measurable metrics on products quoted and sold.
Although communities across the country may still be adapting to all the changes from last year, one trend remains certain, the digital concept Rendoodle is created on is a virtual winner! —