When it comes to design, windows are one of the few elements that impact both the interior and exterior home design. Today's window trends also reflect what's covering them and reveal not only the industry's technological advances but also the changing needs of builders, contractors and homeowners alike.
Consumers are spending more and more time thinking about their design choices and how these decisions will ultimately affect their home's overall curb appeal and investment value.  From researching online to reading magazines to watching renovation and design shows, their wish lists continue to evolve to include more and more features from fame to frame.  Below, Contractor Advantage has compiled some of the hottest trends in window treatments.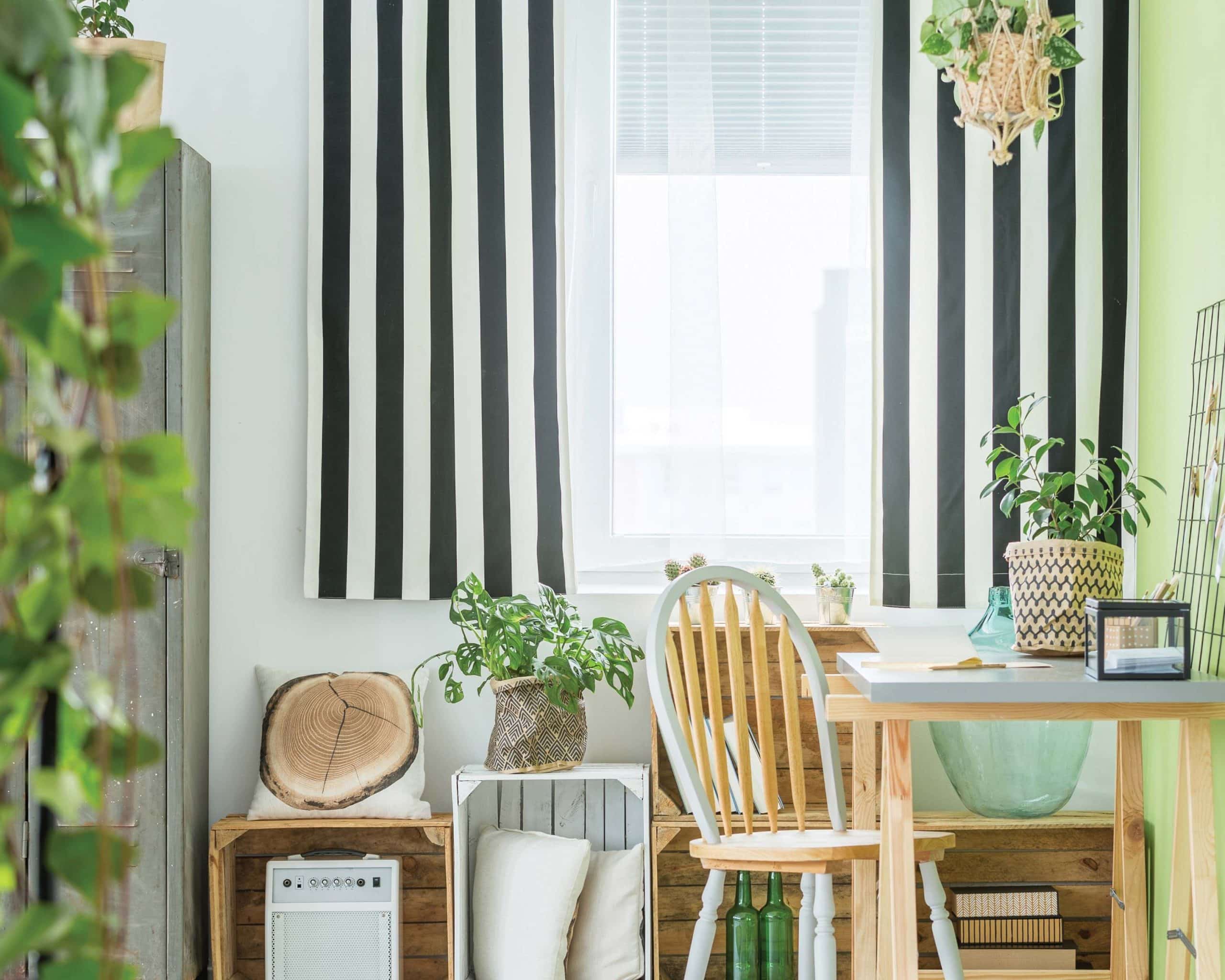 Material Matters
One of the most popular design trends dominating almost every industry including window coverings is the use of organic materials and "going green" wherever and whenever possible.  Whether homeowners opt for curtains, blinds or drapes, woven cotton and bamboo are gaining traction with the environmentally conscious consumer looking to keep out allergens and the exterior elements. Stain, mildew and mold resistant fabrics are also becoming more prevalent to those looking to keep their spaces as natural as possible. This trend is also in line with energy efficiency which has become the driving force for innovation when it comes to the windows themselves.
The Feel of Fabric
Homeowners wishing to add some luxe in their life are in luck.  Lavish embellished oversized panels of fabric seem to be framing the face of window trends. Luxurious and soft fabrics like velvet, silk, suede and damask patterns are finding a way to enrich even the simplest space.  Sparkling materials, crystals or beaded tassels seem to be accenting every frame.
Colour is Key
When it comes to fitting your window frames this year, contrasts like white paired with black or deep shades of blue are quickly replacing the red of years before.  Ocean hues like teal, aquamarine and pale green are making waves in the window world and accompanying industries and accessories.  Dusty hues and soft, soothing lavender and gray, complete the design palette whether homeowners are covering their window panes or dressing their rooms.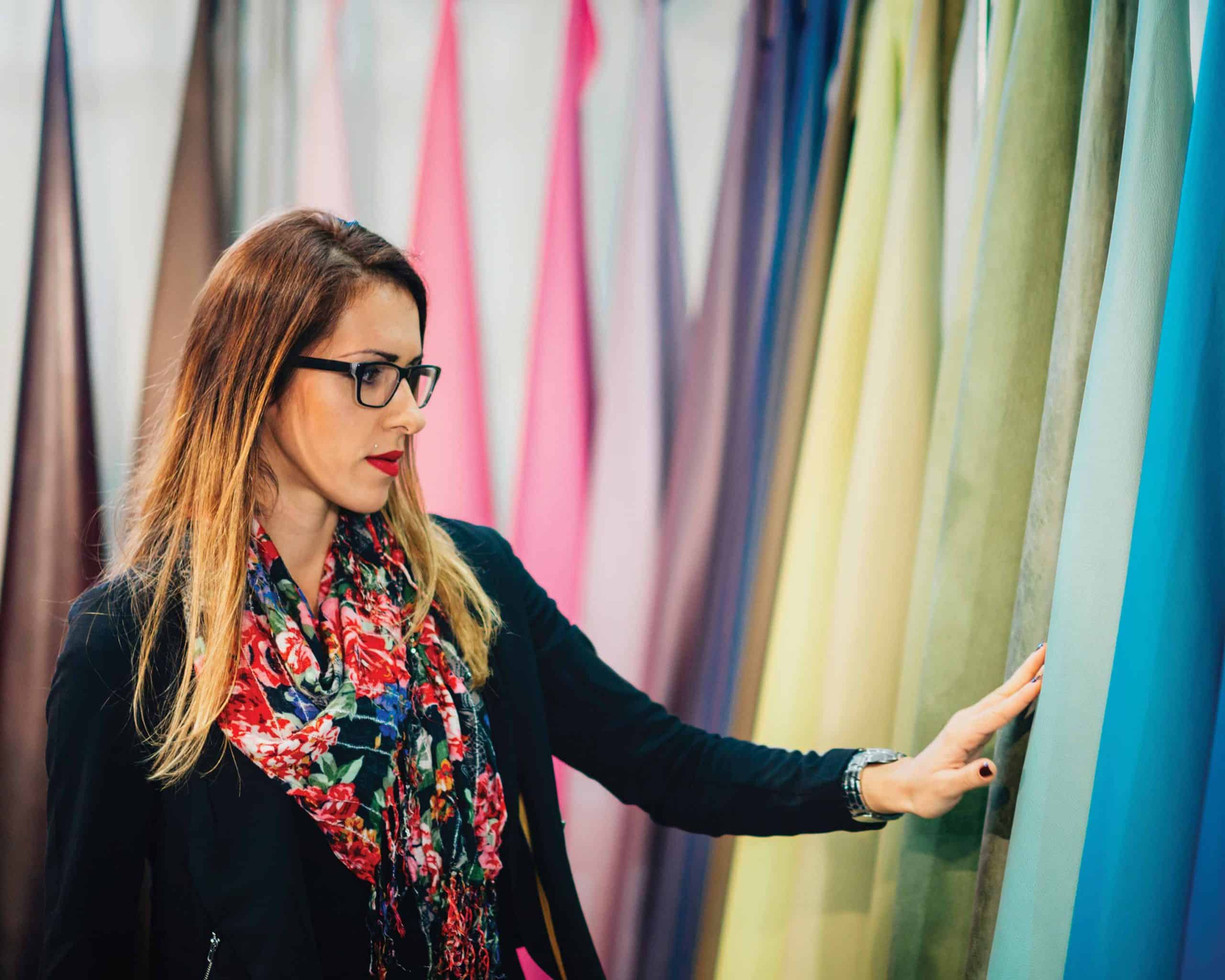 Go Bold or Go Home
According to many leading designers, accompanying the trend of bright colours is the use of daring prints, stripes and florals.  Similar to some of the flooring styles that are increasing in popularity bold geometric patterns are also dominating window fashions.  Simple oversized panels are also trending so for those looking to change the look and feel of a room can do so fairly easily.  The move toward minimal has changed the way homeowners view their windows and now allows those who want to keep up with current trends do so without breaking their budget.
The Shape of Things
Beyond the trends mentioned above, other changes are taking shape, as well.  Many builders and contractors are moving toward increasing and decreasing window profiles depending on the development or project. Whether a homeowner opts for a smaller or larger than average window, clean, contemporary lines seem to be dominating the industry.
The Touch of Tech
The surge of technology has found its way in windows too. Since it plays a huge role in everyday life, features like remote controlled blinds and curtains can be monitored and used via remote and by the touch of a button.  Similar to what the world is seeing in doors, security, climate functions and almost every other section of the home, the touch of tech is the way of life.
For those homeowners looking to invest long term in their window coverings or for those simply looking to change the existing curtains, there is bound to be a style that fits the frame.  Powered by the "green" movement or by the latest in technology, letting the light in and enjoying the view are just some of the considerations to choose from and potentially control whether you decide to draw the drapes or click a button!