Greenhouse gases from human activities have ensured that 2019 ended with a decade of exceptional global rises in temperature, retreating ice, and record sea levels. With a myriad of industrial activities in the modern world, carbon dioxide levels have risen higher than at any point in the past 800,000 years.
Canada is seeing its share of climate change too. According to the Environment and Climate Change Canada (ECCC)'s report, temperatures in Canada have increased at roughly double the global mean rate. The Canadian government aims to be carbon neutral by 2025 by redesigning some of their cities, increasing reliance on clean energy sources, investing in greener buildings and communities, speeding up the electrification of transportation, and adopting nature-based climate solutions.
This means Canadian construction is evolving to become greener. As a consequence, many of Canada's construction projects are seeking architects specialized in a particular area — sustainable or green architects. So, what do these green architects do?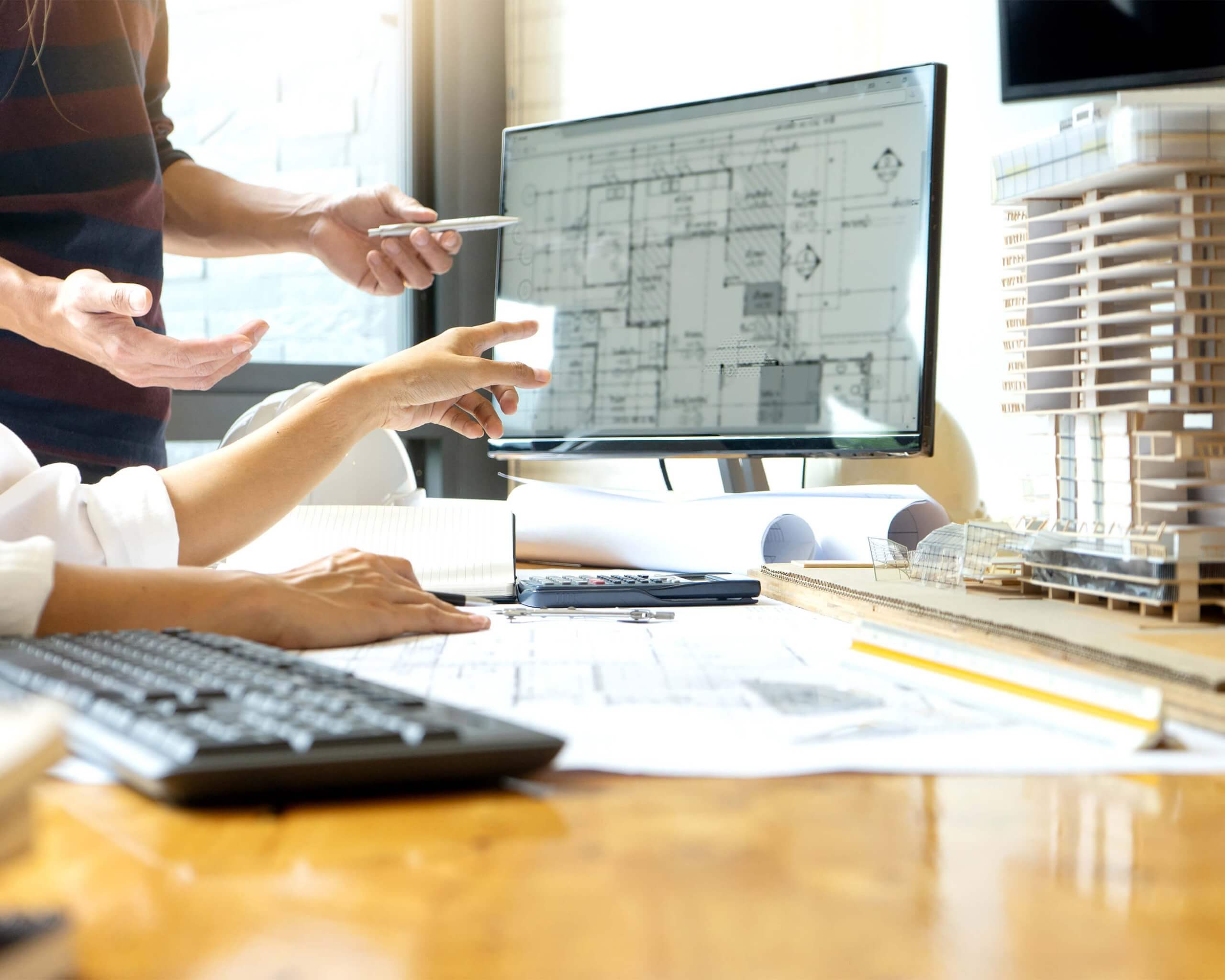 Green vs. Regular Architects
As opposed to regular architects, who design and plan the construction of a building, green or sustainable architects have a more specialized job description. They focus on the role a building structure will play in its environment.
Green architects study the different kinds of materials used in construction, then make their selection based on the impact the material will have on the environment. For example, they only use materials that don't contribute to landfills, ensuring all the building's systems and equipment have high energy-efficiency ratings.
Plus, they prefer using locally-produced materials to lessen dependency on truck transportation, thereby avoiding pollution. They opt for durable materials that don't need replacing often and also avoid the use of non-renewable resources. This means they choose solar energy for power, water-conserving bathrooms, and a climate control system that is energy-efficient. In addition, they focus on natural ventilation and natural light.
Green architects are essentially architects with traditional skills, but with a deeper understanding of how to integrate newer technology and regulations to create green buildings. 
Canada's 2020 Strategy to Achieve Green Construction
Canada has been increasing its involvement in green construction over the past few years. Some of the trends that the Canadian government are implementing include:
Net-Zero Energy (NZE) housing
Net Zero buildings boast features like triple-pane windows, heavy insulation, and building materials with a high insulation-value. Taken together, these measures make it less energy-intensive to maintain a steady comfortable temperature.
Solar energy for heating
Canada's harsh winters have made furnaces and traditional baseboard heating popular. But today's developers are working to find ways to cut down reliance on natural gas and electricity. One sustainable solution is using roof-mounted solar panels that absorb the sun's rays and direct their energy into a gravel pit under the building, where it powers electric pumps for heating.
HVAC
HVAC (heating, ventilation, and air conditioning) has a great impact on how green buildings are graded by bodies like LEED® and Energy Star, something Canada has been interested in. Some examples of automated (IoT) HVAC systems include equipment that monitors humidity, ambient temperature, the number of people in a given room, and carbon monoxide levels. This is creating opportunities for green architects and technician jobs in HVAC.
The Future is in Green Jobs
Along with the trends above, a surge in demand for green materials is being projected. Significant shifts in the supply and demand of key materials will bring in changes for industry buyers, as well as the Canadian manufacturing industry, thus leading to high demands of green designers.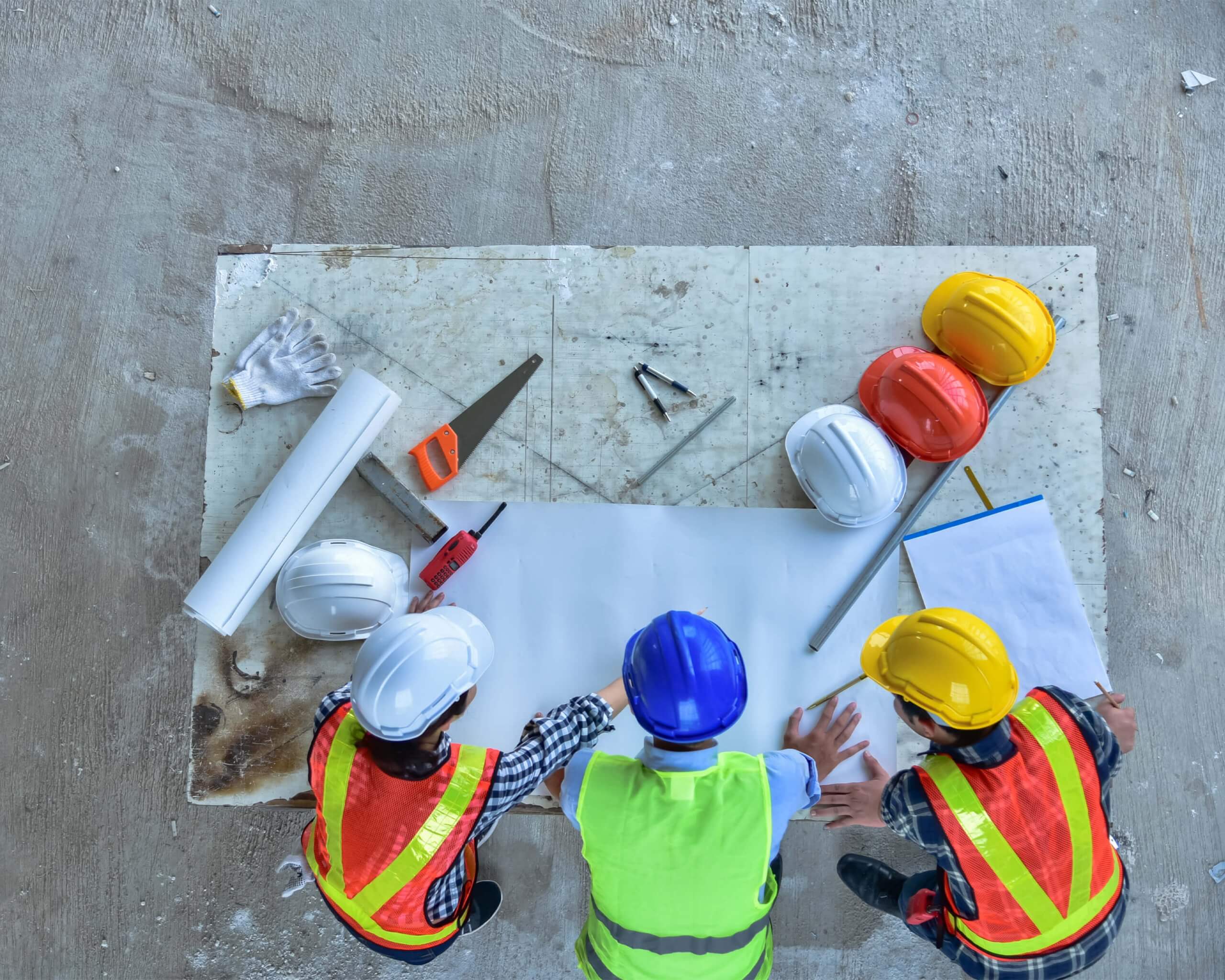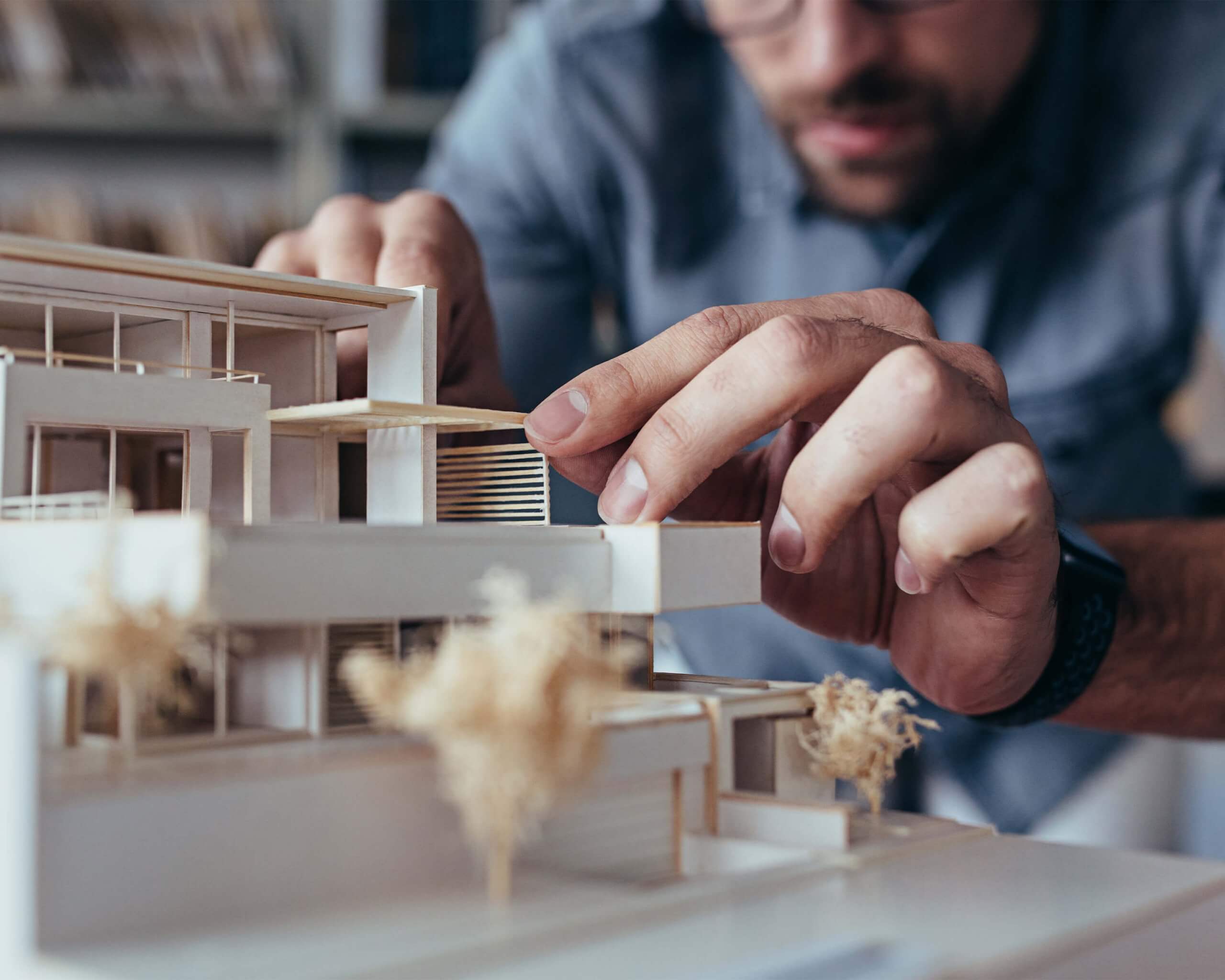 According to a report by the Vancouver Economic Commission, demand for fenestration products, insulation, heat recovery ventilators (HRVs), HVAC equipment and more is expected to rise to over CAD $33B annually in Metro Vancouver alone between 2019 and 2032. This will generate a demand for more specialists with knowledge in energy efficiency.
However, with over 36,000 jobs created in energy efficiency in Canada between 2018-2019, the industry remains in a deficit of the workers it needs. While more and more green architects are entering the field, it's vital that the construction sector continues to promote the career options that energy efficiency can provide, as well as its role in the fight against climate change.
Finding the Right Green Architect for a Project
The last two years saw energy efficiency roles in Canada take up 20% of all construction jobs, with a marked spike in direct employment in the construction industry for energy efficiency roles. In fact, this sub-sector is witnessing a rise in job creation that is faster than the Canadian economy as a whole. Experts are predicting the creation of strong competition over the small talent pool that will be available.
The significance of finding the right green architect for a project rises from the precision required in the recruitment process. Sustainable architects perform several specific tasks, and hence aren't easily found in the job market.
To find the right person for the job, a client should seek out professionals with sustainable design academic qualifications, such as the LEED® certification. Green architects often gain these qualifications in addition to their degree in order to be well informed about compliance and regulations.
In addition, academic achievements should come hand-in-hand with relevant professional experience working on green projects. Clients should make sure to dive deep into the architect's portfolio of completed and ongoing projects to find examples of successful similar work. In fact, many architectural firms specialize in sustainable design, so by seeking out an architect from one of these firms, they have a higher chance of finding a professional that's well-versed in green architecture.
With the aim of becoming carbon neutral by 2025, Canada is taking up green construction in a big way, and green architects will be a foundational part of this. But there are certain ways in which the construction industry should maximize the expertise of these individuals. By carefully matching each project to the right architect based on specific needs, and creating the space for more of these experts to enter the industry, Canada will be well on its way to achieving that 2025 goal. —