Whether it's a home, an office or a hospital, few changes have the decorative bang-for-your-buck of paint.
With innovative and sophisticated trends gaining traction, and paints themselves becoming easier to use and more streamlined in their applications, right now is something of a heyday for anyone picking up a roller to transform a space.
Ideas spoke to industry experts to find out what's trending, what's new and what's just on the horizon, when it comes to paint. Here's what they had to say.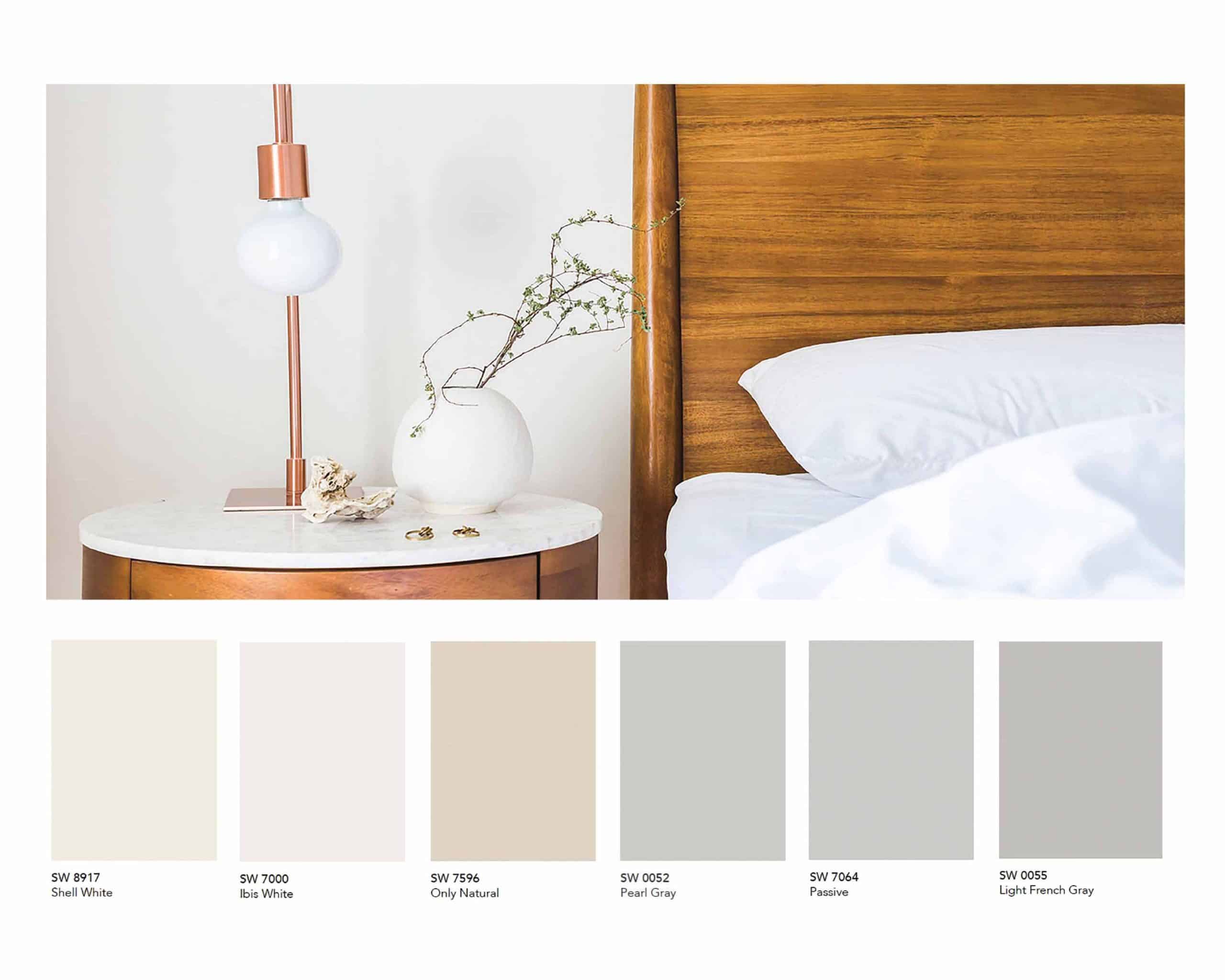 Photos courtesy of Sherwwin-Williams
Subtle, Sophisticated Style
Sue Wadden, Director of Color Marketing for Sherwin-Williams, notes consumers are open to experimenting with paint to get a versatile, tone-on-tone style. "Combiinations of finishes, like flat and satin, are interesting when it comes to techniques like stripes or stencils," says Wadden. "You can achieve a very sophisticated look with one colour and multiple finishes. It's much subtler than using two colors."
Curated for Different Markets
These days, manufacturers are working to make life easier for consumers, tailoring paint lines for specific settings.
"Sherwin-Williams has released specifically curated palettes for different markets—new residential, commercial, multi-family, healthcare, hospitality and education— which are a practical resource when selecting paint colours for a project," says Wadden. "Each palette offers the best of the latest colour trends combined with insights on the needs and attributes of each market segment."
Low/No VOC in All Types of Paint
While low- and no-VOC paint options aren't new, government regulations as well as growing consumer demand for the products means they're more widely available than ever. "Initially, the technology was introduced in just top-quality, high-end paint and that trend is now moving into more mid-tier and even entry-level paint," says David Machum, Senior Marketing Manager, PPG Canada.
Durability, Longevity
Low VOC isn't the only area of technological innovation. Paint manufacturers continue to make paint easier to clean and maintain. "Our Emerald Urethane Trim Enamel is a great product for trim and doors for both interiors and exteriors because it's very durable for high-traffic surfaces, goes on in a smooth uniform finish, and resists yellowing," say Wadden.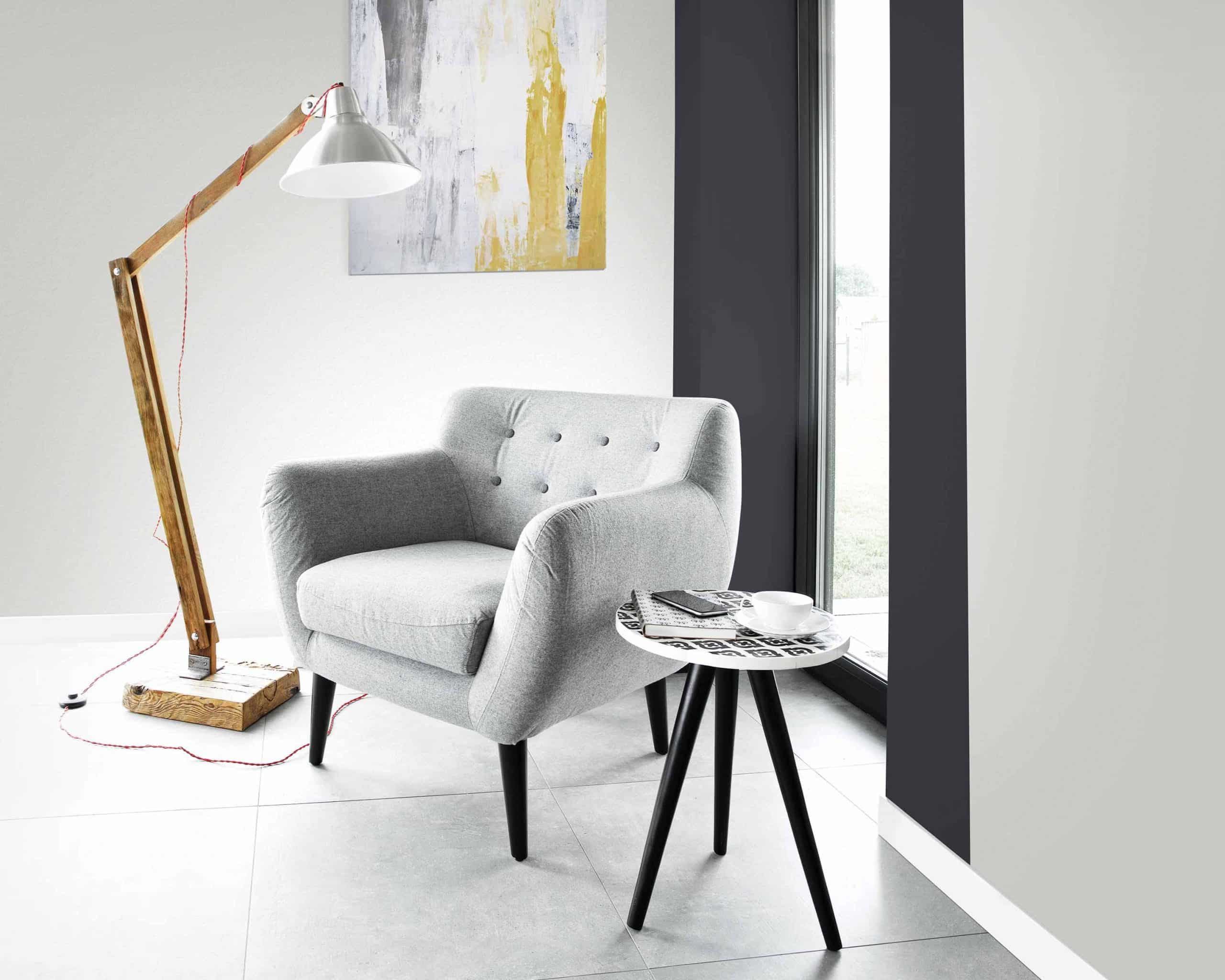 Photo courtesy of PPG Canada
Paint Because You Want to, Not Because you Need to
That can have its downsides, too. Paint has become so durable, people don't need to repaint as often as they did just a decade or so ago. That's why current marketing efforts focus on the transformative powers of paint, and how a few days' work can revitalize an entire room.
All of the major paint companies spend months, even a year, attending all the design shows, studying influences and trends, and keeping an eye on art, fashion, the business world and politics. Then they interpret all of that information, distilling how it applies to design, to capture and reflect a mood. Those colour teams then release their "colour of the year" for the coming year, in the fall.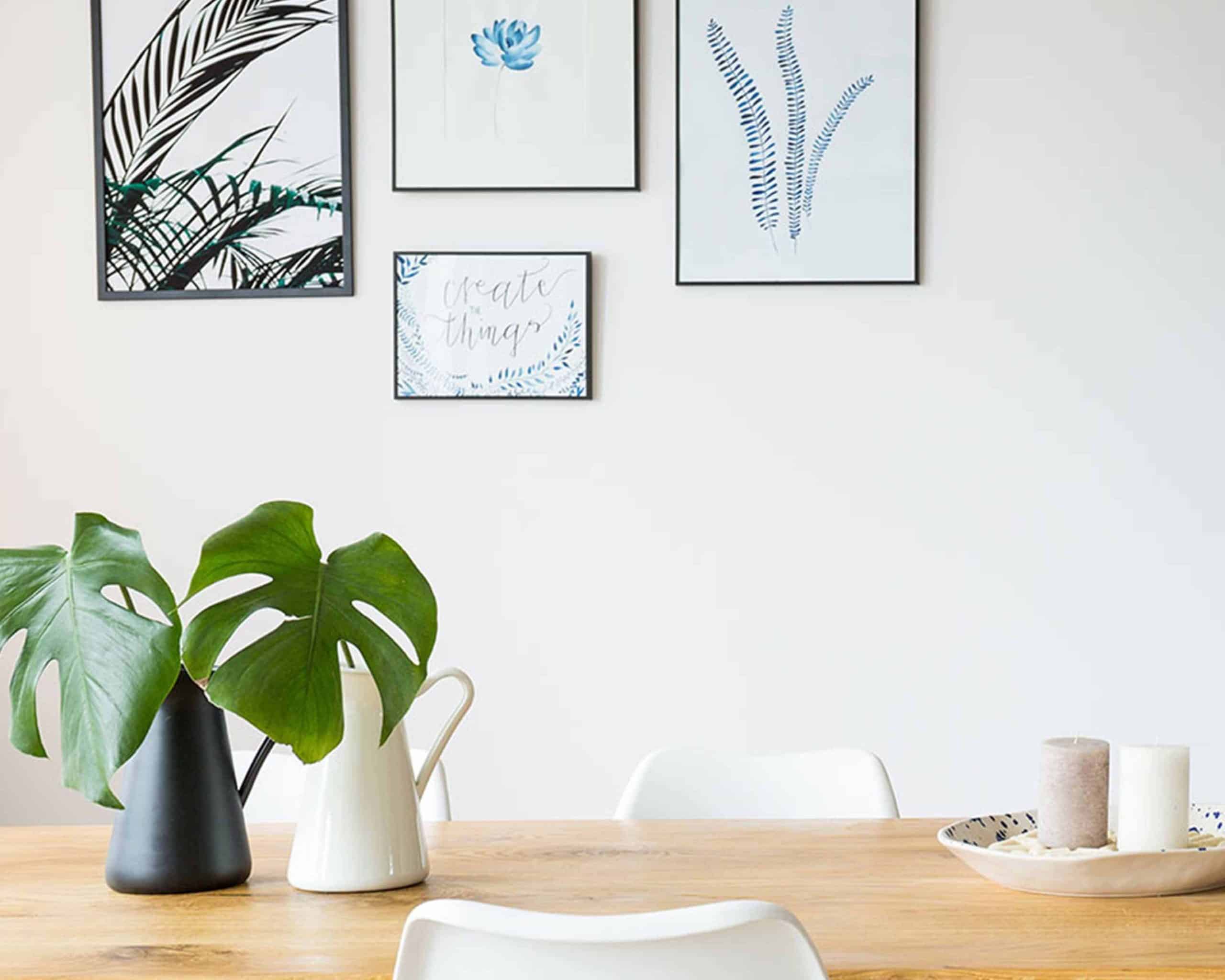 Photos courtesy of Sherwwin-Williams
Who is Motivated to Paint?
"Traditionally, people paint around the time of life-changing events," says Machum. "They paint their first apartment, their first house from top to bottom, paint the nursery when a baby is born, and then as you get older, those life events happen less frequently."
That's where paint companies' colour teams come in, working to inspire consumers to paint for the love of design and expression. "When they decide to paint," says Machum, "We're finding that as boomers get a little older they're much more likely to hire someone to paint for them than to do it themselves, and that's good news" for the industry overall.
What inspires older generations, though, isn't necessarily working with today's younger crowd. "Millennials aren't really prioritizing the idea of painting," says Machum. "When they do think of doing it, they're looking to do it quickly, so that's influencing trends again. The next big thing could be what we call one-coat paints." That combination of paint and colour technologies could partner to create a product that could seriously streamline the process of painting. (A small downside of the technology is that, at the moment, the colour choice is somewhat limited. "I would say paint and primer is passé," says Machum. "The focus now is on trying to come up with the best one-coat paints."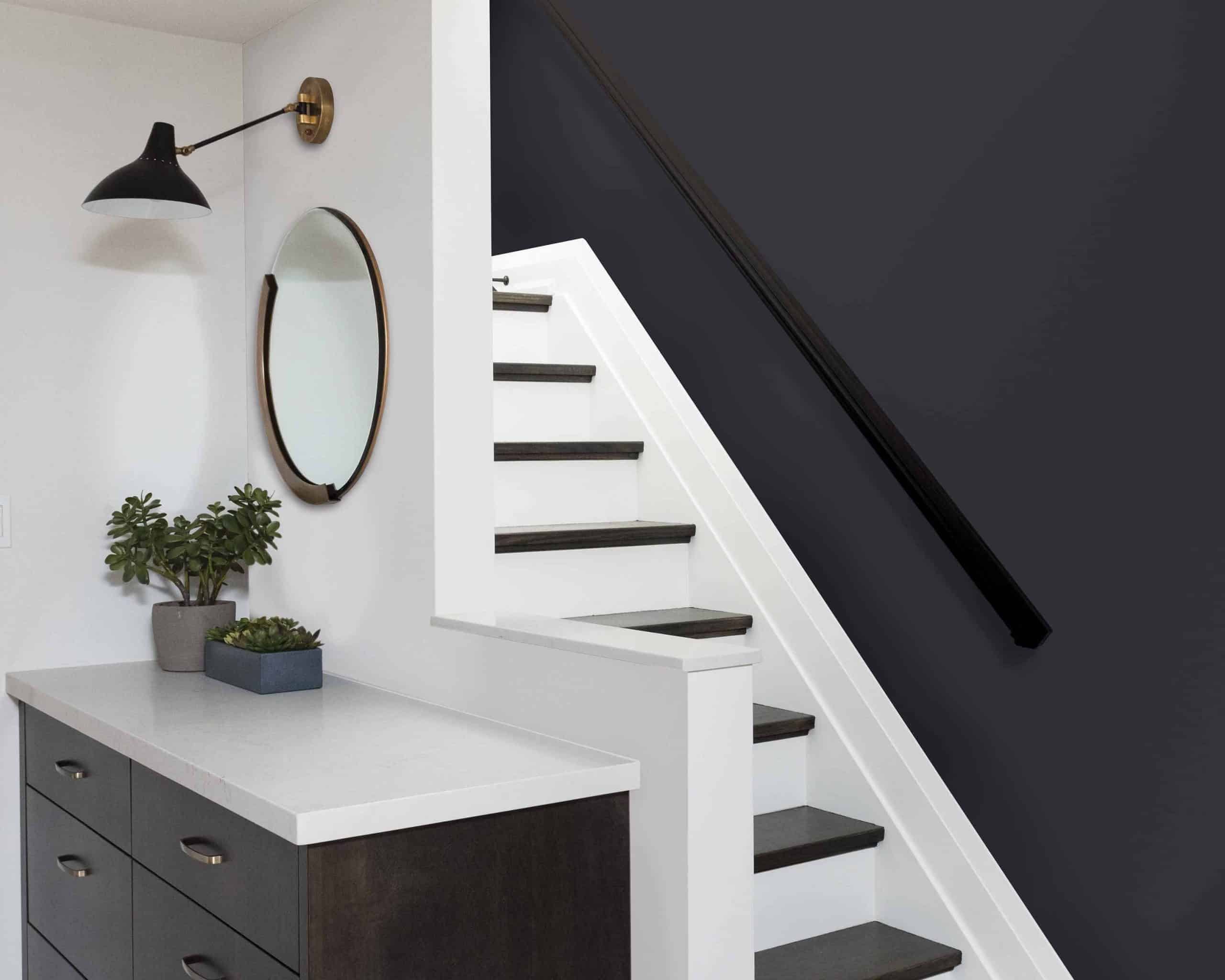 Photo courtesy of PPG Canada
What's Next?
Beyond one-coat paints, experts are innovating to make it even easier to play with colour and transform a space.  "That's one thing we're moving towards; how to simplify the painting process," says Machum. "It might not just be the paint; it could be the application tools or something else, altogether."
In the end, that's good news for consumers and contractors, since it's a safe bet that paint will never go out of style. A brand new-look for a room (or office building or hospital floor), is a reasonable investment for modest effort, and that's a formula that's bound to work, one way or another, for generations to come.