After a year of supply shortages, production curtailments, logistics and environmental concerns wreaking havoc on lumber prices, 2019 appears to be set for greater stability.
"Twenty-eighteen was the most volatile year in the history of lumber in North America," says Kelvin Johnston, Senior Buyer of Commodity Lumber and Panels for Castle Building Centres Group Ltd., entering the winter of 2018.
"We saw the highest prices ever set in mid-summer… followed by a lack of demand, because people were saying, 'I'm not paying that price.' This led to the biggest collapse in lumber prices between August and November."
Not to mention, 2018 was a busy year for contractors, who were typically booked up to five (or more) months in advance, which contributed to the skyrocketing demand for lumber that became in short supply. Unfortunately, as prices soared to meet this surging demand, Johnston notes that many found themselves forced to put those jobs on hold or worse to walk away from them.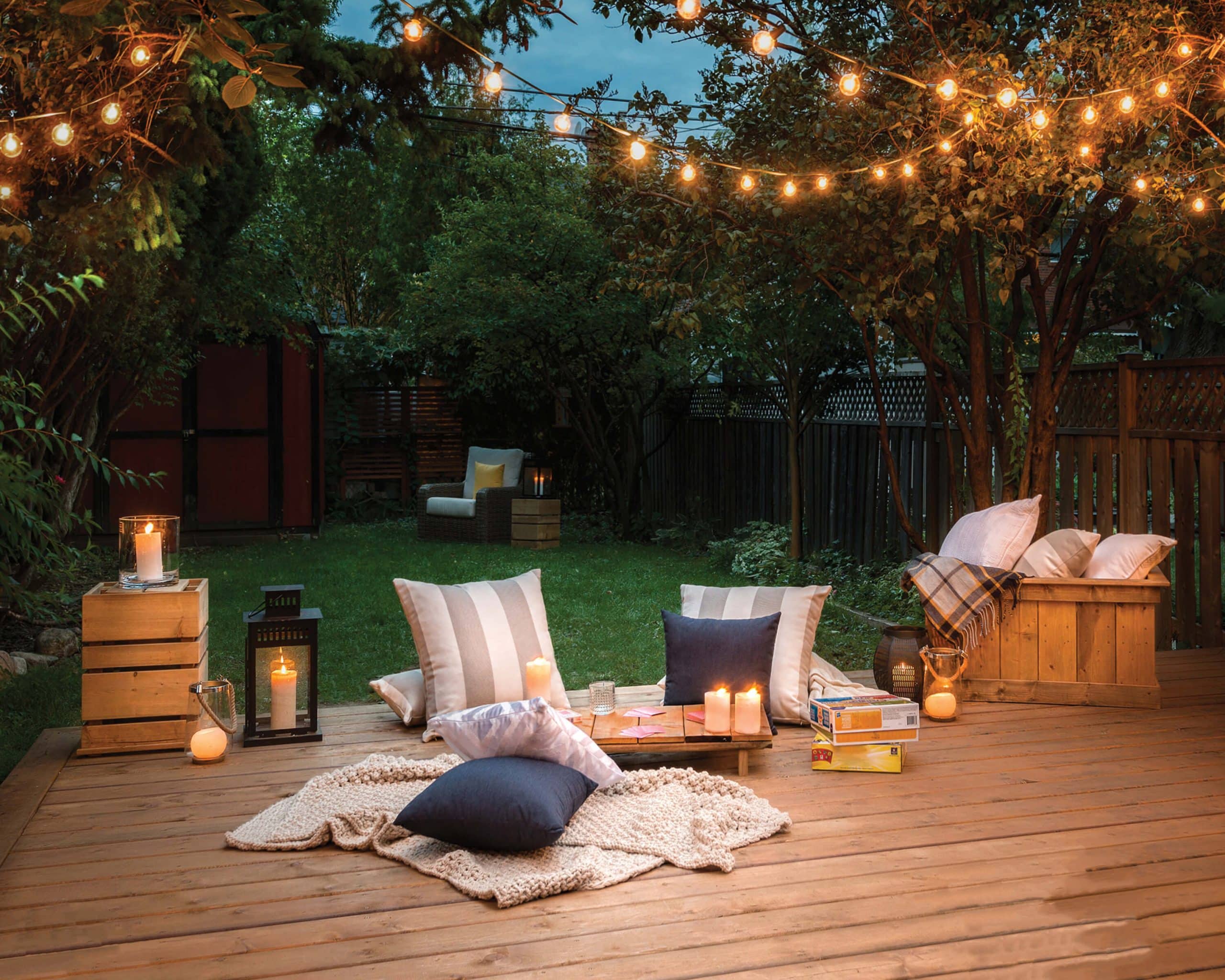 Photo courtesy of CanWel
SUPPLY AND LOGISTIC WOES
The record run-up in pricing was a function of several unexpected logistical challenges. While every year faces cyclical demands, coming into the winter of 2017-2018, earlier forest fires and low truck supply started a steady price climb. Although mills were back up and running in the winters, the pipeline still faced numerous trials.
As 2017 wound down, the combination of growth in Canadian and U.S. markets and these supply constraints across the board created "an interesting cocktail," says Michael Sivucha, Vice-President, Commodities at Taiga Building Products.
Sivucha and his commodity team forecast a strong front half of 2018 and a slightly lower second half, he says they didn't expect it to reach the levels it did. "We predicted June
would be peak lumber pricing, but we didn't expect such tremendous numbers."
Sivucha added that supply interruption on rail cars contributed further to "an environment where people could not get wood fast enough." Sivucha notes that railways have invested heavily in infrastructure to avoid the problems of 2018; however, he still expects a lot of pressure to be put on truck supply this year.
Some industry watchers point to indirect impact of climate — besides the forest fires of 2017, a heavy hurricane season in the U.S. in 2018 diverted flatbed trucks for clean-up and rebuilding. The result, they say, was less wood in the pipeline and less ways to transport it.
"When [a commodity] takes off with that market frenzy, you overshoot the runway," Sivucha says. "Then the crash ended up being more drastic than expected. Just like we overshot the runway on the way up, we overshot it on the way down too."
The current state of trucking and implementation of e-log books has added difficulties finding trucks and delays in shipment times, says Dale Heppner, Commodity Lumber Buy- er at AFA Forest Products. He predicts it will get slightly worse.
"Twenty-eighteen was interesting no doubt," Heppner says. "I believe we had several lumber commodity products that had record highs and lows. The degree of the last nose dive caught many off-guard."
"Lots of blood in the water. If I were to comment on the upcoming year, I'd suggest that the challenges will be similar, if not worse."
PRICE CORRECTION
Johnston notes that since the heights of June and July, lumber prices have corrected down 40-50%. Now with production curtailing in November, some buying has returned. "It looks like we have found the bottom – but at prices we have not seen in years".
For contractors, of course, that means they can quote better prices and once again bid on some of those jobs they may
have been shut out of in 2017. "They can go back to the consumer and say, 'I can now do this for you in the spring, I got a price guarantee from my supplier, my lumber yard, and it's much cheaper than it was back in July."
REDUCE SUPPLY CHAIN CHALLENGES
With the challenges of finding wood fibre being real and "underestimated by most" and logistics challenges continuing, Heppner says he expects 2019 might be as volatile as last year. He says that AFA caters its buying to a formula that works for it and its core customer of smaller rural lumber yards: buy less, more often. Such an incremental approach, he says, lowers risk, helps create consistent margins and keeps lumber supply fresh.
Johnston has a different view for 2019 and thinks the year is poised to be more stable and not reach the record highs the industry saw in 2018. He believes several forces will continue to be at work, including real estate prices, interest rates, economic growth, in addition to supply and logistics. And while the B.C. interior, which is one of the largest softwood producers in North America, will be reducing their annual allowable cut by 20% the demand appears to be softer.
He suggests that contractors get their orders into their suppliers or lumber yard early and ask for a price guarantee. Such a commitment across the supply chain, starting with the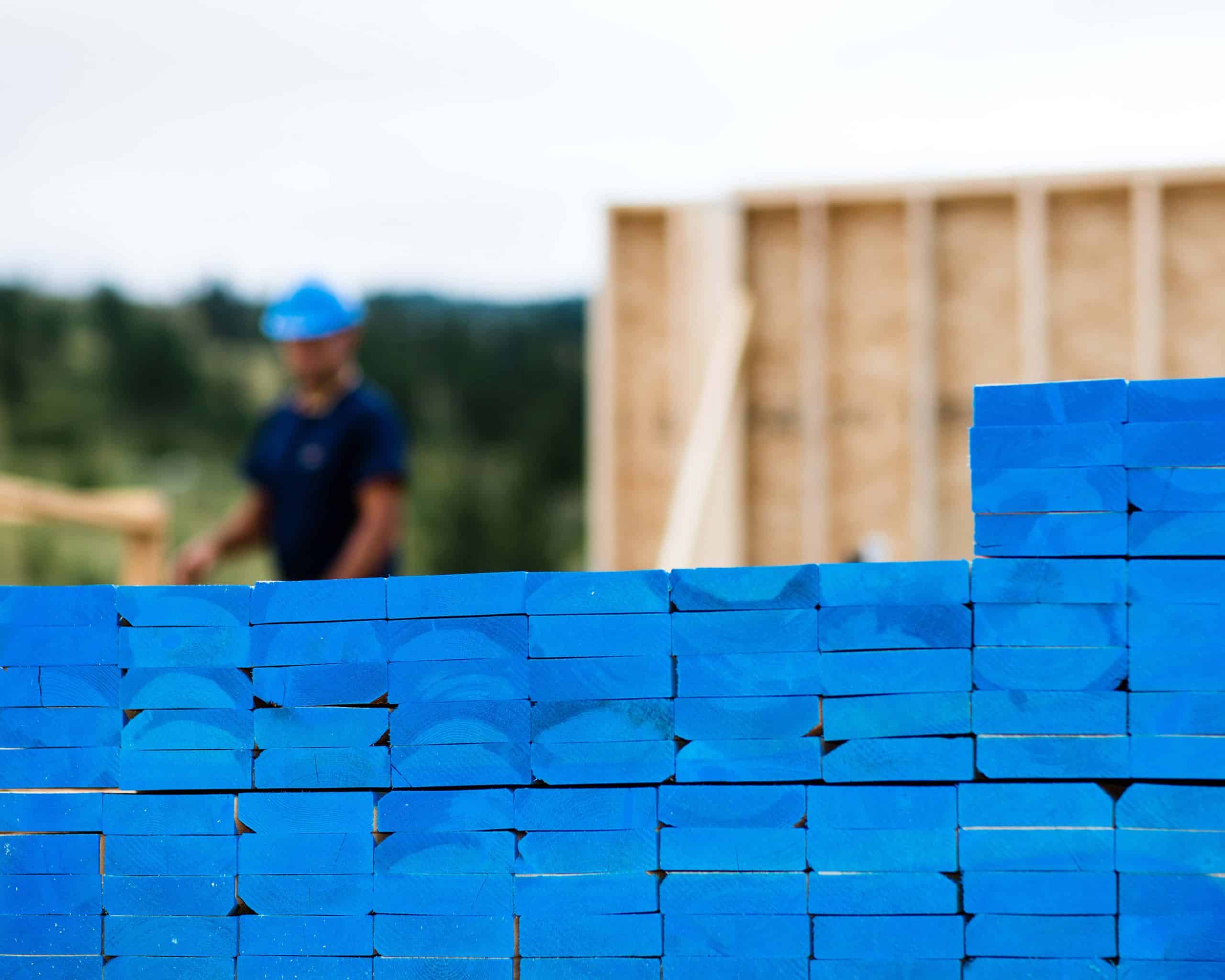 Photo courtesy of CanWel
consumer, will let the supplier more safely buy the needed lumber on speculation and help avoid surprises like 2018 had. Sivucha agrees. "All the players in the supply chain need to be honest with one another what their situation is."
decade and does not see it ending soon. The supply is limited by nature. "There's only so many trees you can cut down," he says. "There's only so many pieces that come out as a four square, remember, you are trying to make something square
"You need to align yourself with dealers, vendors and manufacturers you trust, who are prudent, level-headed and have a sound outlook. And in order to do that all parties need to be transparent."
"If people can share their business goals with one another and have a good healthy conversion, there's more chance of finding common ground."
decade and does not see it ending soon. The supply is limited by nature. "There's only so many trees you can cut down," he says. "There's only so many pieces that come out as a four square, remember, you are trying to make something square that started out round".
Based on this, contractors and builders can expect the price delta between "#2 and better" and premium wood to widen.
SIDEBAR: B.C. TO CUT PRODUCTION
News broke in mid-November 2018 that all major lumber companies in B.C. would be cutting production. The reason, industry observers say, was not the sinking lumber prices or U.S. softwood tariffs, but reduced log supply due to mountain pine beetles. The bark beetles have claimed huge swaths of central B.C., and parts of Alberta, consuming roughly half of the province's harvestable timber supply. Some B.C. producers have begun to look southward for greater access to the needed timber.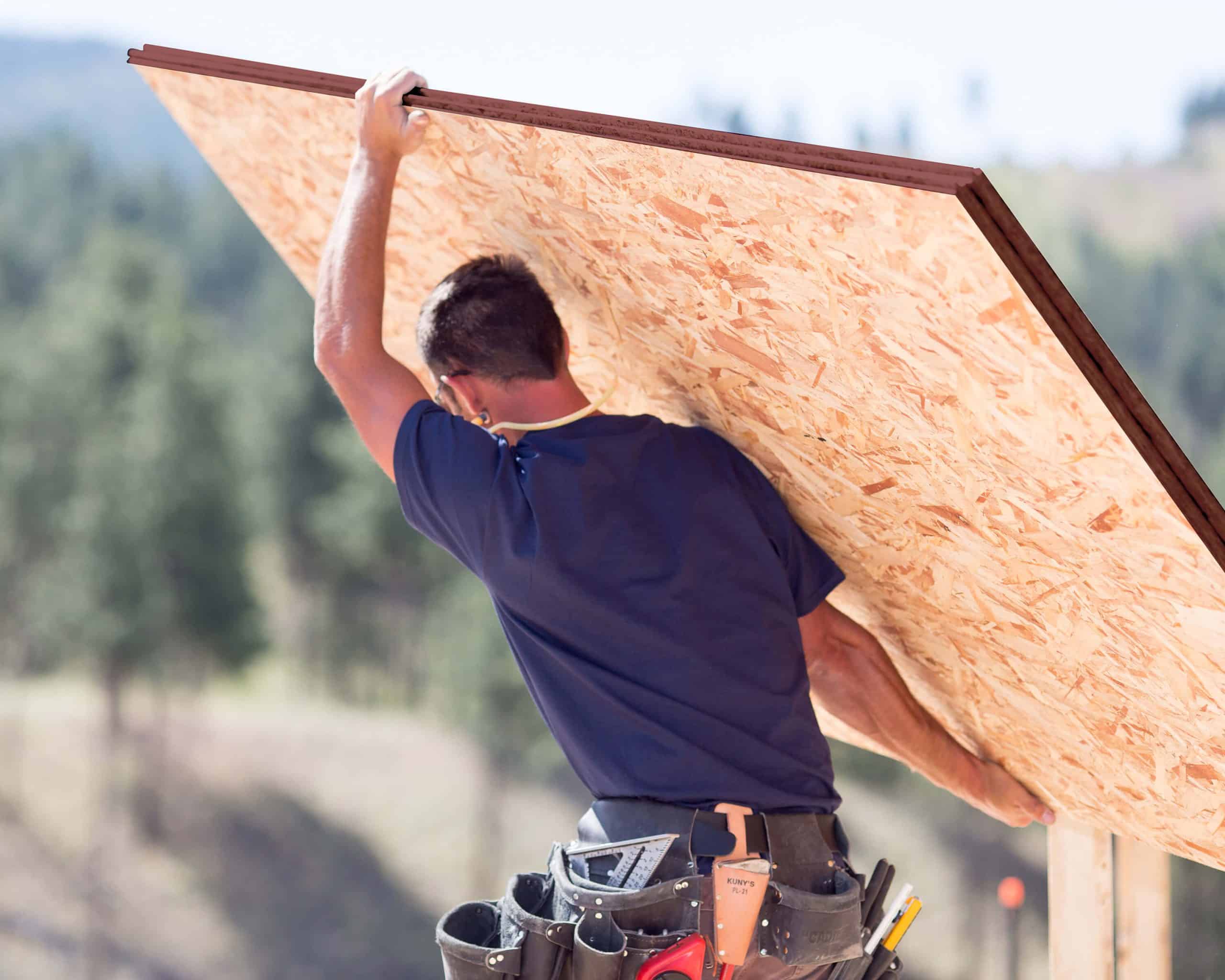 Photo courtesy of Tolko