Get ready to cozy up to warmer walls this fall. The cool grey tones that dominated over the last several years are slowly giving way to warm hues that embody all of nature's colourful splendour.
Trending paint colours are influenced by all sorts of factors, including demographics, lifestyles, fashion, textiles, and cultural shifts. Industry experts say more colour is coming soon to a room near you.
"In order for a trend to gain traction, create a stir, and be sellable in the market, it needs to represent what we want and what we crave as consumers," explained Ashley McCollum, SICO Paint by PPG colour expert. PPG is a global supplier of paints, coatings, and specialty materials that operates in more than 70 countries.
On the fashion runway, for example, models are showcasing the latest designs in reds, browns, pale blues, and yellow. As always, black is timeless and never seems to go out of style. Neutrals remain popular, too, as warmth and personality begin to take centre stage.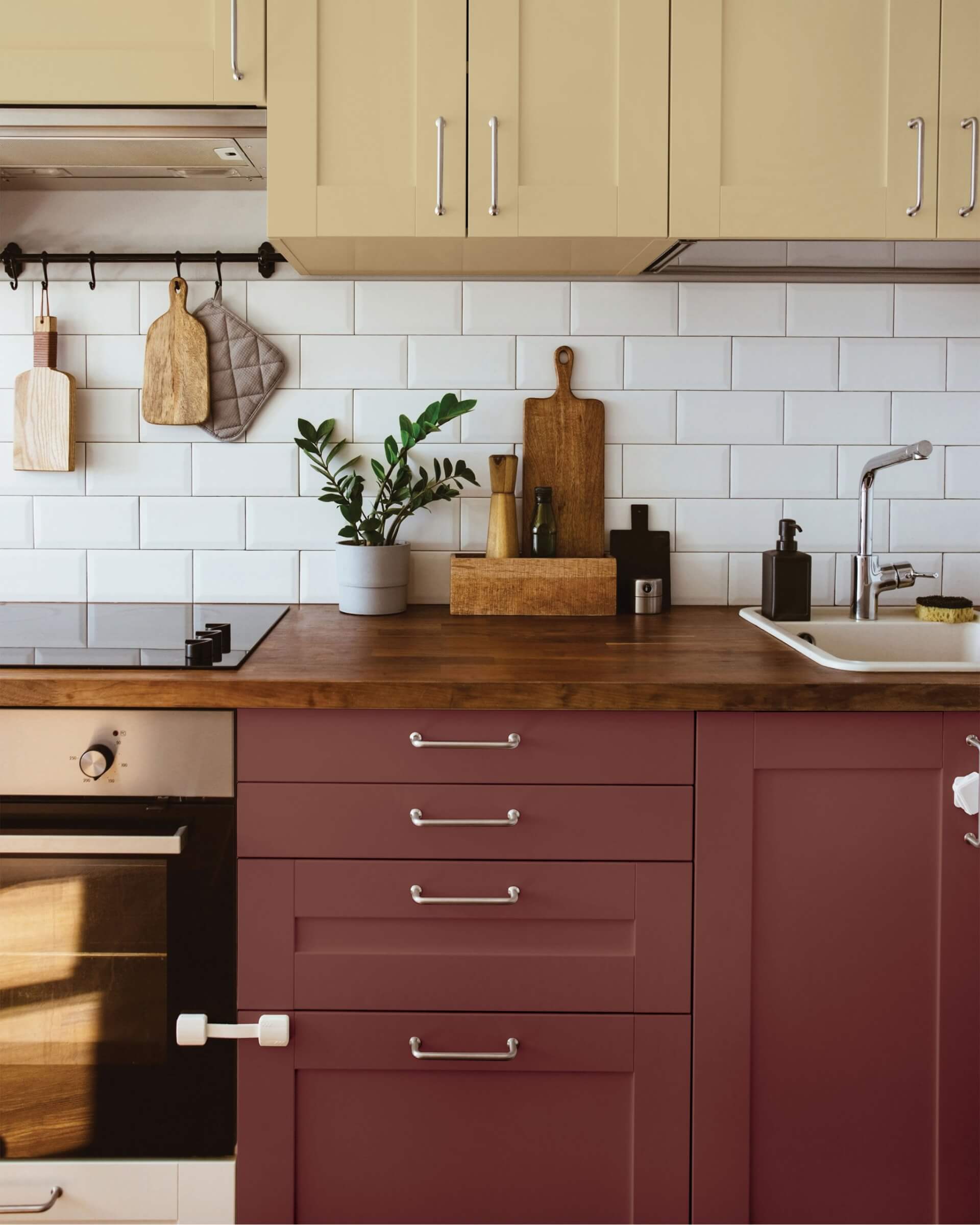 Photo courtesy of PPG-Sico 
"As consumers, we are entering a new era of explosive creativity and change," noted McCollum. "Consumers are using that colour in even more unconventional ways than ever before, and they need a palette that offers versatility to work with new and existing décor, whether it's warm or cool-toned."
She predicted that honey beige tones will take the paint industry by storm in the coming year, evolving from the "greige" hues that started the move away from cool-toned greys.
McCollum said other trends for Fall 2023 include rich reds, such as Sico's Cubist Red, which evokes the warmth and coziness of autumn. Other options include dark plum hues, such as Sico's Purple Suspense. This rich jewel tone works well on cabinet doors but also creates a welcoming aura in the family room or dining room.
"Black is still trending and can be used in so many ways," she added. "Accent walls, all walls, ceilings, trim, doors, the back of bookshelves, cabinets… you name it! Blacks and dark charcoals provide depth and sophistication and can be a visual anchor, especially when contrasted with light colours."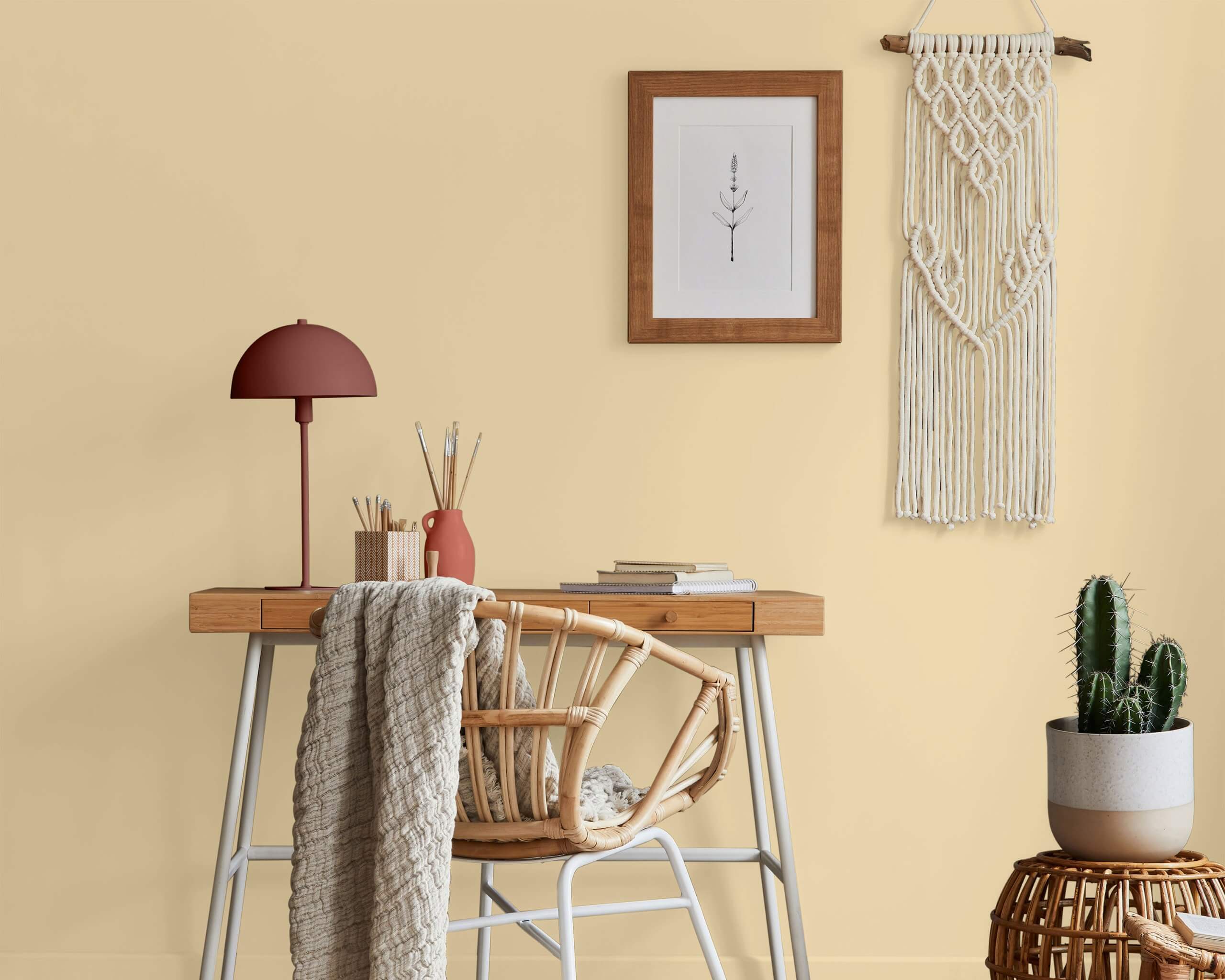 Photo courtesy of PPG-Sico
Some homeowners favour a dramatic monochromatic look, painting walls and ceilings the same colour. McCollum said Sico's Satin is a flexible and creative year-round colour choice, "holding both the power of a primary colour and the essence of a neutral, pairing equally well with warm or cool tones."
While colour is the first thing we think of when refreshing a room, McCollum encourages homeowners to take key paint properties into account when choosing their coatings.
"Often, consumers choose the lowest-priced paint and applicator tools, which can lead to disappointing results. Painting is an investment of time as well as money. Key things to look for in paint are one-coat hide, paint, and primer in one. Those features mean you'll finish the job in fewer coats," she said.
"Next, consider how much activity happens in your space. For busy rooms, look for paints that offer stain and scuff resistance. Finally, make the small incremental investment in high-quality roller covers and brushes to ensure you get all the coverage built into the paint and a smooth, even finish."
SICO recently launched several new paint lines. Clean Surface Technology features 
award-winning stain repellent technology in a high-hiding matte finish. SICO Prestige was built for one-coat hide but also offers stain and scuff resistance. For doors, trim, and cabinetry, consider SICO 360, a super-premium, ultra-smooth enamel with a super-fast dry time and great durability on high-touch surfaces.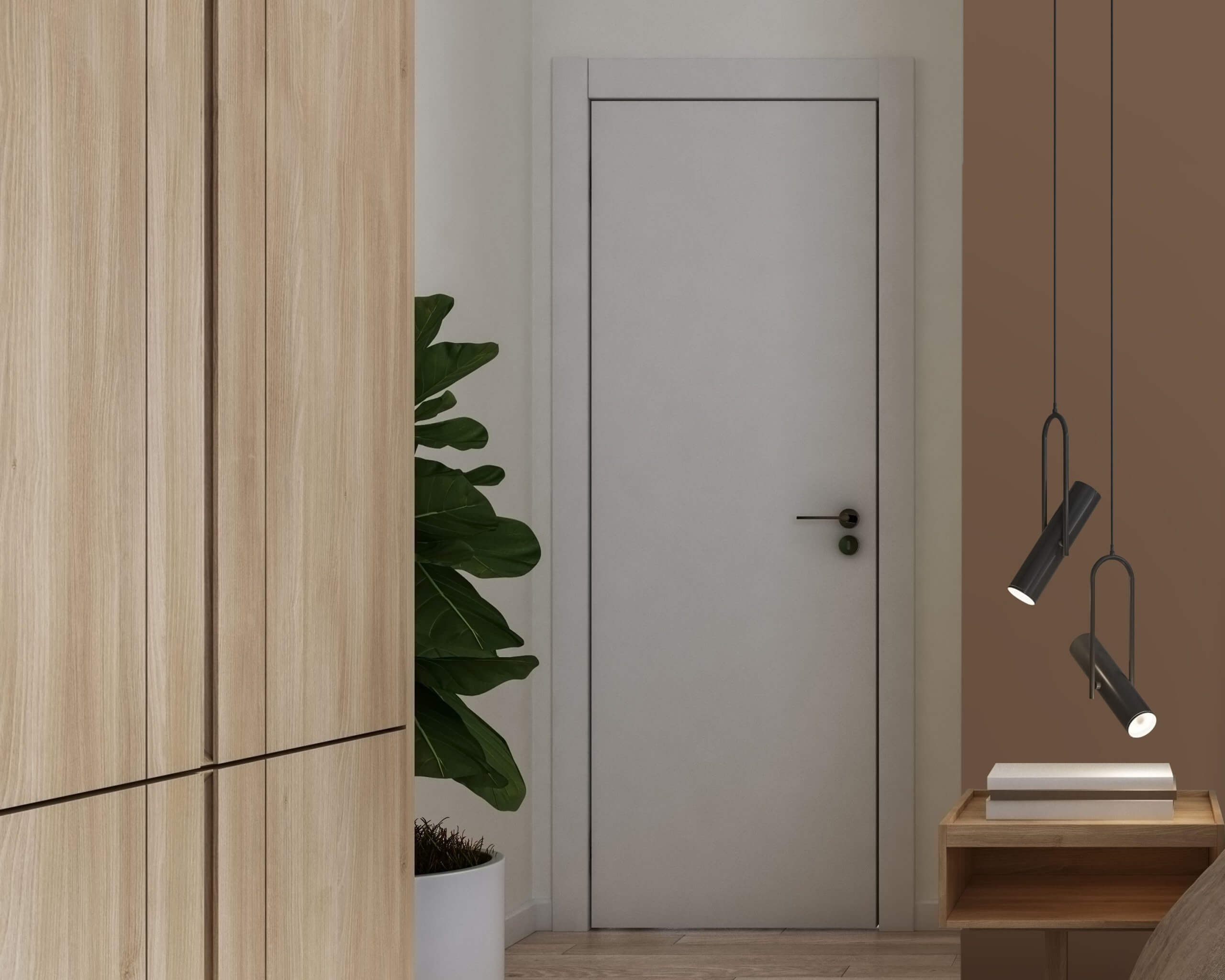 Photo courtesy of Laurentide
ECO-FRIENDLY WARMTH
For consumers who are looking for coatings at an entry-level price while at the same time minimizing their environmental impact, the Boomerang line from Laurentide Paint is an attractive option.
Founded in 1950, the family-owned Quebec manufacturer has been collecting and recycling used paint for 20+ years. The result is the complete Boomerang line of made-in-Canada eco-friendly coatings, billed to perform while generating four times less greenhouse gases.
Barbara Collet, Sales Coordinator at Laurentide Paint, said used paint from all manufacturers is collected in Quebec and the Maritimes. Cans are then manually inspected and separated by colours, types (latex, alkyd, and varnishes), and finishes, and cans are then mechanically emptied.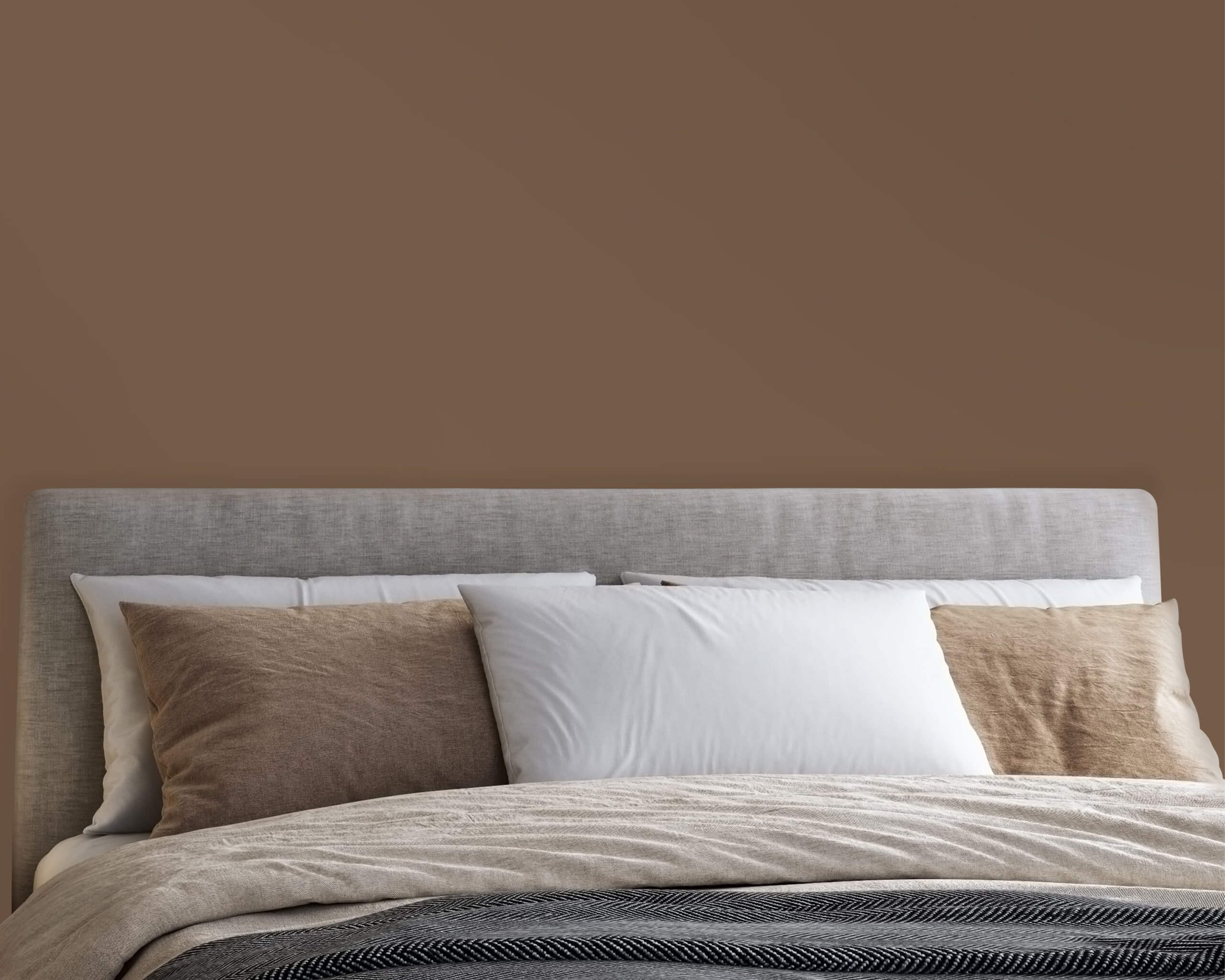 Photo courtesy of Laurentide 
"The paint is then filtered and undergoes all the test requirements by our Quality Control department in order to conform to the expectations of the consumers," she explained. "Boomerang is distributed within the Castle network, and it is priced at about one-third the cost of other paints."
Although it's less expensive, Boomerang still offers 18 popular colours in velvet (seven to 15 percent gloss level) and pearl (20 to 25 percent gloss level) finishes, all made from recycled paint. It's also available in White Clay primer and Moonlight White ceiling formulations.
Last year, Laurentide introduced a new line of Boomerang anti-rust paints for interior and exterior applications. Available in 10 colours, this recycled paint can be used on garden furniture, metal fences, ornamental iron, and machinery to impede the spread of rust. Collet said the anti-rust line has done well and will be back in 2024.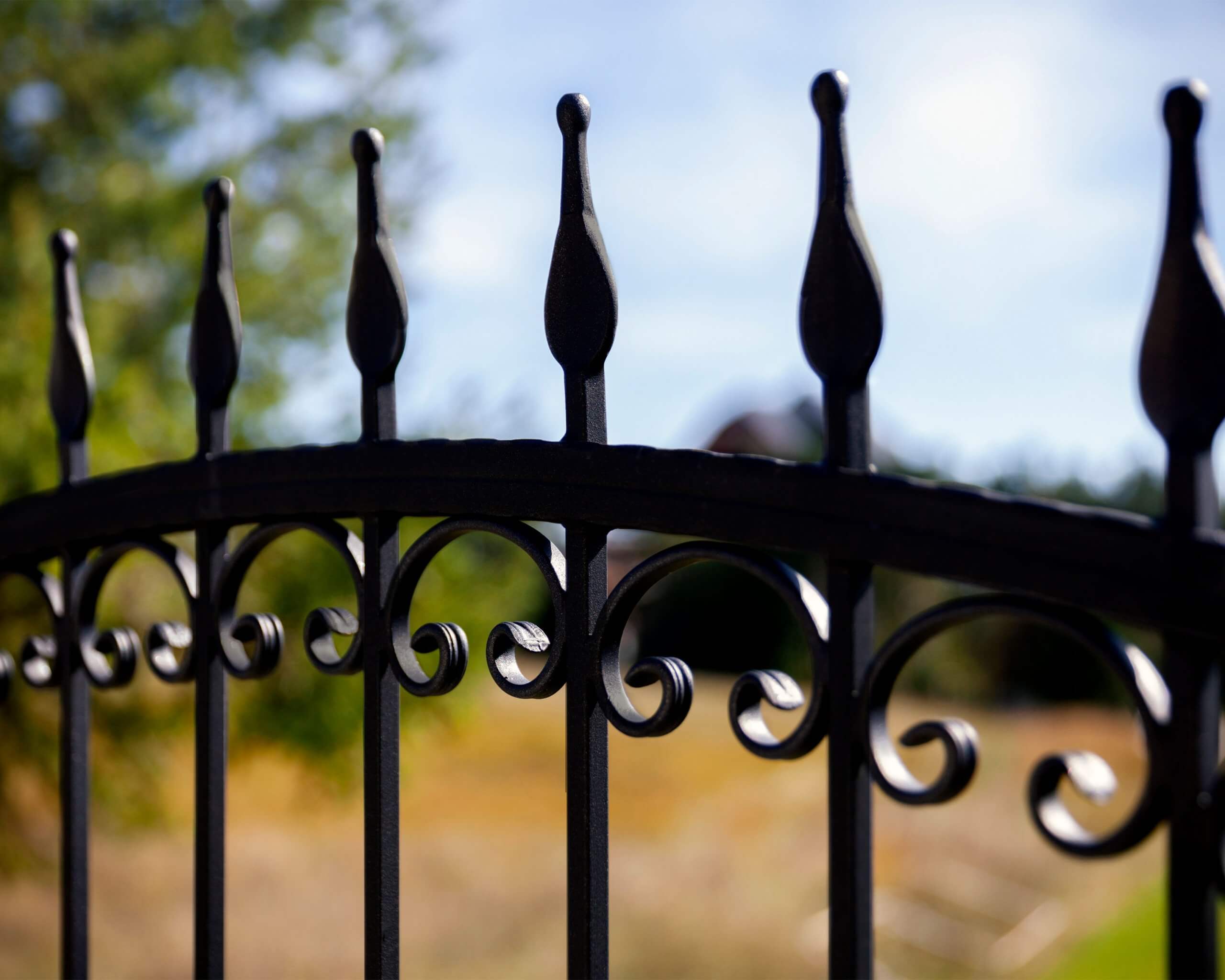 Photo courtesy of Laurentide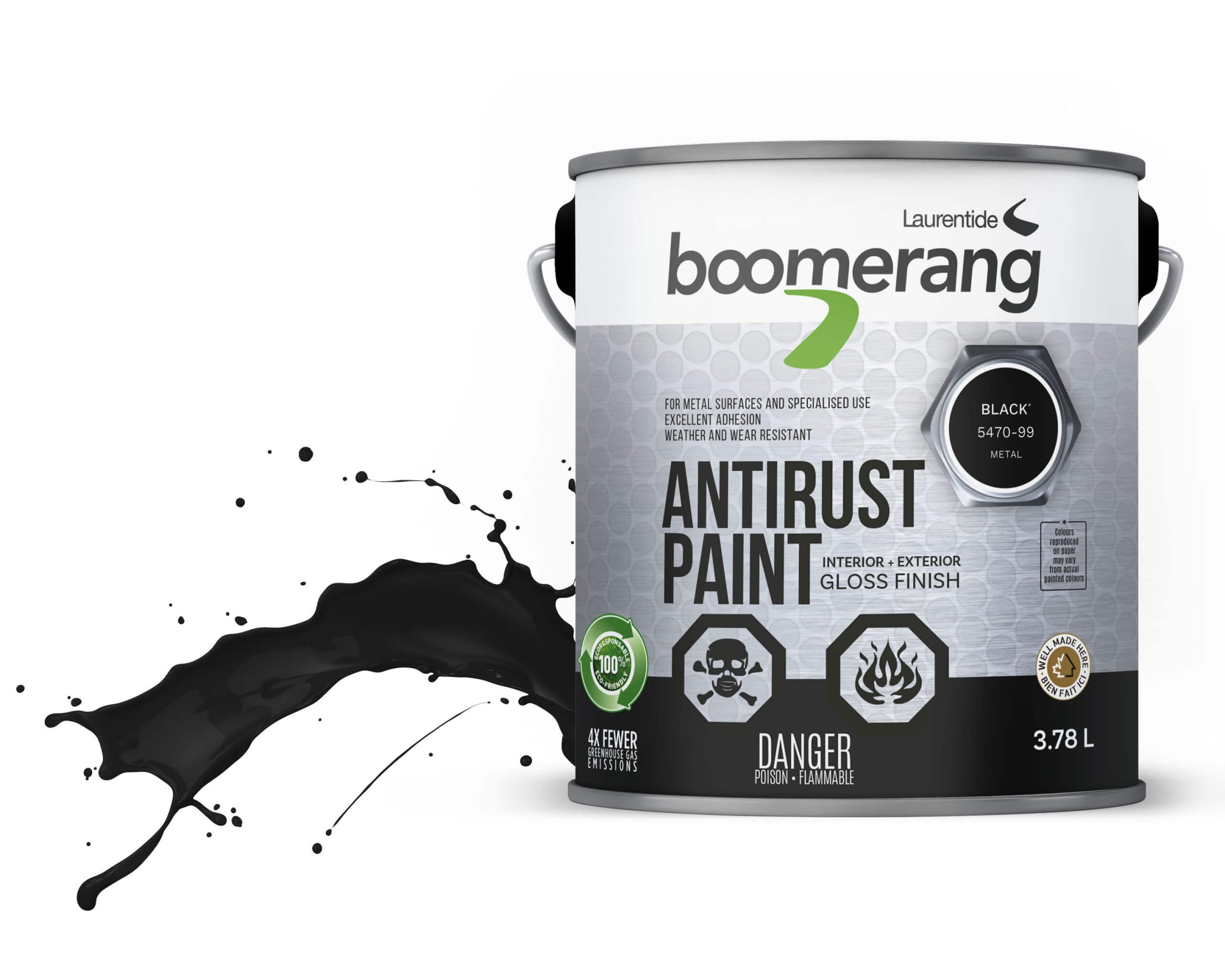 Photo courtesy of Laurentide
Laurentide, too, is predicting a return to warmer hues. Its 2023 colour of the year is Cotton, a warm greige, while 2024 will be ruled by Truffle, a cozy earthy brown. One of the flagship colours of the eco-responsible Boomerang collection, Truffle encourages change in our practices, conscientious use of our resources, and guides us towards sustainable and ethical choices.
"There is a more organic feel this year, and we want to emphasize earth tones and colours that showcase nature," said Collet.
Drawn from nature and the earth, Truffle symbolizes life, resilience, and durability. A true source of comfort and safety, Truffle takes us back to the essentials. Aware of our wealth and our resources, Truffle encourages change in our practices and directs us towards sustainable choices and ethics. Warm and as timeless as wood, Truffle is soothing and ideal for any comforting and cozy space, providing natural balance and grounding any decor.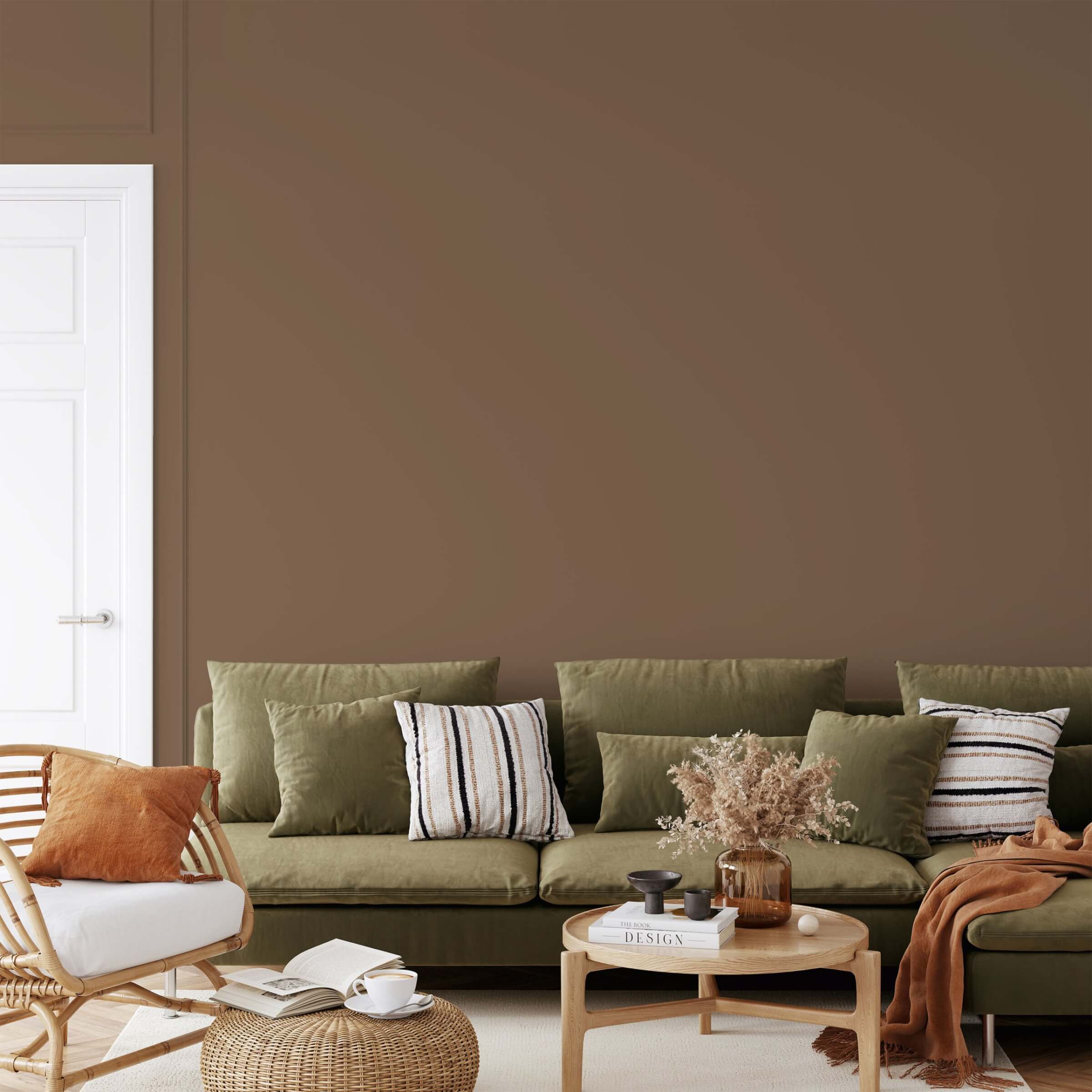 Photo courtesy of Laurentide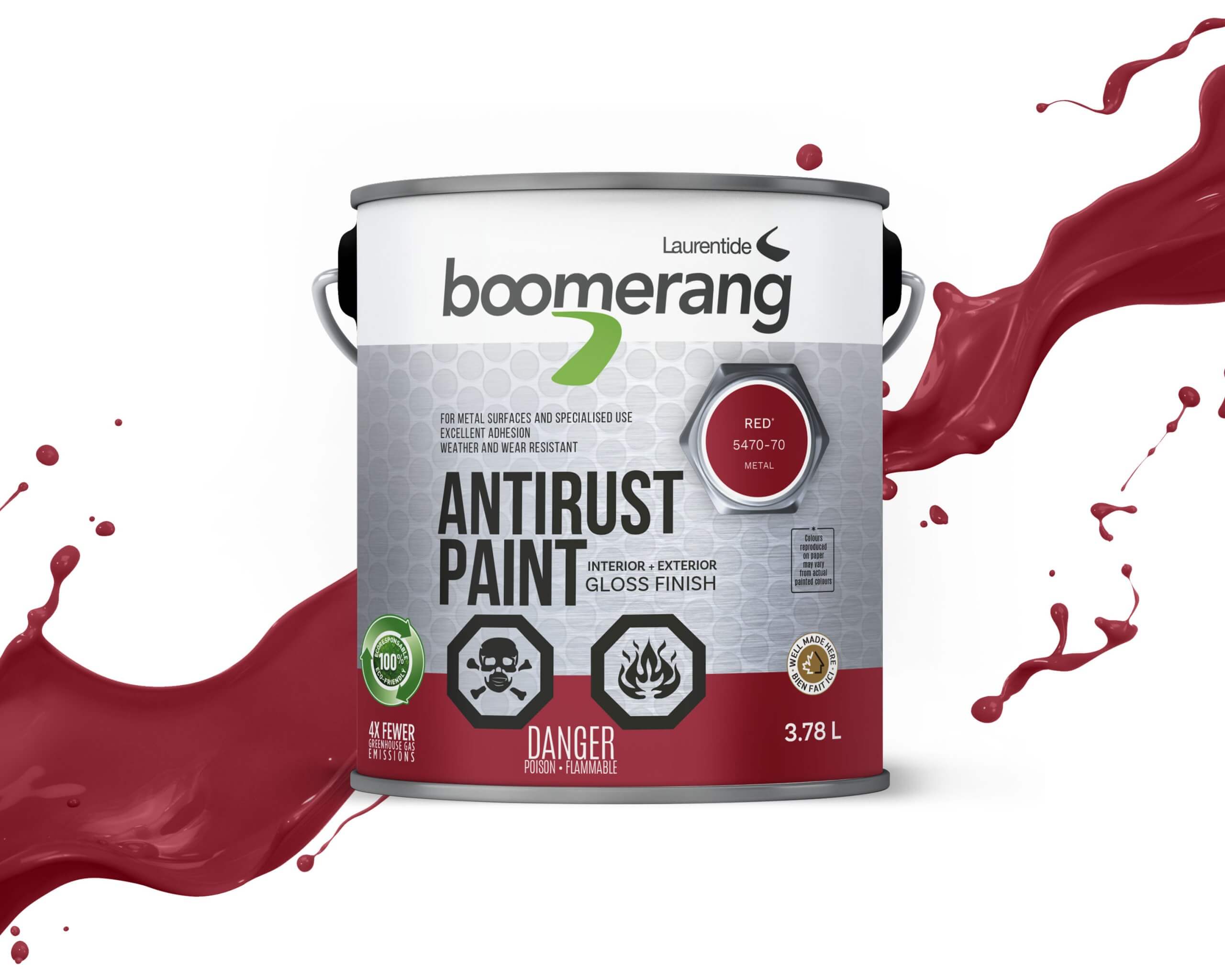 Photo courtesy of Laurentide
Laurentide colour experts say the Anthropocene era commands accountability; its colours are sober and earthy, promoting relaxation, a path to the essential, and simplicity.
"When predicting colour trends, our marketing team analyzes social phenomena, economics, architecture and the arts, technology, fashion, textiles, and materials," explained Collet. "From there, they isolated black, violet, purple, blues, and greens. We're seeing a bit less emphasis on grey, and beige is coming back."
Collet said today's paint purchasers are concerned about price, performance, colour, and environmental impact.
"Boomerang was founded because of all the discarded paint that was being sent to landfills," she added. "The Boomerang line offers an eco-conscious option at a good price point with proven durability."
A PALETTE YOU CAN WARM UP TO
With this season's paint colours taking their cue from warm natural tones, expect to see less grey and more greens, reds, and browns coming to a wall near you.
Classic and cozy neutrals continue to reign supreme, while black is always in style, either in the spotlight or in a supporting role. —