When the pandemic began and forced individuals to stay in their homes, the idea seemed unfathomable. Fast forward two years and many are not only okay with staying in their homes, but some actually prefer it. As such, consumers are investing more and more into their houses, and the roof is no exception.
"As Canadians spend more time at home, they're craving decor that exudes a sense of nature, tranquility and old-world charm, and this reality is extending to roofing as well," explains Nathalie Lambert, marketing director for Building Products of Canada Corporation (BP Canada).
"Trending roof colours are deeper and richer, inspired by stone, earth, sand, bark and the sea – all adaptable, timeless hues that enhance a home's uniqueness while evoking a sense of calm and blending with the surrounding environment."
While consumers are considering curb appeal, they are also looking for products that will offer the best protection for their home. As Malcolm Orr, national accounts manager from IKO Roofing Ltd., explains, "As more severe weather events such as high winds, fierce storms and damaging hail are on the rise, consumers are being driven to evaluate products for their needs and are becoming more educated regarding performance products that are available in the marketplace."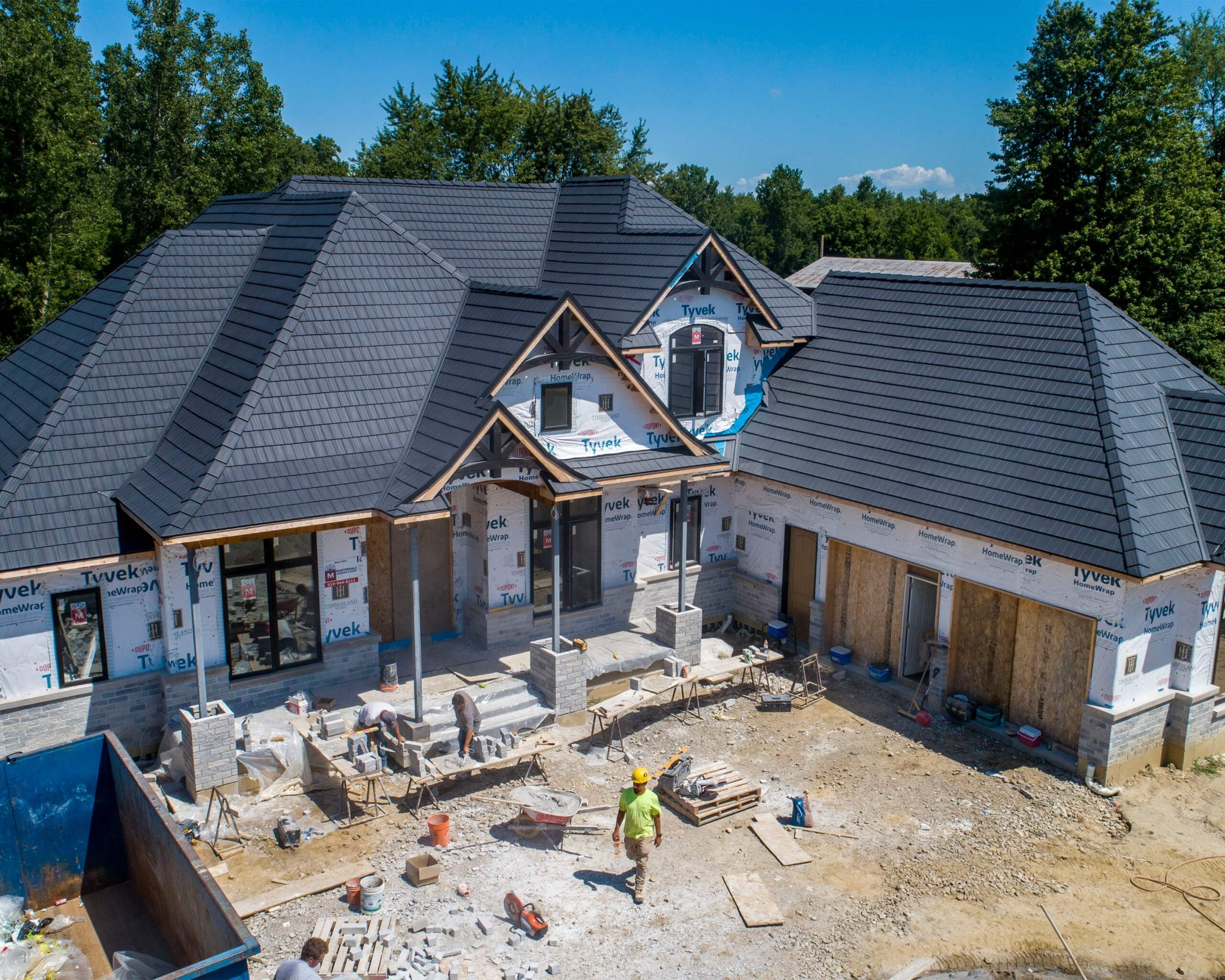 Photo courtesy of Vicwest Building Products 
As a result, metal roofing is becoming a preferred choice. "The pandemic has affected where people spend money; people are reinvesting in their homes and are planning to stay in their home longer, therefore, they are selecting products which will provide the greatest return on investment. This is where metal roofing comes in," describes Paul Lobb president of Vicwest Building Products. "For example, a Vicwest metal roof has at least a 40-year lifespan and stands up to extreme weather; compare that to asphalt with 10-15 year life."
While some homeowners may not be sure about the look of a metal roof, today's products, such as VicWest Building Products' True Nature Metal Roof Tiles, are made to seamlessly blend into the suburban landscape. Furthermore, there are a multitude of colours to choose from.
"With our longstanding partnership with Sherwin Williams, the colors of our roofing and siding collections set the trends for what homeowners are looking for in their project," explains Lobb. "In fact, we have more than 1,700 different options when it comes to mixings colors and profiles, so it's safe to say there's a metal roof for everybody."
With higher resiliency, sustainability and a multitude of design choices, it's no wonder metal roofing is a very attractive product to customers. However, with high demand, comes high prices. While companies have tried their best to manage challenges due to the pandemic, shortages of raw materials have been especially difficult.
"Since 2021 was a difficult year for steel as there was a shortage, we were on allocation and the mills could not keep up," states Patric Saint-Denis, vice president of Sales at Ideal Roofing Company Limited Manufacturers. "Prices in 2021 went up by almost 50%."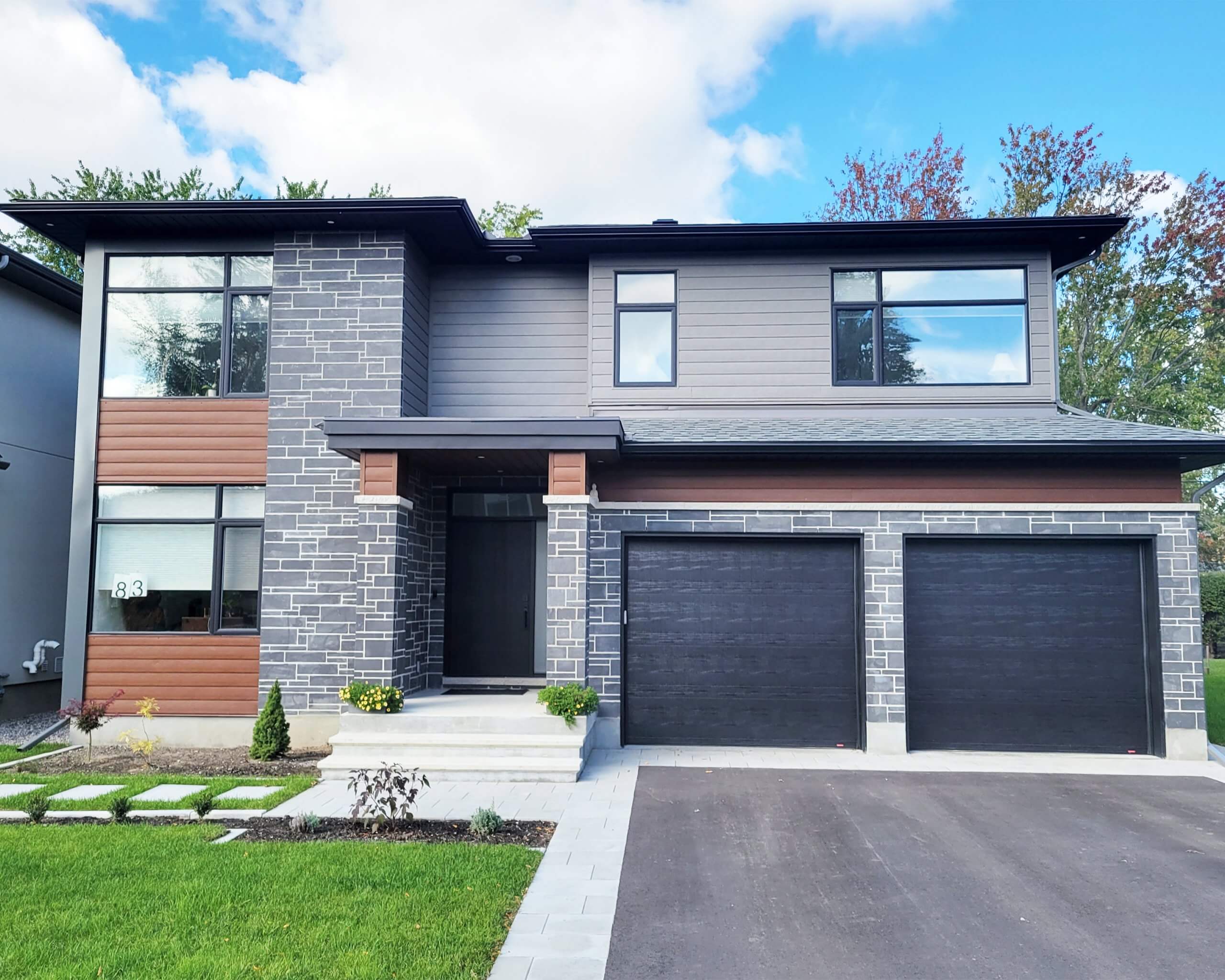 Photo courtesy of Ideal Roofing Company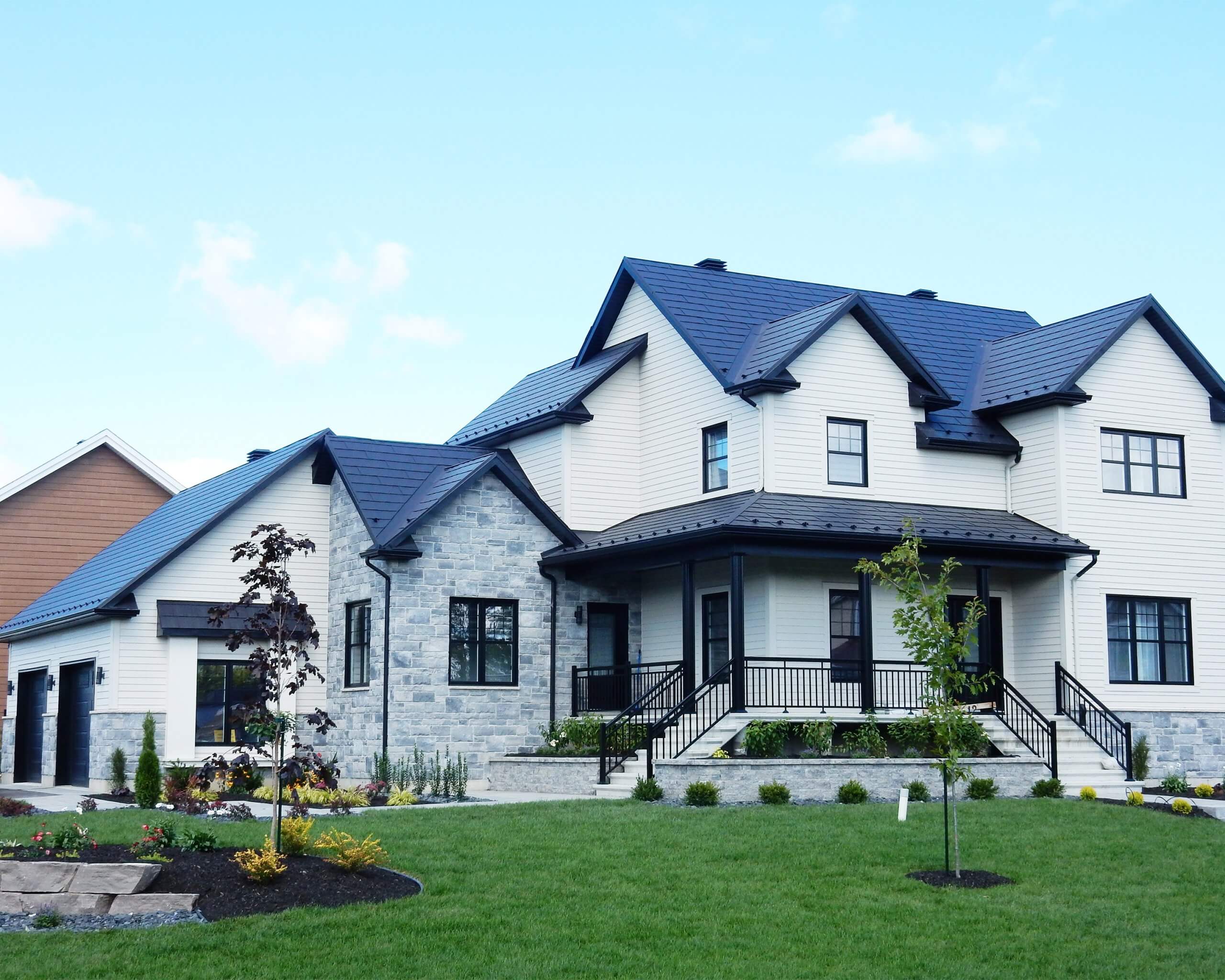 Photo courtesy of Ideal Roofing Company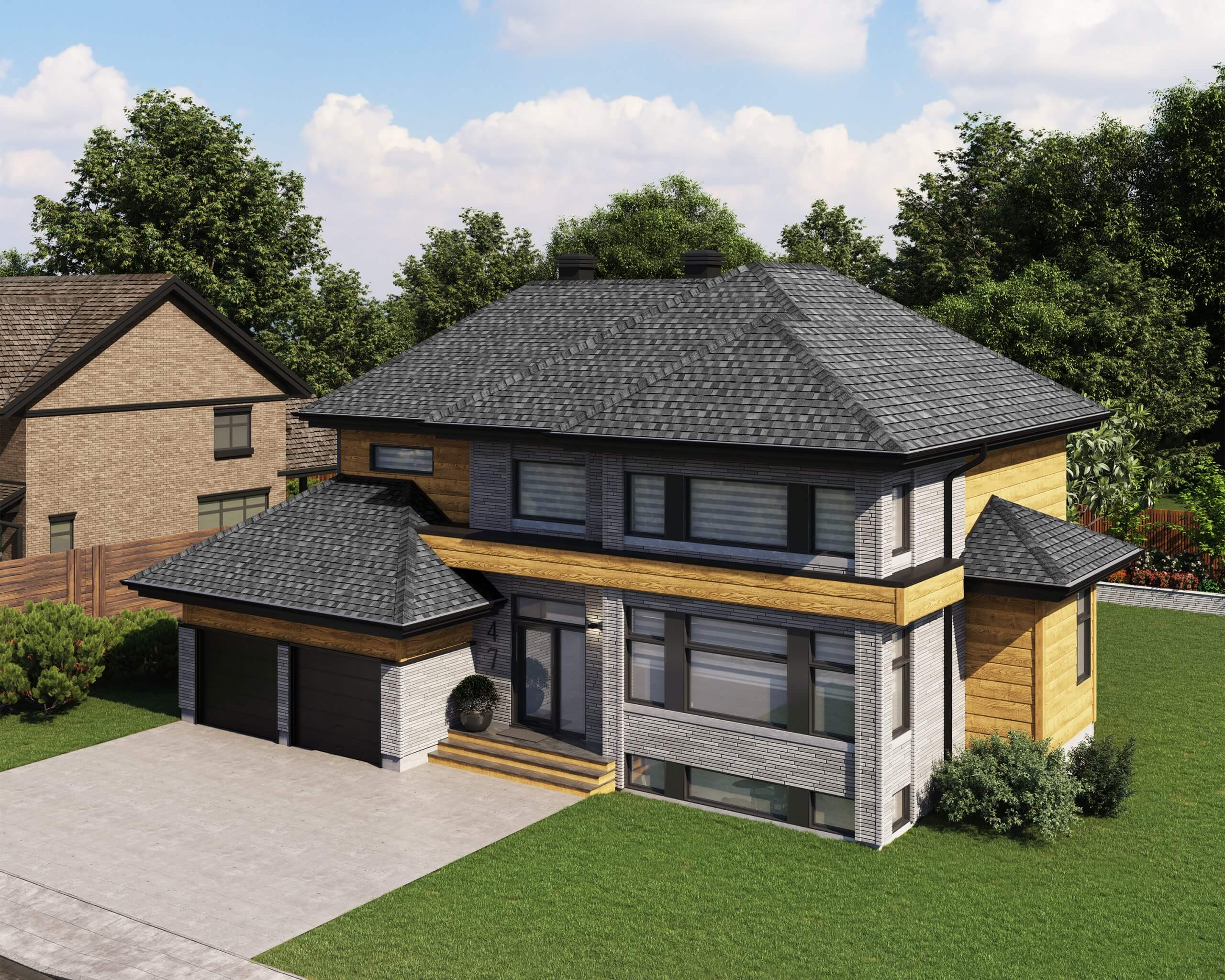 Photo courtesy of Building Products of Canada Corporation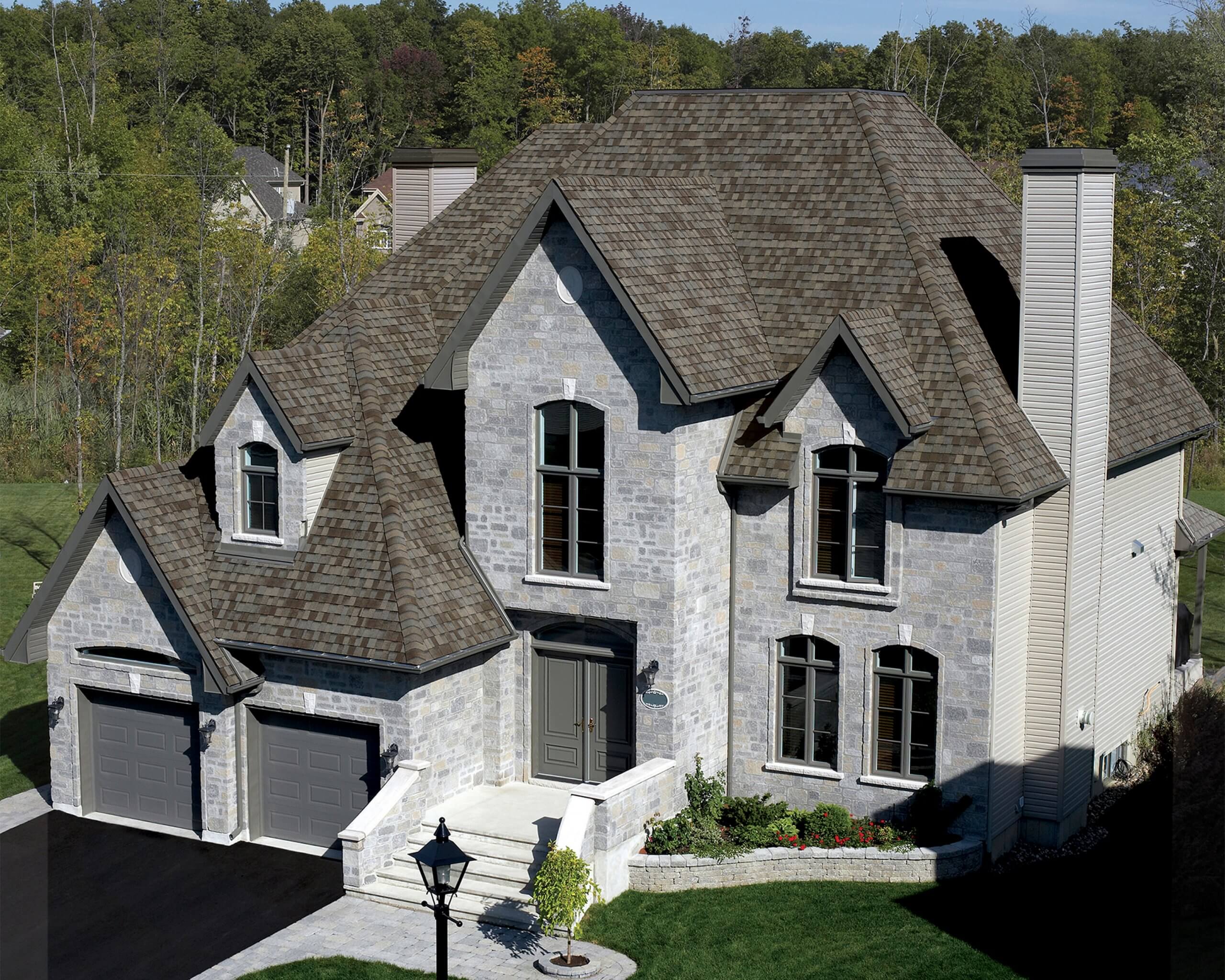 Photo courtesy of Building Products of Canada Corporation 
However, although costs may be higher, the products produced today are longer-lasting and protected. As Saint-Denis explains, "[Our] metal roofing have a 40 or 50 year transferable warranty."
Furthermore, when choosing metal roofing, consumers can recognize the positive contribution they are making to the environment. "Our metal roofing products," continues Saint-Denis, "including our metal shingle Wakefield Bridge, Heritage Series, and Junior H-F, are made in part of recycled steel and are 100% recyclable."
Whether deciding to commit to metal or asphalt roofing, there are a few things one should consider before making such an investment. For starters, regardless of trends, the roof definitely needs to match the character of the house.
"A good rule of thumb is to stay true to the house's overall style," explains Lambert. "[At BP], you can try different options by using online tools such as BP Canada's Visualizer, which allows you to virtually apply different roofing shingles to your house."
It's also very important to do the job properly, even if that means outsourcing help. "[Hire] a reputable, dependable roofer who will install a manufacturer recommended roofing system that will protect the structure it is going on," suggests Orr. "IKO's Proformax accessories includes these items: Ice and Water protection, synthetic underlayments, starter shingles, and capping shingles."
Moreover, it's important to think about the type of weather your home endures. As Lambert explains, "[something] to consider is the type of climate you live in, and choosing the product best suited for it. For instance, in hail-prone areas, a shingle like BP Canada's Vangard, with a UL-2218 class 4 Impact Resistance rating, which is the highest rating possible for asphalt shingles, will give you the extra protection you need."
Photos courtesy of IKO Roofing Ltd.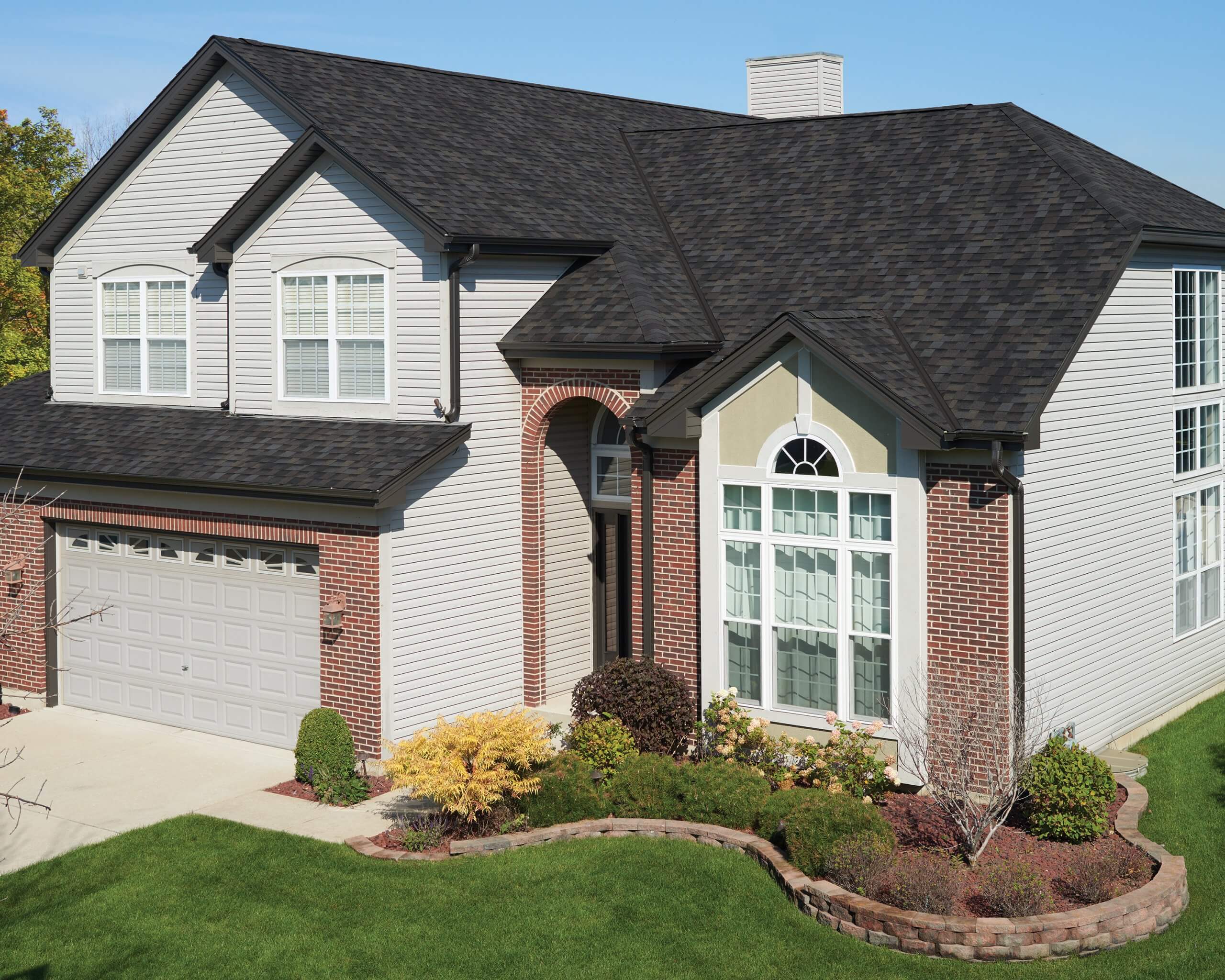 Photos courtesy of IKO Roofing Ltd.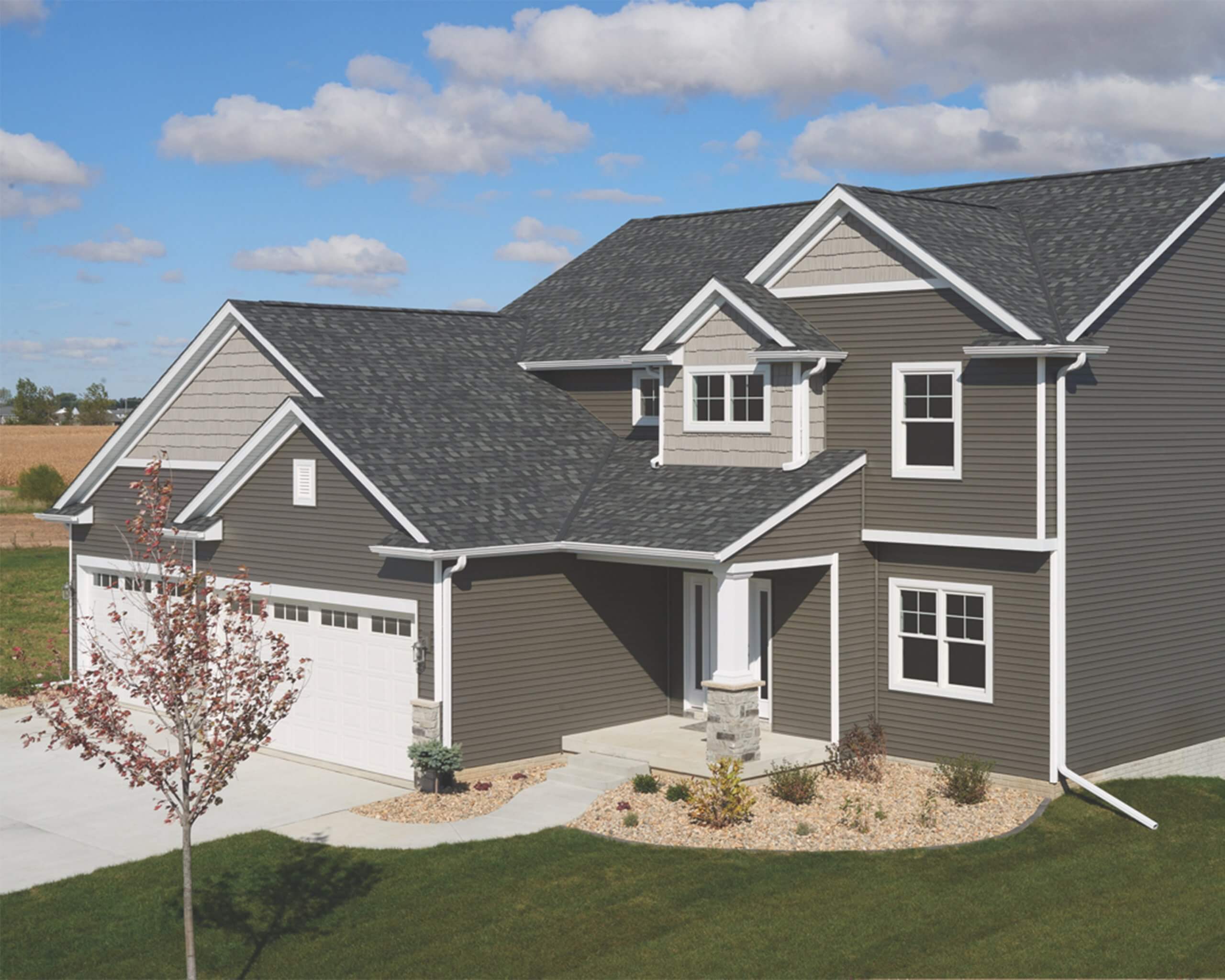 Photos courtesy of IKO Roofing Ltd.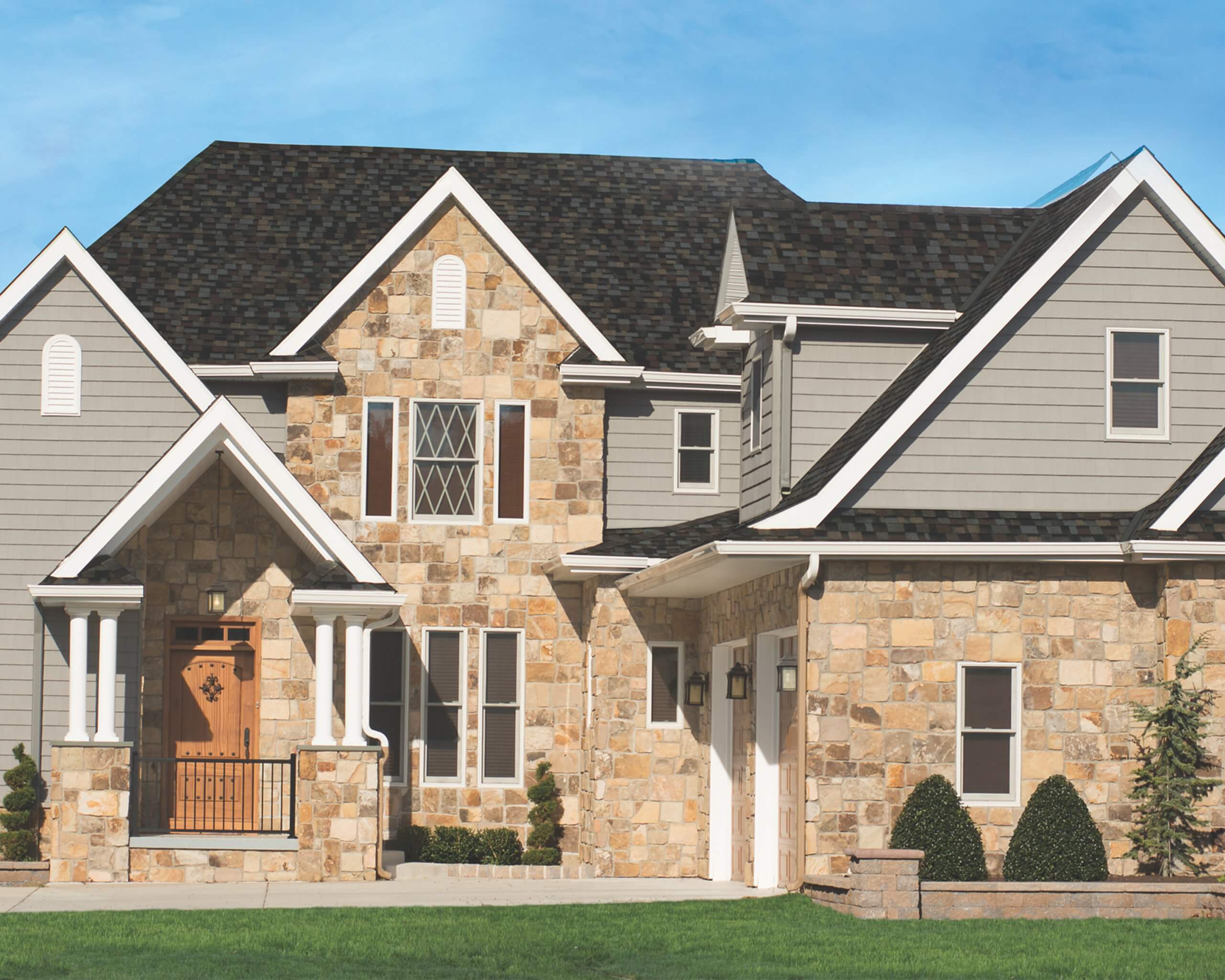 Photos courtesy of IKO Roofing Ltd.
Clearly, there is much to consider when investing in the roof of one's home. As Lobb states, "I wouldn't say it's so much about budget as much as it is about making the right investment."
As such, it's important to remember to review all options and to choose something that suits the uniqueness of one's home. With the variety of today's choices regarding durability, sustainability, and style, consumers can be rest assured that their roofing choices will be based on quality and assurance. —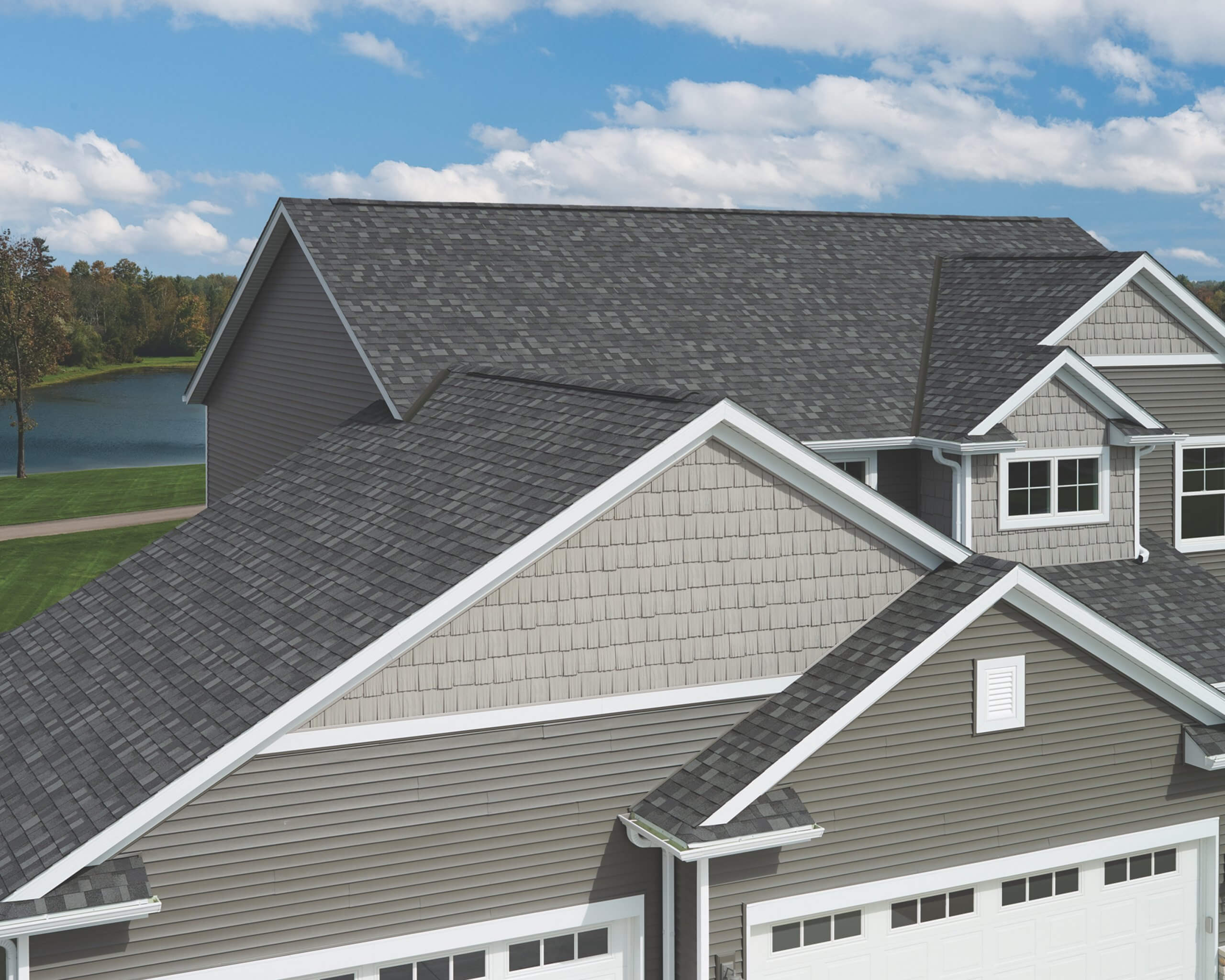 Photos courtesy of IKO Roofing Ltd.