They say hindsight is 2020, and there is speculation that the lumber and panel market may see a repeat of past unpredictability in the year ahead. Entering into the new year, the continued impact from parasitic epidemics, market uncertainties and, most importantly, anticipated supply challenges loom particularly large.
"The biggest single issue as we move into 2020 is going to be curtailments," said Kelvin Johnston, senior buyer, commodity lumber and panels at Castle Building Centres Group Ltd. in the late fall of 2019. "We have seen several lumber mills close, and a big OSB mill in the U.S. that went down
They are closing, and a with lot of these mills it's not a two-week closure, they're more permanent."
"With so much production coming out of the market, we're going to see prices pushed up a little higher," he believes.
With that in mind, Johnston noted late October and November of 2019 broke with traditional pricing trends. While usually the slow (and low) period, the industry instead was seeing the highest lumber prices of the year.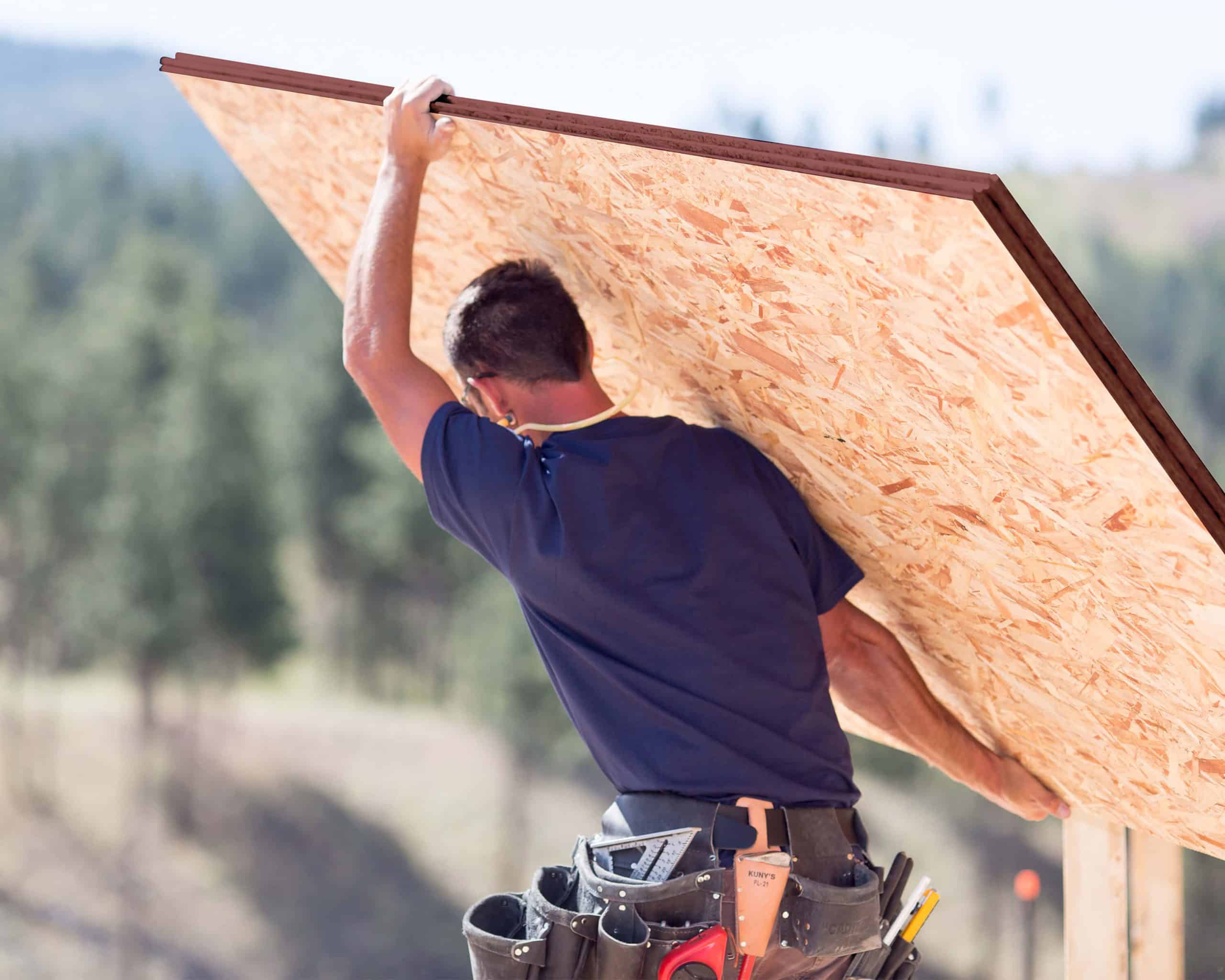 Photo courtesy of Tolko
"I'm a little concerned we are setting up with a lot of the same market indicators (as coming into 2018): we're at a strong fall, which for this time of year is unusual; and when we go into next year we're going to have a lot of mills where the production is gone, so we're going to have a lot of production missing out of the marketplace."
While supply in 2018 was curbed by logistic challenges that have generally been solved, with new home starts still having decent strength, Johnston suggests mill closures have the same effect. "With this lack of production, or definitely lower production than we've seen in a few years going into next year, we could see a run of prices again in 2020."
Demand of course is difficult to predict. "We always try to shake the crystal ball, and it's more like a snow globe," said Chris Armanini, manager, plywood, LSL & EWP sales & marketing at Tolko Marketing and Sales Ltd.
Still, Armanini says demand continues to be solid. "Housing starts in Canada continue to surprise to the upside, even if we go through periods that slow down a little, then we go into higher periods. Look more recently at Toronto and Vancouver, markets there are starting to not just stabilize but turn back up."
He echoed other lumber experts that the amount of production capacity being pulled out of the market, particularly in B.C., is something industry watchers must pay attention to. "As the province comes out of the harvest, and two OSB mills have been permanently closed, as well as a fair number of sawmills. It remains to be seen what impact those will have, but any time you remove from the supply side, if you don't see a corresponding impact on the demand side, it sets things up for the potential for markets to be higher."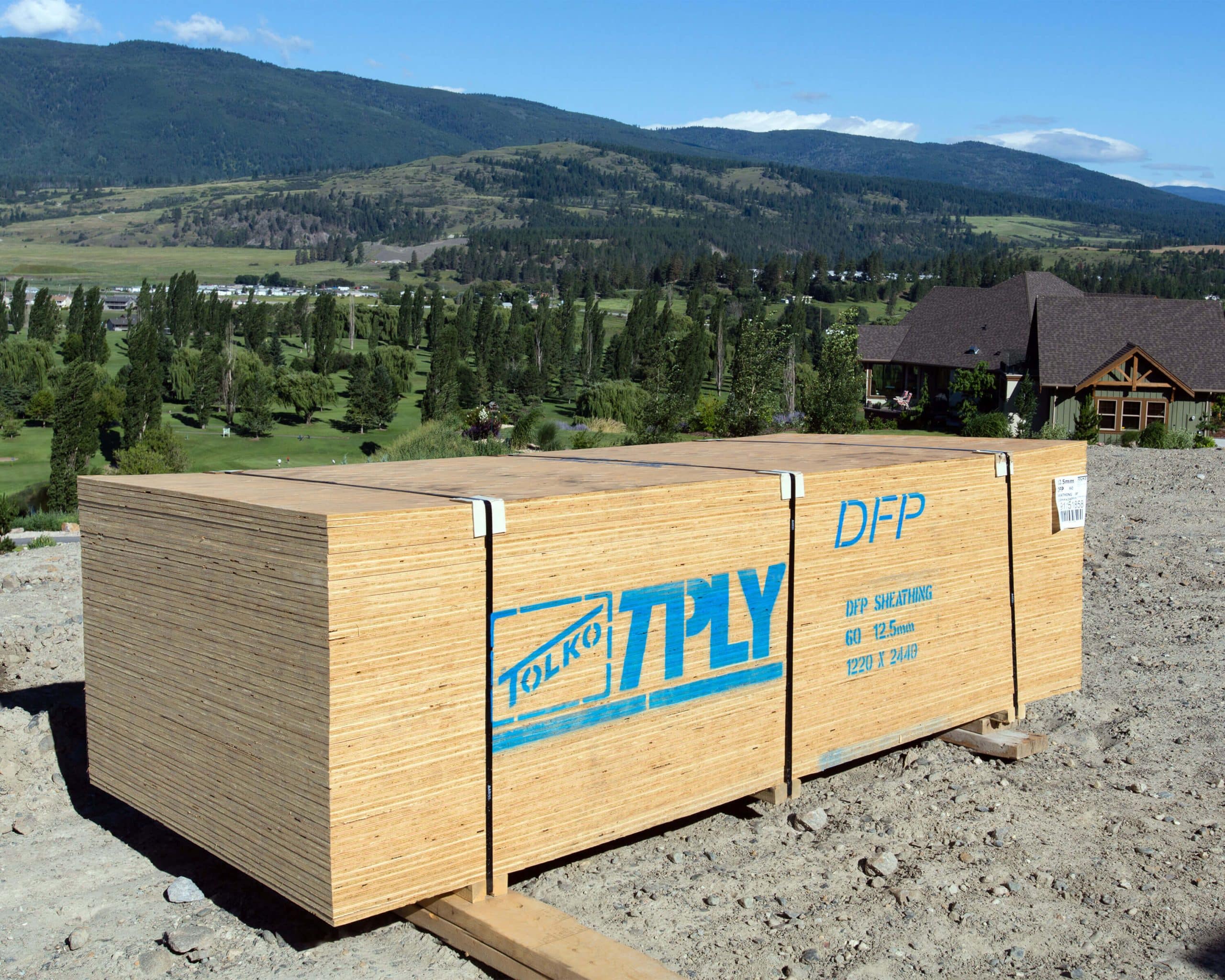 Photo courtesy of Tolko
Last year was a tumultuous one, said Mike Park, National Panel Buyer, AFA Forest Products Inc. "Take a look at the markets and you can see they've been very volatile." He says uncertainty has driven that volatility, including around U.S.-China relations and Bexit, as examples. "I think it's just leading in general for people to be unsure."
Of course, the mill closures and supply curtailments of 2019 loom large, and Park expects them to ripple through the coming years. The reduction in B.C. lumber production, close to 15%, over a short period of time, has been "staggering,"
"B.C. bore the brunt of recent production cuts with well over 2 billion ft. taken off the market as well as in excess of 500 million ft. of reductions to the remaining mills. Additional reductions in the U.S. Pacific Northwest takes the total over 3 billion ft. That's approximately 67,000 truckloads," Park noted.
"The permanent closures are a result of declining basket of fibre as a result of the pine beetle kill that inflicted the province over the past number of years." Since the '90s, these rice-sized bark beetles have been a blight on western North American forestry, wiping out millions of hectares of lodgepole pine.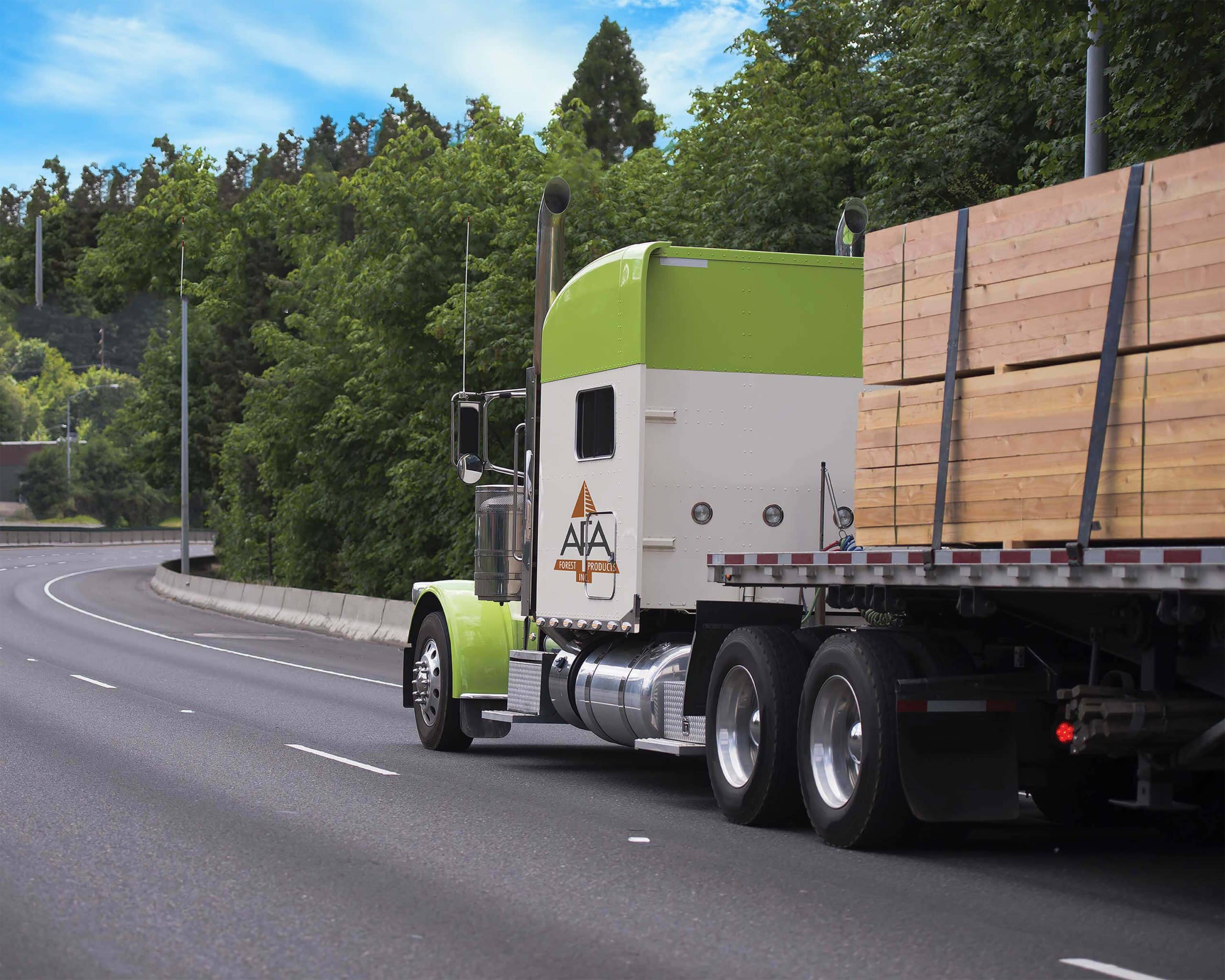 Photo courtesy of AFA Forest Products
"The pullback in production in 2019 will likely have a long-term impact to 2020 and beyond. With that, we can speculate that prices will increase in 2020 with supply cuts and high log costs carrying over." As well, Park predicts premium lumber will become harder to source, so builders should expect more fir lumber being made available in lieu of SPF.
Of course, mill shutdowns in both Canada and the U.S. are expected to impact the availability of OSB (Oriented Strand Board) products as well, noted Carmen Mazzei, national OSB and panel manager at CanWel Building Materials Division. He attributes many factors to these closures, including wood supply and lower than expected housing starts in the U.S.
"OSB supply may be a factor heading into 2020, pending activity mainly in housing," Mazzei said. "With the shutdowns seen, if the housing market picks up in the U.S. to levels expected two years ago, there could be some shortages, and definitely prices will be higher than they are today."
Plywood mills too are under pressure from rising production costs and lower priced imports ending North America, Mazzei said. With all the changes, challenges and pressures on the industry, it's hard to foresee what the year will bring. —