PRIORITIZE THOSE WHO INTERFACES WITH YOUR CUSTOMER
The foundation of business success is based on your revenue and the stability of your revenue streams. Customer loyalty and retention depend on their satisfaction. Prospects rely on their ability to access the information they need to make informed decisions and gain comfort with their options. Organizations with a history of sales success often rely on operational delivery to keep them going when short-staffed. Yet your customer-facing staff is the most valuable to sustaining enterprise revenue.
Identify staff who interact with your customers along the entire range of their customer journey. Their success in meeting customer needs, satisfaction, and prospect demands determines if you can satisfy and keep them. They can keep your customers and expand your prospect pool if they have the bandwidth to provide exceptional service.
Today's consumers are looking for faster information. Many prefer to get information via video or audio. Adjust to how they want to consume information. Streamline your team's workload by creating tools and resources to get them the answers they want and need quickly. Ensure they have the tools and resources they need to be more efficient. Clarify what can help them deliver a better customer experience. Remove the roadblocks to their success.
OUTSOURCE WHEN NECESSARY
The gig economy is here to stay. Leveraging external relationships with outsourced resources can help you flex your staffing and be a valuable way to get the work done. While not as optimal as building your team, the pressure relief you experience when critical work is being completed can give you the breathing room needed to determine if this role requires a full-time hire or can be permanently outsourced.
For small projects, online resources like Fiverr and Upwork provide you with worldwide access to Gig Workers with specific skills that are needed for short-duration work. Most of these online sites have filters allowing you to clarify your service needs, information ahead of time on the potential cost, and control over where your talent comes from and what languages they speak.
Staffing Agencies can bring talent to your organization for a project that will take a bit longer. While it will be more expensive, keep in mind that you are not paying any benefits and will not get hit with an unemployment claim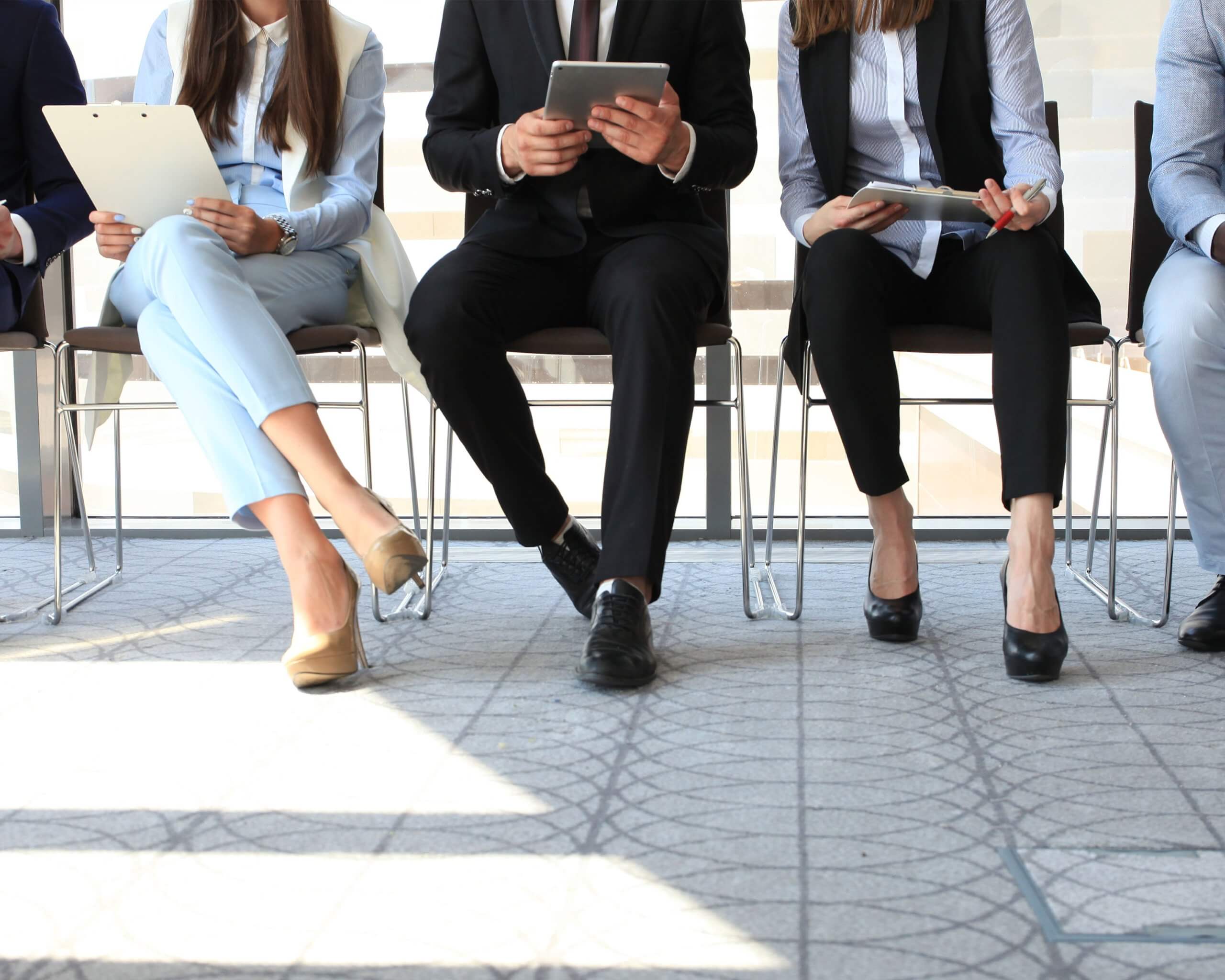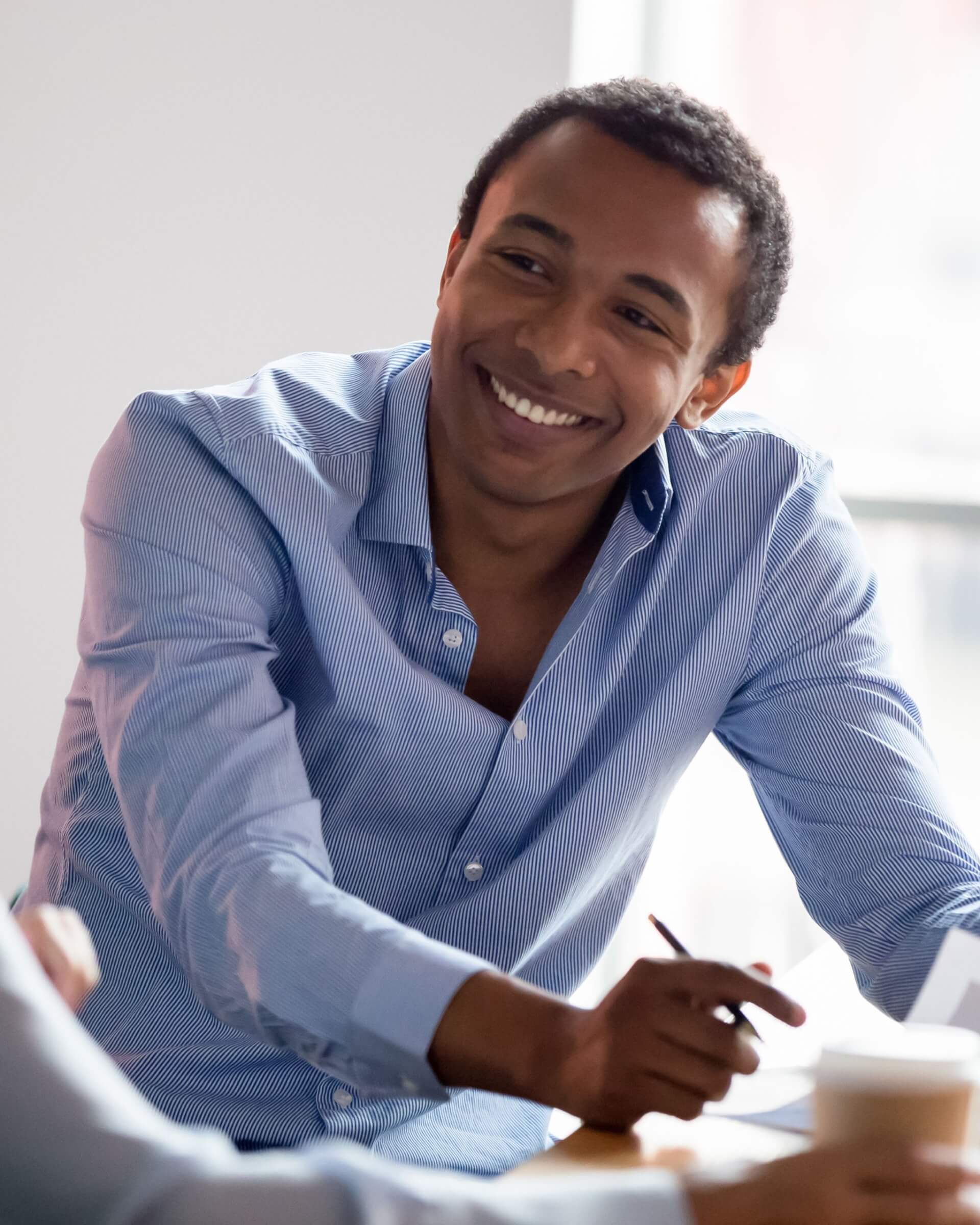 when you no longer need them. Agencies vet the staff who work with you and will help you find the talent required.
Trusted Outside Vendors can provide critical services for you and do bookkeeping, administrative work, sales support, social media, website management, etc. Long-term vendors have deep insight about your history, your team, and your culture. They know your preferred communication methods and how you like to work. Outside vendors are an exceptionally valuable safety valve when you cannot find the right permanent talent.
Do not try to manage too many different outside resources. Focus on the most critical work they can provide for you and engage in short-duration tests to see if you have chemistry and if they give you value.
 2. CONSIDER THE POTENTIAL OF TECHNOLOGY
Technology and automation use is exploding as companies seek opportunities to invest in devices and software to provide options to leverage the already existing staff and enhance their productivity. Autonomous devices include robots, drones, vehicles, floor cleaners, and more. These devices can sense the environment around them and operate without human involvement. Other devices, such as exoskeletons, can support a worker's body and provide augmented biological capabilities, such as safely lifting heavy objects.
While robotics is advancing, they are not genuinely autonomous of human interaction. They still need people involved in the process to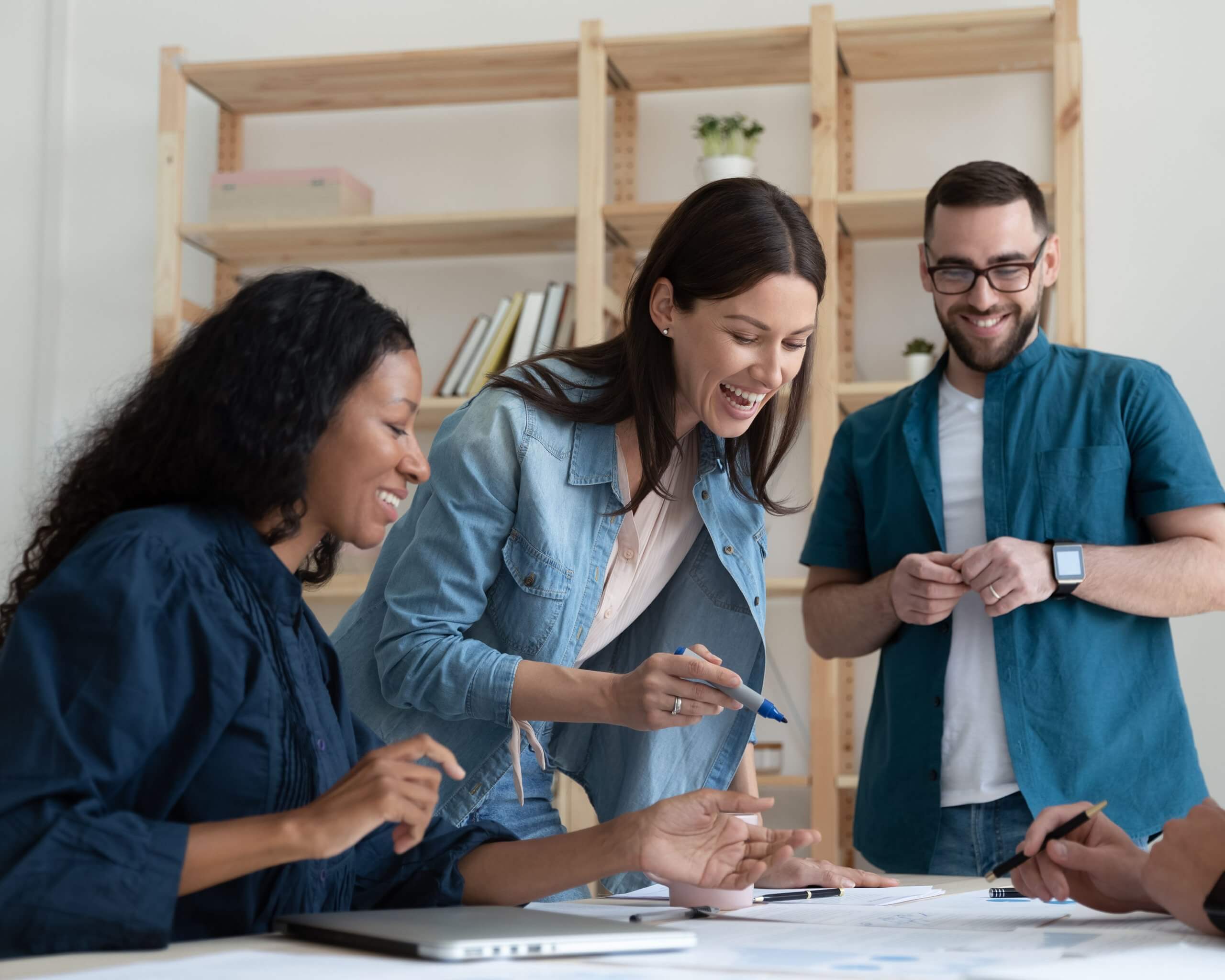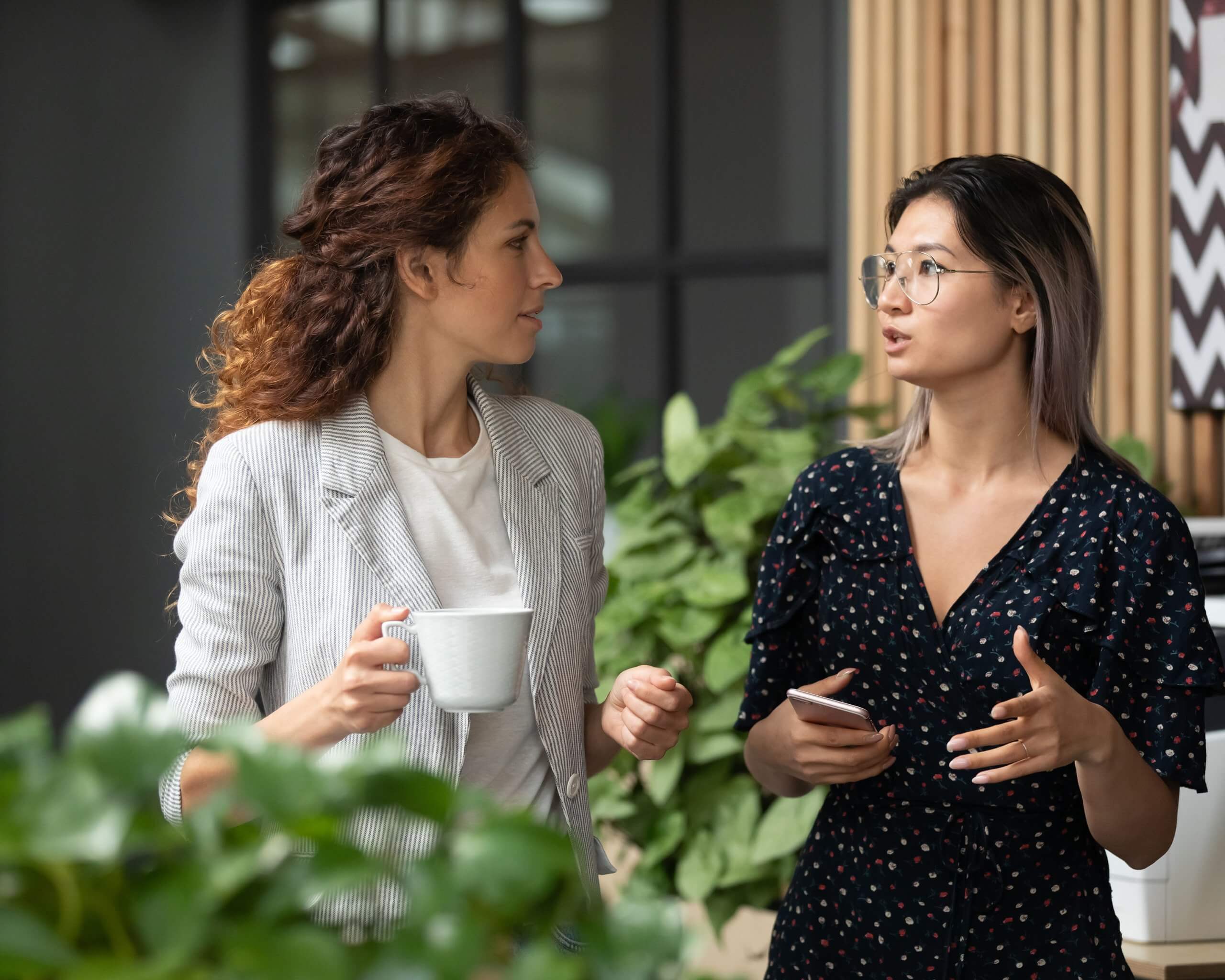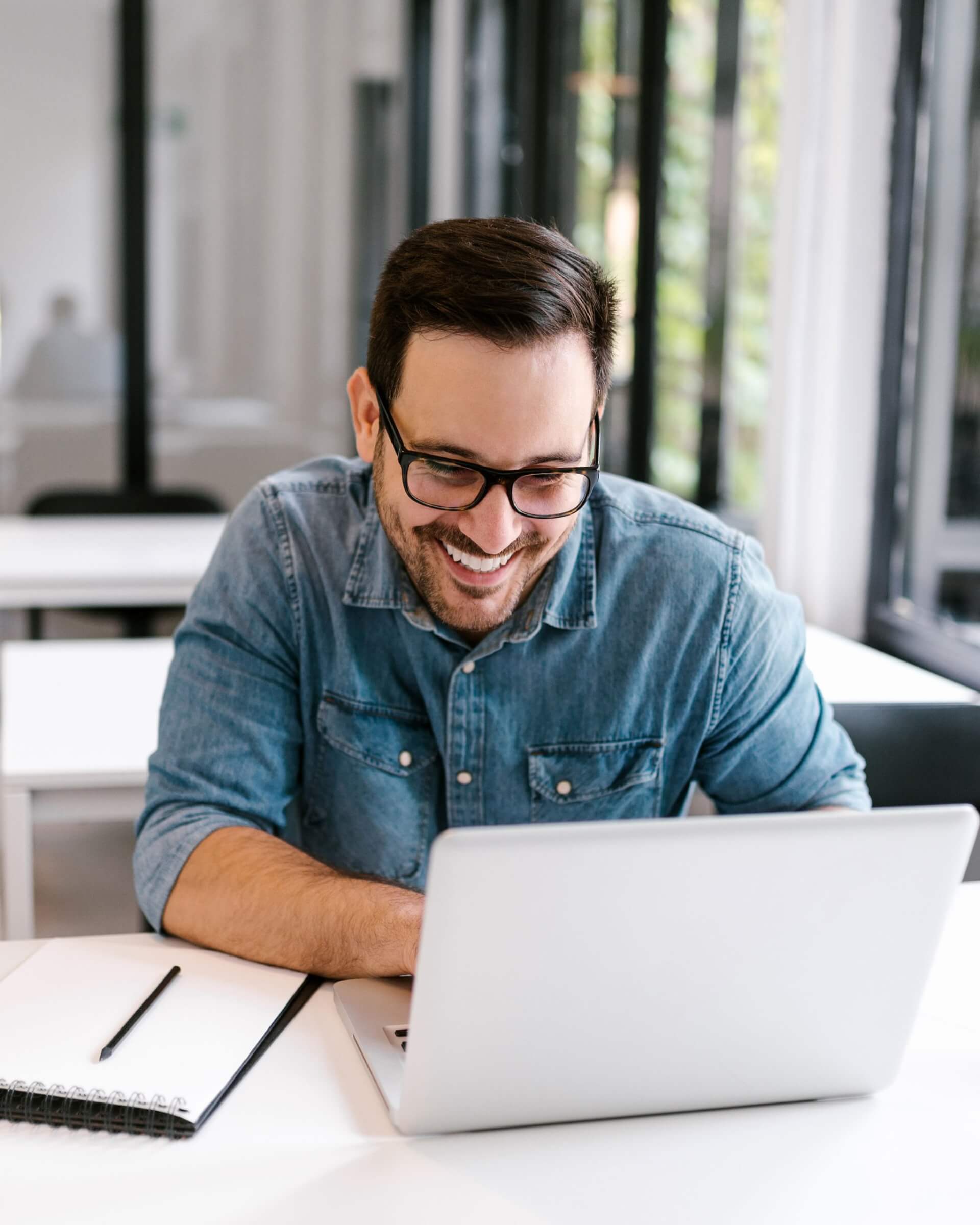 use them. This includes programming, monitoring them, and changing batteries as they perform their service. At best, this is now "co-botics," and people will never be fully eliminated from the equation, and they will work in tandem. As these options expand, you can take advantage of them too, even if you are a small business.
There is growing interest in how data and analytics can be used to manage staff productivity and service delivery. Most technology devices are already collecting data. When combined in the future with artificial intelligence, the possibilities for data analytics appear to be endless. When the data is combined with AI interpretation, this can provide valuable insight to help streamline your processes and maximize staff efficiency.
Evaluate how you are using the software and technology currently deployed in your business to see how you can maximize their value. The Return On Investment (ROI) should be very carefully evaluated to identify any efficiencies achieved or productivity enhancements. Get your team any needed training to effectively work with advanced technologies. You might need a different skillset to work with the technology, which may expand your workforce to pull from a broader pool of potential talent.
FINAL THOUGHTS
It is clear that the staffing shortages are not going away. We have to find opportunities to gain increased productivity from our existing workforce and alternatives for completing the work we need to be done. Focusing on the needs of our customer-facing team members, making clever use of outside resources, and maximizing technology use provide viable options for addressing the issue. When you expand your potential to get the job done, you are more likely to find the needed resources. —